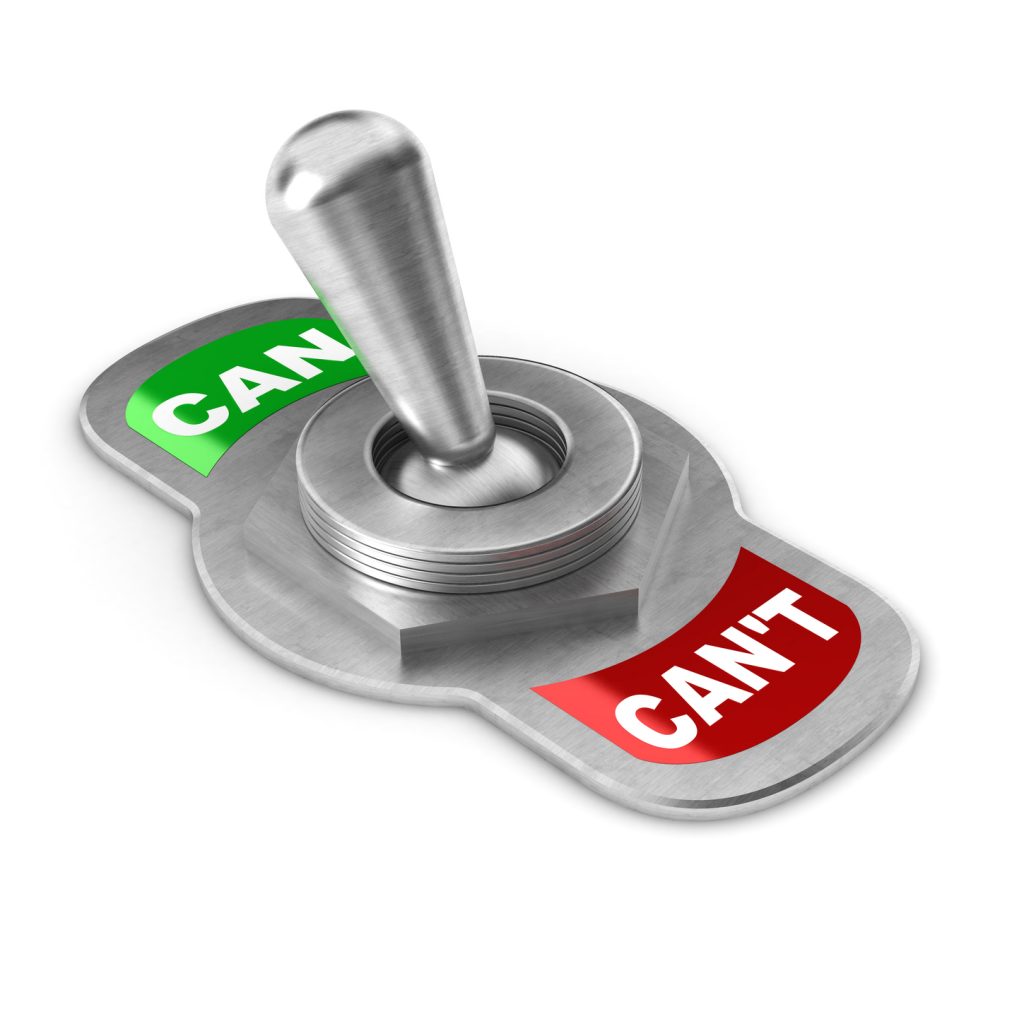 Recently I spoke to a group of women, and whenever I speak, I always give them the opportunity to submit anonymous questions that I answer at the end of the talk.
One of the questions was, "I'm curious about your take on masturbation during sex."
This is a great question!
First let me say that I know there is not a lot of consensus among Christians about masturbation.
Some believe it is always wrong. Some believe it is wrong only for singles. And some believe there are various circumstances that make it okay or not okay. The spectrum is wide on this topic.
Suffice to say, we Christians are a feisty and opinionated bunch, particularly on certain aspects of sex.
I don't want to unpack everything about masturbation (because I've done that before in a few posts with my friend J. from Hot Holy and Humorous, and I think we touched on some good points. Pun intended. I couldn't resist). You can see our posts at this link and this link.
What I DO want to discuss is the specific scenario the woman at the talk asked that I address.  Is masturbation during sex okay?
I've always felt that as long as a married couple is keeping their sexual intimacy exclusive (no third parties — real, depicted or imagined) AND no one is getting hurt (one spouse isn't physically, emotionally or spiritually causing harm to the other spouse as a means to sexual pleasure), AND the sexual activity isn't clearly prohibited by God, then I think God gives tremendous freedom in the marriage bed.
I believe wholeheartedly that many couples include masturbation in their lovemaking, but they likely don't call it that.  We tend to associate the word "masturbation" with being an individual act that one person does alone.
Not always the case, though.
Healthy sexual intimacy in a marriage involves a range of nuances and techniques that a couple discovers are profoundly satisfying and significant for them. That is part of what makes sex such a path to oneness — our tender ability as a married couple to make it uniquely our own, to appreciate God's gift of sex for marriage and to enjoy it as a sacred aspect of our relationship.
And as I told the ladies at my talk, it is good to remind ourselves that our sexual intimacy takes place in private. When you and your husband share this value of healthy, exclusive and enjoyable sex, then there's no reason to feel inhibited by what others would "think of you" if they "knew" what you do when you make love.
Walk in freedom.
Masturbation during sex usually happens for these three reason

s:
1. It is visually a turn on.
A husband may be greatly aroused by seeing his wife pleasure herself, and a wife may be greatly aroused by seeing her husband pleasure himself.
In this light, something (masturbation) that is often and errantly painted only as selfish actually is a loving act of unselfishness — done to arouse the person you love. For example, if during lovemaking a husband is turned on by his wife pleasuring herself AND she feels fine about this, then I see this as a positive aspect of their healthy intimacy.
2. It helps increase the likelihood of an orgasm (particularly for the wife).
Many a wife out there has used her own fingers to stimulate her clitoris while her husband is thrusting so that she can climax more easily during their lovemaking.  Another example would be she and her husband are engaging in a position that doesn't put the penis in good contact with her clitoris, so she may use her hands to simultaneously stimulate herself.
3. It allows for sexual release for a wife after a husband has already climaxed.
Sometimes a husband may climax before his wife does (not unusual, especially among younger men).  This is no reflection on his skills as a lover, but rather is the reality of how the penis works. Once he has come, his erection naturally subsides, making thrusting no longer beneficial for his wife.
Yes, I know that there are techniques where he can try to delay or slow down the rate at which his arousal is escalating, but there is no guarantee that a husband and a wife will always be able to get this timing right during every sexual encounter.
Let's be real, right?!  Sex is a messy unscripted endeavor, and no two encounters are alike.
OR it could be that she did climax during intercourse, but wants to climax again after her husband has had an orgasm.
In either scenario, one way for her to have more sexual release is through masturbation after intercourse.  Of course, what is best is that a couple have good communication, that a husband is still caressing or kissing her in a way she desires, and that they are on the same page about what is enjoyable in their lovemaking.
Remember, sexual pleasure for a husband and a wife was God's idea, so we should embrace it as such.
He gave us our entire bodies as arousal vessels. That was His idea, not something we conjured up on our own.
And you don't have to be married for long before you discover that enjoyable sexual intimacy takes a good mix of trial and error, intuition and communication, light touch and firm stimulation, subtle hints and direct requests.
Desire and arousal and the intense feeling of an orgasm mingle well in a marriage bed where a husband and a wife take to heart all sex can be.
When a couple is nurturing healthy sexual intimacy and they want masturbation to complement their lovemaking, I think this is completely fine.
I imagine there are other scenarios too where masturbation may be a vital aspect of a married couple's lovemaking, such as latter stages of pregnancy when intercourse may be difficult or if a couple is facing other physical challenges.
For more reading on orgasm, don't forget to check out my orgasm page.  (I know, crazy, right? I have an orgasm page on my site).
Copyright 2016, Julie Sibert. Intimacy in Marriage Blog. Links may be monetized.