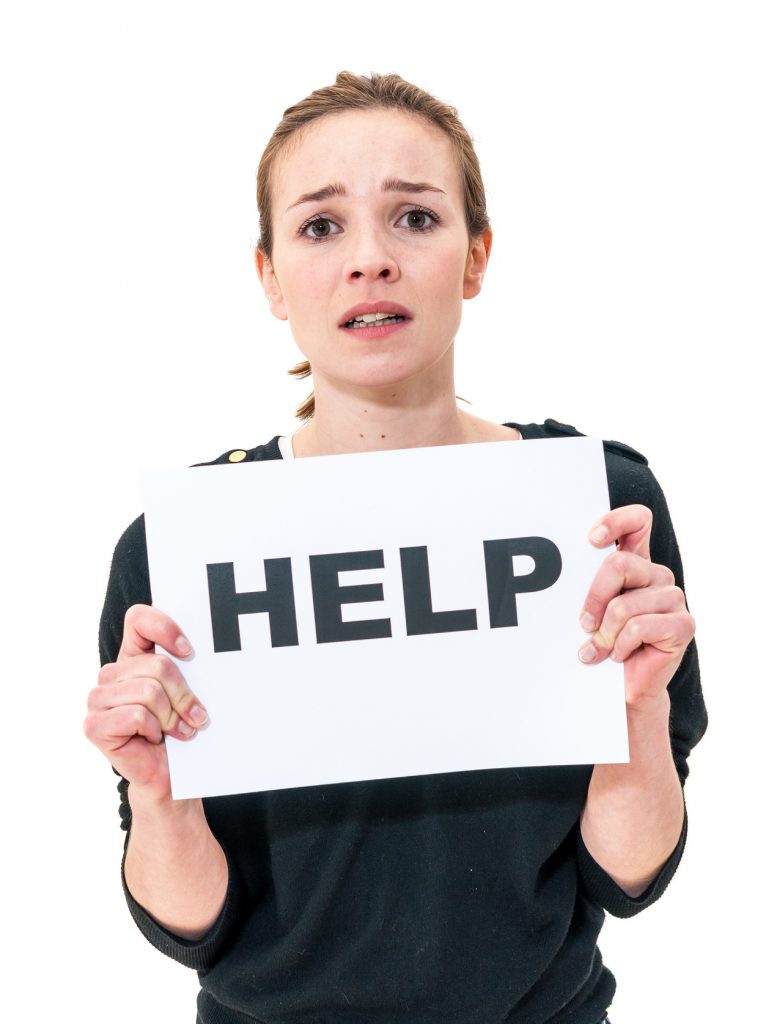 I was talking with a friend and she shared with me what it was like to tell her husband 10 years into their marriage that she had never had an orgasm.
I appreciated her vulnerability, because her experience of going years without sexual pleasure is not unusual.
Maybe her situation mirrors yours to a degree, even if the circumstances vary.
If you've never had an orgasm, I imagine it all has played out one of these ways…
You thought at some point you would have an orgasm, but then you didn't, and that's just "how things are" when the two of you make love.
(Your husband has grown accustomed to a quiet wife during sex and assumes your status quo is fine with you).
Or you kind of get "close" to climaxing.  Something good is going on, but you never quite fall over the edge into profound pleasure.
Or you have been faking orgasm and your husband thinks you are wildly pleased sexually.  And that lie is about to undo you — make you want to crawl right out of your skin with disappointment, confusion and anxiety.
Regardless of what lack of sexual pleasure has looked like for you thus far, you're now ready for something — anything — to change.
Maybe you've heard other women talk about orgasm and you are intrigued about what you are missing.
Or could it be you're beyond intrigue?
You're downright frustrated — months or years or decades of him in you and on you and with you. Yet something is always missing.  Long ago you reduced sex to a task on your "to-do" list, a mere chore you get through to keep the marriage moving along.
Am I making too much of orgasm?  No.
Sure, orgasm isn't everything.  But it's a very important something.
(And it was God's idea, after all, so we can't really skirt past that bit of relevance either).
Your sexual pleasure — your intense climax — is this gift that you want to unwrap and revel in, right?
So how do you tell your husband you've never had an orgasm?
1. Bring up the discussion when you are not having sex.
In the throes of lovemaking is not the time to reveal you've never had an orgasm.  Find a different time and place to address the matter, preferably when you both are well rested, well fed and won't be interrupted by little tykes  (I know. Tall order. But find the space to make it happen).
Sometimes side-by-side communication works better when discussing something awkward or difficult.
Go on a walk.
I found this helpful recently when I had to address something difficult in our marriage (it didn't have anything to do with orgasm, but it was something causing division in our relationship).  There's just something about side-by-side communication that feels less confrontational.
Share with him that you've never had an orgasm.  Be honest in a loving, yet clear, tone.
And if you've been faking orgasm, be honest about this too.
Apologize, and in the same breath say, "My heart was in the right place with it.  I was faking because I didn't want you to feel bad or because I thought that's what I was supposed to do. I realize now that me faking it wasn't doing either of us any good."
2.  Learn all you can about orgasm and your body.
If you have never had an orgasm, it's going to take a bit of practice and trial and error to figure out what will help you climax. Just keeping it real with you. That's the truth.
The clitoris is not quite as predictable as the penis, but even so, once you climax, you'll be glad you didn't give up on unlocking its secrets.
If you've never had an orgasm, you're heading into unchartered waters, and it wouldn't hurt to garner some wisdom from trustworthy Christian resources.  I have a whole page on my site about orgasm.
Well. Worth. The. Read.
The more you learn, the more you will be able to get specific with your husband.  Don't assume he knows how the clitoris works. That kind of assumption finds its roots in really unreliable places, like locker rooms, dorm rooms and bars.
3.  Invite your husband on the journey.
Together you can figure this out.  Together you can become more uninhibited in your marriage bed, exclusively pursuing pleasure.  Along the way, my guess is you will find new ways to increase his pleasure too.
He will like this journey.
If your husband is like most, he will be incredibly turned on by you climaxing.  That's the whole reason I wrote the post 3 Reasons Your Husband Likes It When You Climax.  Good read.
And I'm not just saying that because I wrote it.  Or because I really like orgasm.  Or because my husband likes it when I climax.
Okay. Maybe I am saying it because of those reasons, but that's beside the point.
My point is that an orgasm is an indescribably good feeling.  A rush. A release.  An intense physical revelation of oneness in a marriage bed. Seriously.  It's all that and more.
And once you have one, you'll want another.
Don't believe me?  Well. You're just going to have to trust me on this one.
As for my friend, she said she was glad she was honest with her husband and only wish she would have told him sooner.
That's a wise woman, my friend.
Copyright 2016, Julie Sibert. Intimacy in Marriage Blog. Links may be monetized.
Never want to miss one of my posts?  Subscribe via email on this page.  And be sure to join my more than 9,000 followers on my Facebook page and 10,000 followers on Twitter.