Hey ladies! Do any of you own businesses or use video you shoot on your phone for your blogs, websites, IG posts, online courses or other social media? 

I want to tell you about an opportunity.
A videographer I know and trust is putting on a FREE online workshop on June 23 that is all about shooting the best video possible with your phone.
Beth Powers has done phenomenally well with teaching people some incredibly useful tips that can help their videos look professional, even if you don't have expensive equipment. Don't worry…there is a replay of the workshop, so you don't have to watch it live. But you do need to register to get the details. PLUS…
GOOD NEWS! If you decide you want her full video course, you can get $50 OFF by using my aff. code JULIE. She will remind you in her free workshop to use the code if you go with the more in-depth course, so write down JULIE so you have it handy.
At least don't miss the great tips at the FREE workshop! Just go to 

this link

to sign up or click on the below button!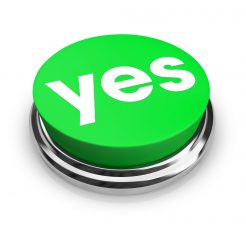 Copyright 2022, Julie Sibert. Intimacy in Marriage Blog. Links may be monetized.
Never want to miss one of my posts?  Subscribe via email on this page.  And be sure to join my more than 10,000 followers on my Facebook page and 11,000 followers on Twitter.