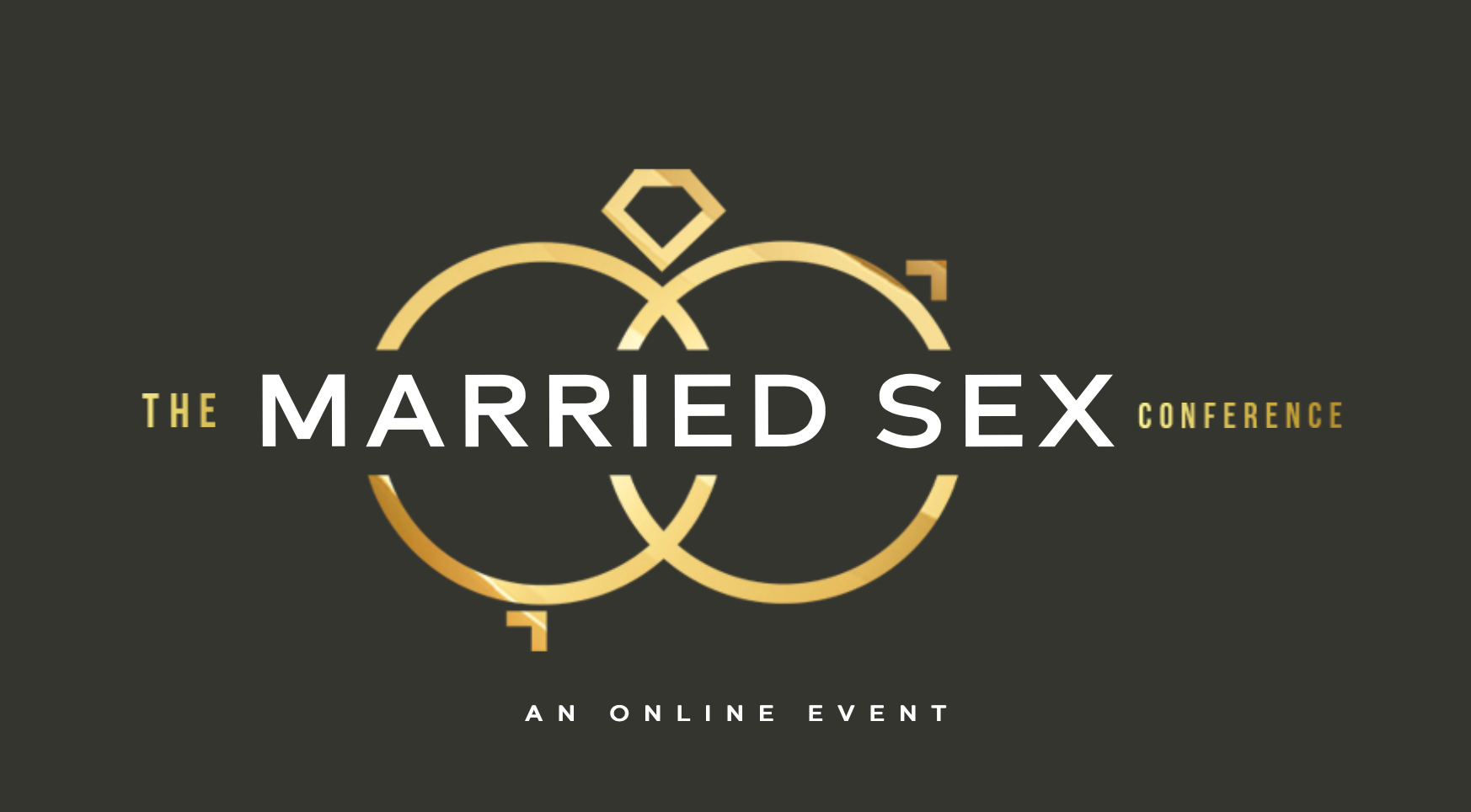 As I look back over my nearly two decades of marriage and I see the peaks and valleys, I know that my husband and I are most connected when we are intentional about our relationship, including our sexual intimacy.
We are at our very best when we are intentional.
I've spent about half of our marriage as a speaker and writer on sexual intimacy, and if there is one thread of encouragement that runs consistent through what I and so many other Christian authors in this wheelhouse share it's that there is tremendous value in being intentional—about pursuing one another, nurturing the marriage (in bed and out of bed!), communicating, addressing struggles, and seeking to grow.
In that same vein, I'm always on the lookout for resources that help my marriage and other marriages fuel that intentionality.
On my blog and by other means, I consistently have talked about books, podcasts, webinars, conferences and other Christian resources that equip married couples to experience authentic and passionate sexual intimacy.
One such resource coming up is the online Married Sex Conference. 
I know many of the speakers on this conference, and I am confident through their video presentations, you will glean insights that will help you sexually in your marriage.  Plus, your registration includes a free copy of the book "Married Sex: A Christian Couple's Guide to Reimagining Your Love Life" by authors Gary Thomas and Debra Fileta.
You can still register after Sept. 5, but why not register now and get in on the EARLY BIRD pricing of $69!
Below is my aff. link where you can find out more. This is your opportunity for you and your spouse to be intentional your sexual connection. This conference could be transformational for your marriage
Copyright 2021, Julie Sibert. Intimacy in Marriage Blog. Links may be monetized.
Never want to miss one of my posts?  Subscribe via email on this page.  And be sure to join my more than 10,000 followers on my Facebook page and 11,000 followers on Twitter.