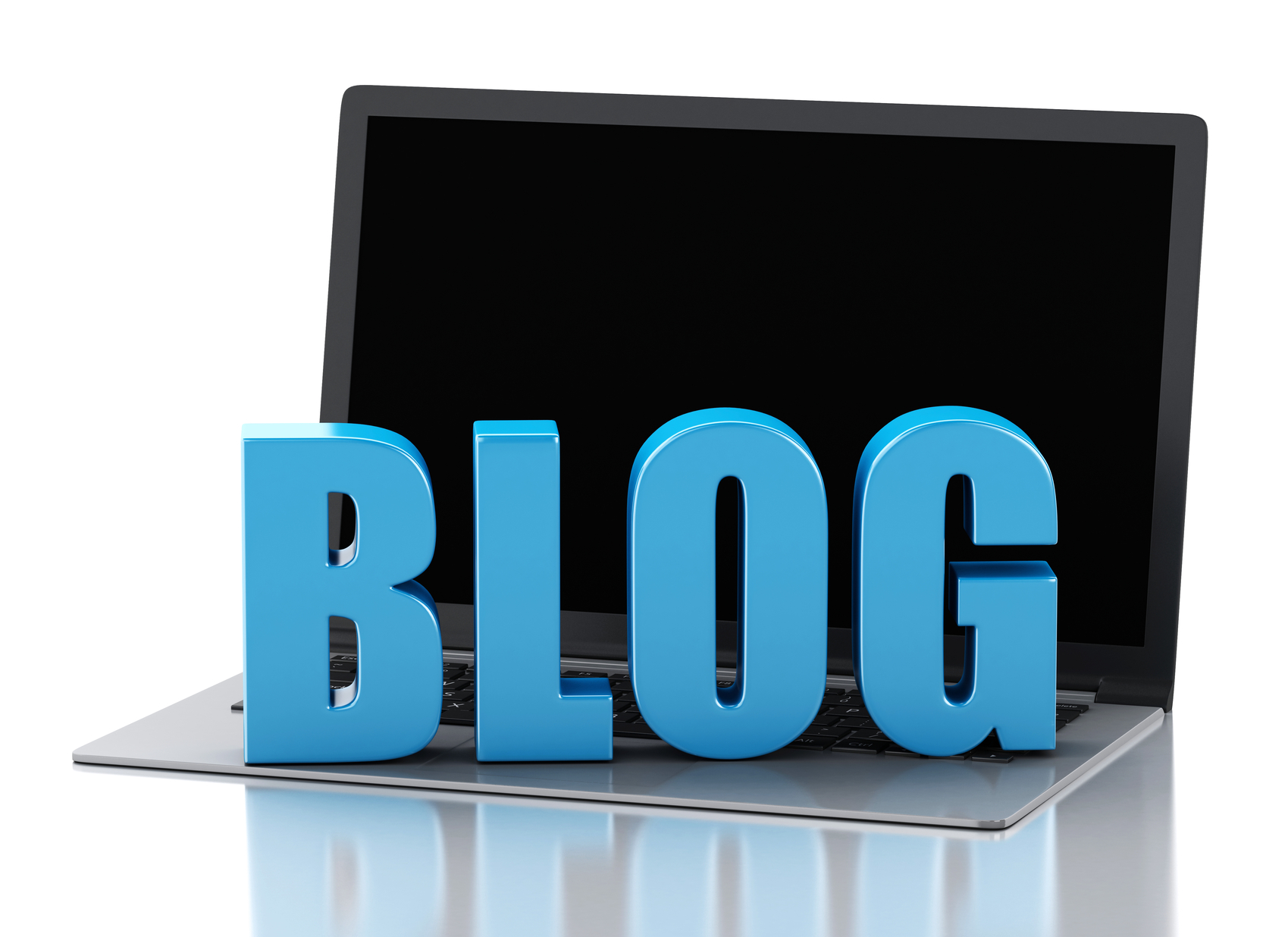 For years I have offered a Feedburner option whereby you could receive my blog posts via email.  Recently, I learned that the email option on Feedburner is going away in July.
So, if you want to continue to receive my blog posts via email OR if you want to start for the first time receiving them that way, you will need to go to this link to subscribe.
Again, this is the link: https://follow.it/intimacy-in-marriage
Thank you to all of you! Whether you are visiting the blog for the first time or you have been following me for years, I am humbly blessed you are here. I hope you'll take the time to peruse around and check out the oodles of good info on strengthening intimacy in your marriage!
Copyright 2021, Julie Sibert. Intimacy in Marriage Blog. Links may be monetized.
Never want to miss one of my posts?  Subscribe via email on this page.  And be sure to join my more than 10,000 followers on my Facebook page and 11,000 followers on Twitter.