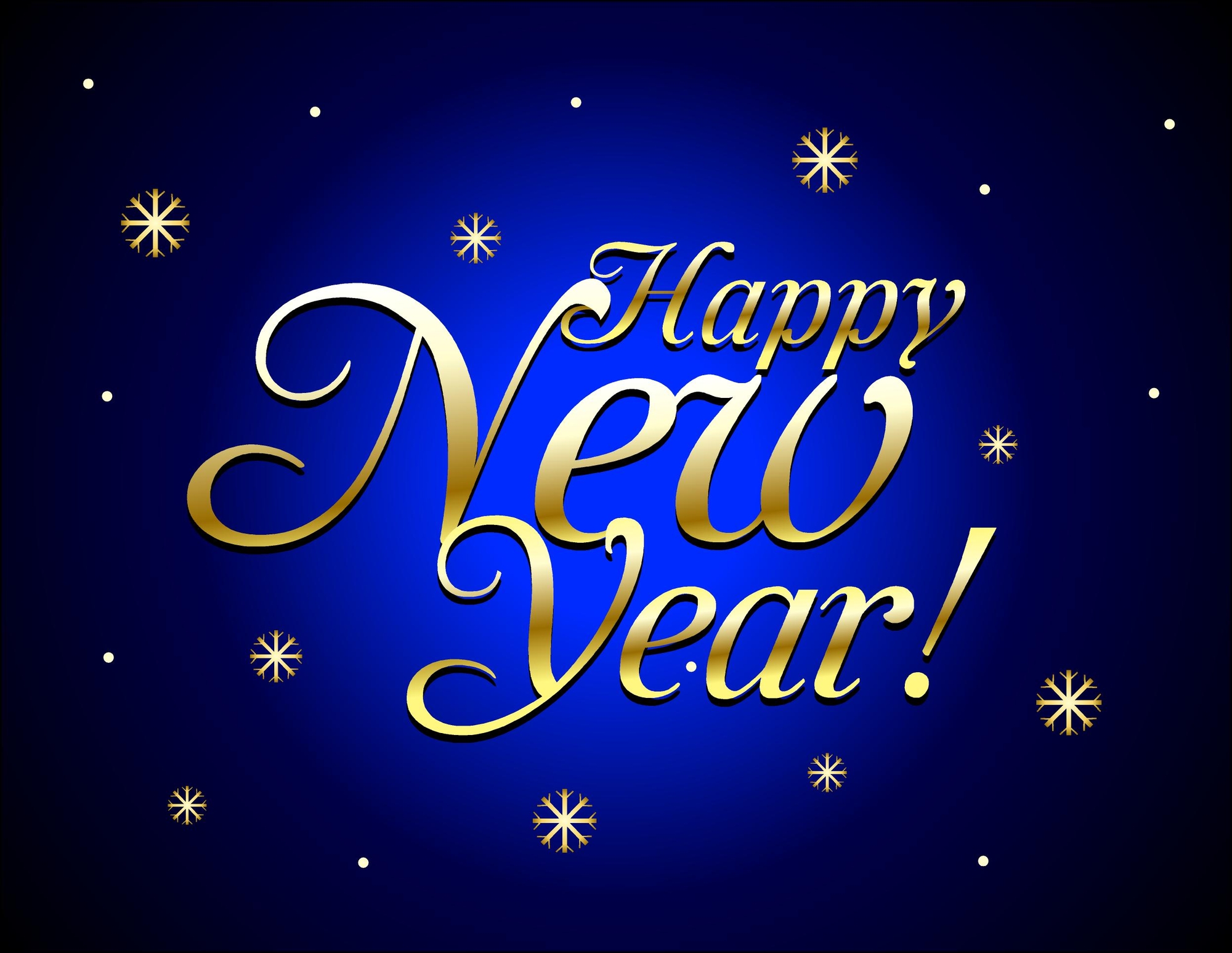 Can you believe it?! 2020 is drawing to a close.
Regardless of what you've encountered this year, I imagine you too are ready for 2021 to make its appearance. 
I had set five professional goals for 2020, and I fell way short on all of them, except one—the goal to post a blog every day of the year. I did it!
I could be super discouraged about the four goals I didn't achieve, but instead I'm going to feel grateful for the one I did. Interestingly, for 2021, I'm going to go after the four goals I didn't make happen in 2020.
If you've followed me for awhile, you know how enthused I am when a new year rolls around. Absolutely. Love. It. For me, a new year feels like a super-sized version of the fresh mercies God promises each day. As 2021 is about to roll in, I am especially optimistic, personally and professionally. I know it's not good to wish time away, but I am so ready for 2021.
How about you? Will you embrace the possibilities of 2021? Even if you aren't keen on setting goals or resolutions, I encourage you to at least reflect some about 2021. Think about the possibilities—and then set about making them a reality!
Copyright 2020, Julie Sibert. Intimacy in Marriage Blog. Links may be monetized.
Never want to miss one of my posts?  Subscribe via email on this page.  And be sure to join my more than 10,000 followers on my Facebook page and 11,000 followers on Twitter.