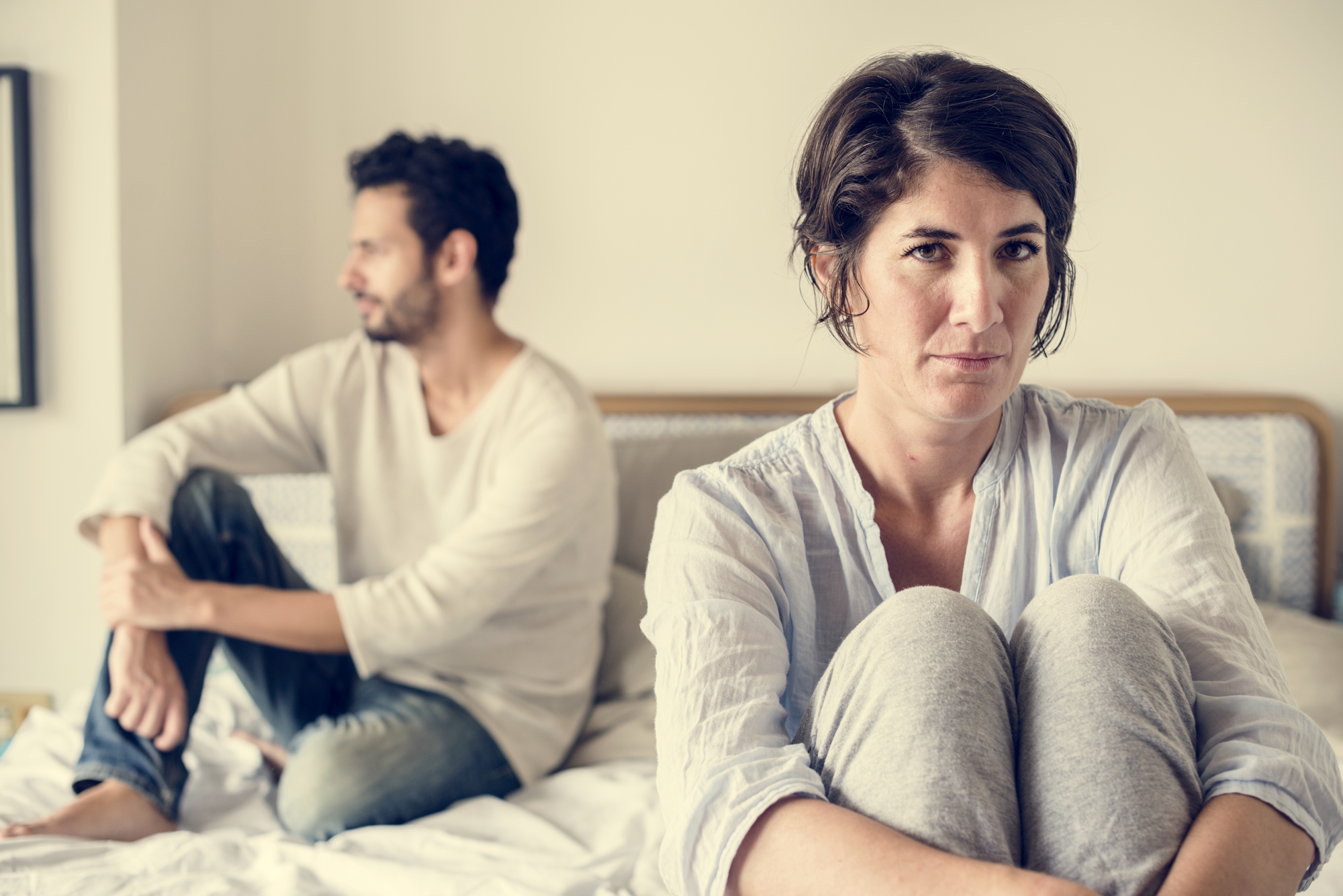 Matthew West's song "Truth Be Told" has wrecked my heart as of late.
It is such a beautiful anthem of this dynamic that seems to play out in countless lives in a million different ways. We often say we are fine when we aren't.
And while I know we must have good discernment on how and to whom we bare our brokenness and messiness, I also know we need discernment to not hold it all inside.
Sometimes we aren't fine. Sometimes we are broken…in our relationships, our mental health, our physical health, our finances, and our work.
And I'm not using the word "broken" to describe something less than or irretrievably damaged or worthless. I'm using the word "broken" to describe authentic struggles that countless people face, yet we often internalize as painfully unique to only us.
I have spent nearly all of 2020 in a broken place.
I was nearly crushed by the emotional and mental weight of caring for an elderly parent. I was exasperated with the addiction struggles of my brother who then died homeless. I was exhausted with the increasing uncertainty of a pandemic that wreaked havoc at every turn. And all of the above not only took a toll on my overall wellbeing, but also on my marriage.
I have spent nearly all of 2020 in a broken place. Sometimes we say we are fine. But we are not.
Matthew West speaks so piercingly clear in his lyrics. Writing them out doesn't do them justice, so I encourage you to also go find his song on the internet and listen to it. Genuinely listen to it and look for where you see yourself in it.
Lie number one…you're supposed to have it all together.
And when they ask how you're doing
Just smile and tell them, "Never better."
Lie number two…everybody's life is perfect except yours
So keep your messes and your wounds
And your secrets safe with you behind closed doors
Truth be told
The truth is rarely told
I say I'm fine, yeah I'm fine oh I'm fine, hey I'm fine, but I'm not
I'm broken
And when it's out of control I say it's under control, but it's not
And you know it.
I don't know why it's so hard to admit it
When being honest is the only way to fix it.
I am slowly finding my bearings, and I am optimistic for 2021. I have faith in the covenant my husband and I share, but I'd be lying if I said we aren't still shell shocked from what 2020 laid at our feet.
I am grateful I have safe confidantes who receive my truth, no matter how messy and heartbreaking it is. Presence alone speaks volumes. And I am humbly in love with a Savior who stays. (Matthew West hit that theme out of the park too with his song "The God Who Stays." Definitely another good one worth soaking in).
So what is your truth right now? What would you tell me if you were telling your truth?
It is a good question to ponder about life on a broad scale, but because I write about sex in marriage, I also encourage you to think of it in that regard.
What is your sexual truth in your marriage?
Maybe the two of you are fine or even wonderful with your sexual connection, which is cause for rejoicing. Maybe you are not fine and the truth of that brokenness is hungering for some light and acknowledgement. Maybe the brokenness scares you or devastates you or angers you. Maybe it's recent. Or maybe it's gone on for years.
What is your sexual truth in your marriage? And what are the other truths in your life where you have lied about being fine?
Don't let 2021 pass without looking hard at those questions.
Copyright 2020, Julie Sibert. Intimacy in Marriage Blog. Links may be monetized.