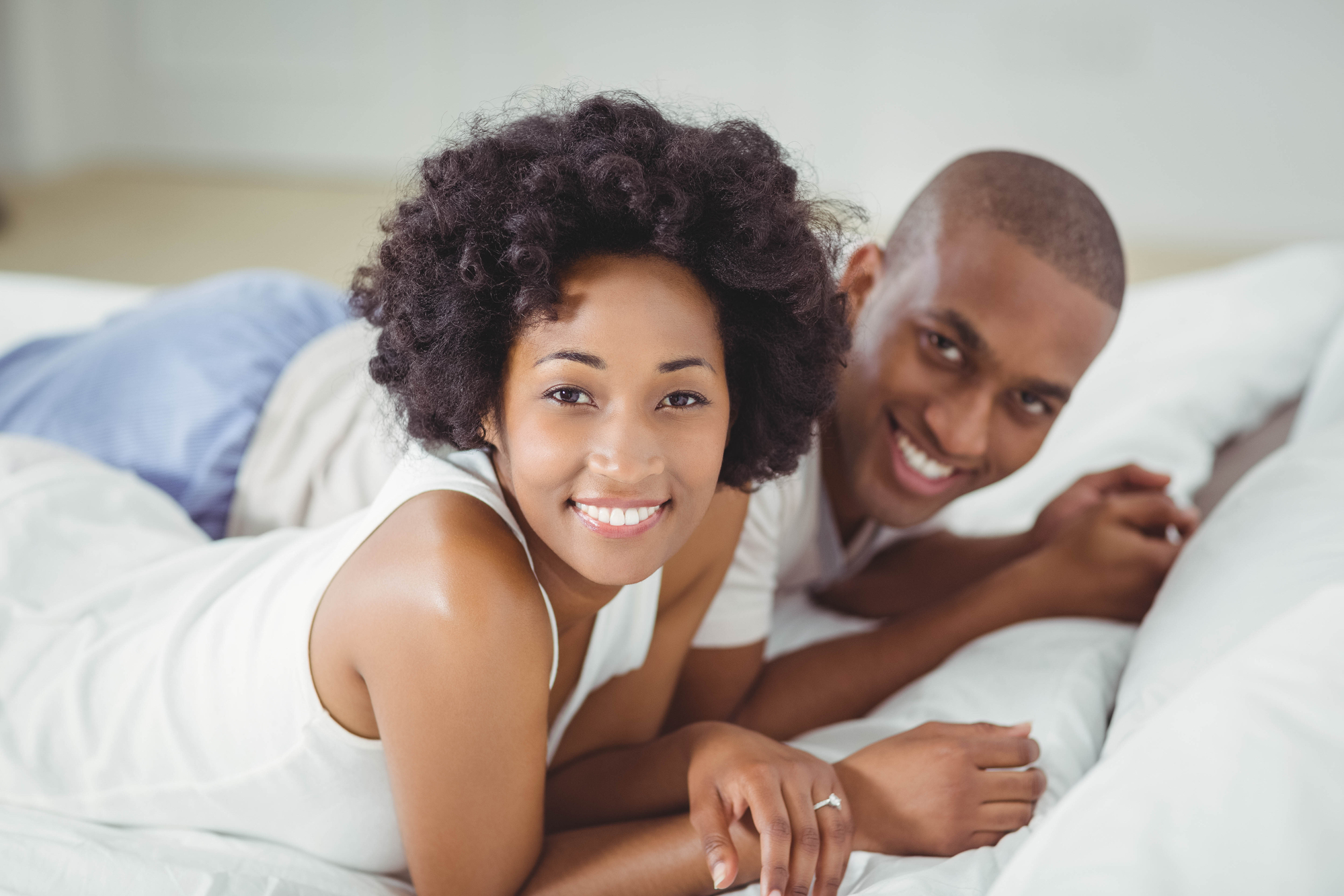 I spend a lot of time encouraging couples to address what isn't working with sex in their marriage.
Certainly, that is important—to look at the struggles for what they are and then do the sometimes painful work of healing and growing into healthier intimacy.
I also, though, think it is vitally important to build on what is already working sexually in your relationship. It can become overwhelming and heavy to focus only on what is skewed or broken, so by all means, show yourself and your spouse some grace and affirmation on what the two of you do well when you're naked with each other.
Sometimes I hear from individuals or couples who say something along the lines of, "When we do make love, it's amazing! We just struggle with actually carving out time in our life to have sex more often." So there are some positives, right?! It's not all doom and gloom.
Sometimes what is working in a couple's intimacy is they understand what makes for incredible foreplay. Or they are stellar at relishing in the afterglow of sex. Maybe you both have mastered being selfless lovers, so when you do make love, you each are incredibly attentive to the other's needs, making for an all-around phenomenal sexual encounter.
Think about you and your spouse and the last few times you had sex. What specifically worked well with that connection? What about sex is easy for the two of you? Sure, you have room to grow, but hone in on where you incrementally have become masters, and then intentionally build upon that.
You have it within your power to build on the positive narrative. Just because some things aren't working doesn't mean all is lost or there is no hope. You fuel oneness and sexual passion in your marriage not only when you address problems, but also when you recognize where you hit the mark (figuratively. literally. take that last part of the sentence however you want.)
We soon will be heading into 2021. I don't know about you, but I am so ready for the possibilities that await all of us in 2021. When it comes to sex in your marriage, build on what is working in your intimacy. Your marriage will be better for it.
Copyright 2020, Julie Sibert. Intimacy in Marriage Blog. Links may be monetized.