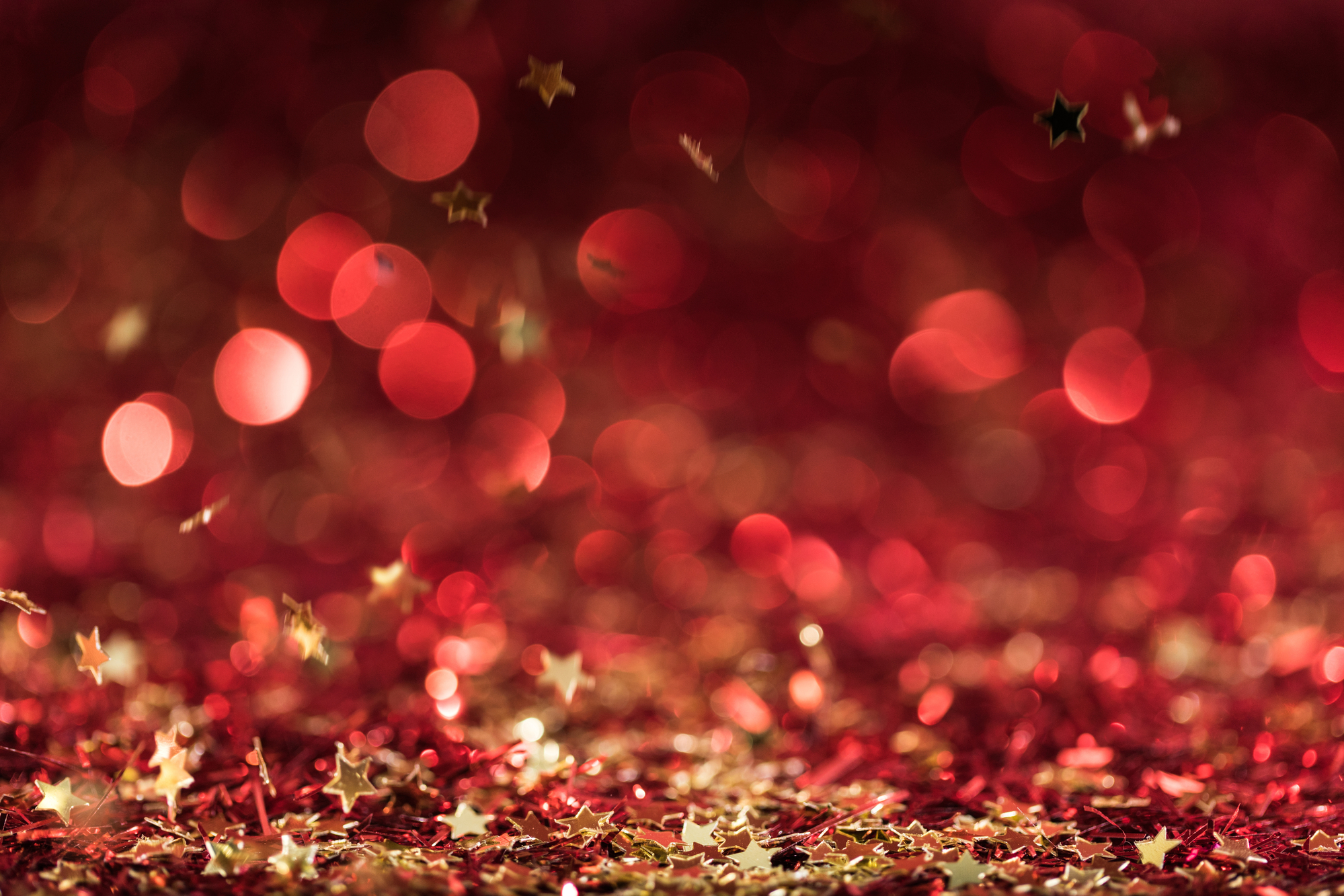 Christmas is almost upon us, so I wanted to share a few sexy posts from my blogger friends.
I realize some ran earlier this month, but we still can glean from them insights and encouragement. May this be a time of year when we truly reflect on our marriages and what they mean—as well as how we can strengthen them in the coming year.
Enjoy…
'Twas the Intimate Night Before Christmas: A Marriage Poem
The Ultimate Gift List for Married Couples, 2020 Edition
How Advent Informs Our Marriage with Hope
How Advent Informs Our Marriage with Peace
Mend Some Relationships for Christmas
Copyright 2020, Julie Sibert. Intimacy in Marriage Blog. Links may be monetized.