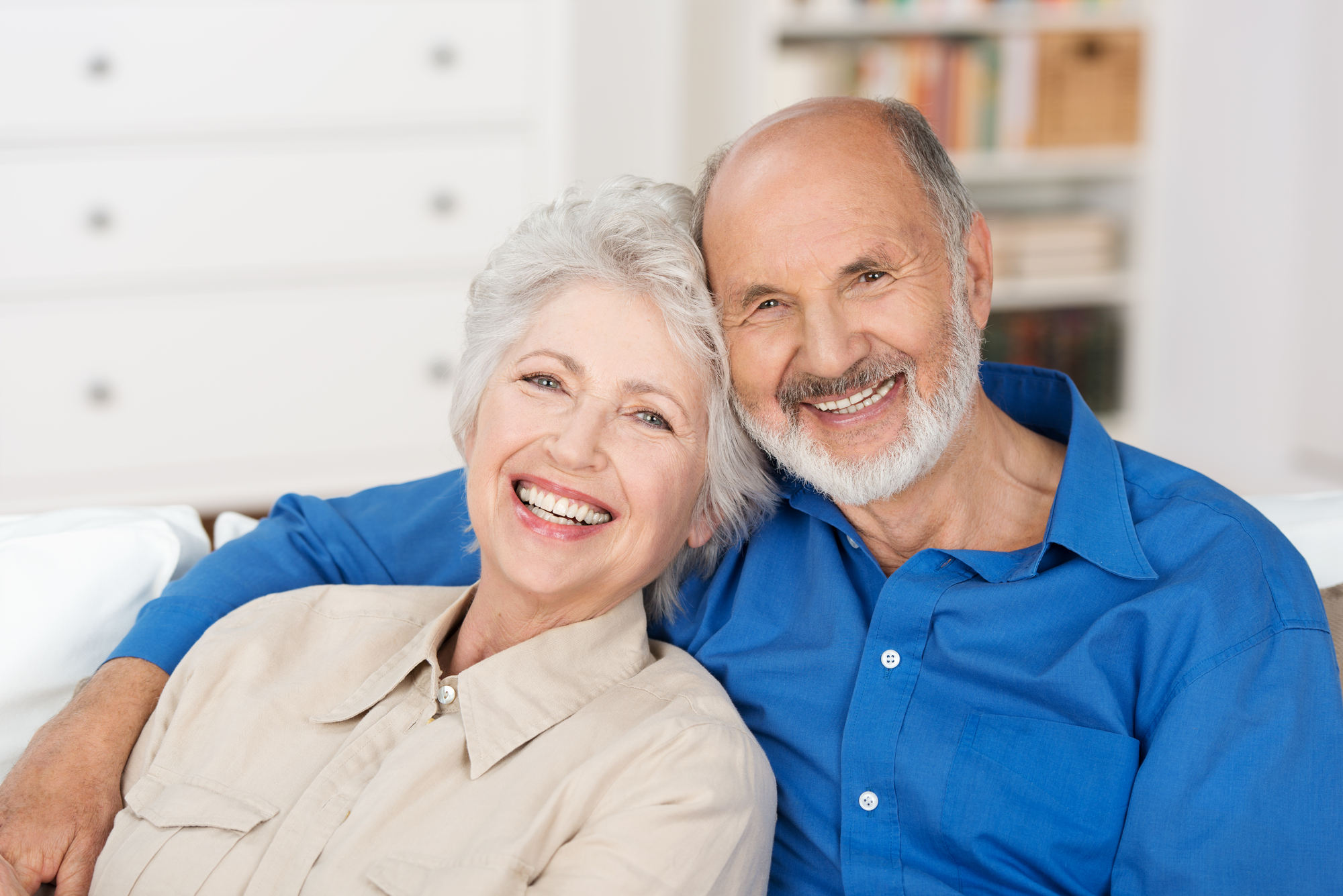 Recently I spoke at a church where they offer a multi-week marriage enrichment program.
They have invited me several times to do the session on sexual intimacy, and I always am grateful for the opportunity.
The program is structured with a large group session, and then the couples break into smaller groups led by mentor couples.
One of the couples that has been involved in the program for quite some time has been married for several years. They jokingly said they are "old," but I was quick to point out they are "mature" and "wise."
Last night as I was talking with them, I thanked them for being so willing to pour into younger marriages. I recognize fully they wouldn't have to devote such energy and time. They've reached a point in their life where they could simply relax and take it easy. But instead, here they are, coming out once a week to go through a program they've already been through several times. And then in a small group setting, they create a safe space for couples to unpack the program material and apply it to their own relationships.
Some of those couples are struggling. A few are barely hanging on to their covenant. So you can imagine what a mentor couple has to navigate and hold close in prayer.
This mentor couple said they always learn new things each time they go through the material. (See, I told you they are wise!) I couldn't help but admire their humble hearts and their recognition that marriage is made anew only by continual reinvestment.
They keep learning how to better communicate and relate to one another. They keep growing in their companionship and intimacy.
What can longstanding healthy marriages teach us? If we are willing to be in community with such couples, we start to understand that it isn't simply about clicking off years and enduring. It's more so about continuing to pour in. Longstanding healthy marriages didn't get there because they have been spared heartache and difficulties. Far from it. No marriage is spared those.
A husband and wife who make it through decades and do so with their love and friendship still intact never stop studying each other. With a mutual desire to understand each other, we get good at all the things that make marriage strong—extending grace, having fun, lifting each other up, knowing when to speak and when to be still, taking accountability to do your part, and weathering the difficulties without wavering from commitment.
Do you know some longstanding healthy marriages? Have you taken the time to ask them why and how their marriage has made it so far?
There are nuggets of relational gold that we can mine from these mature couples. You never know how those insights could be transformational for your relationship—maybe even in such a way that someday down the road, you too can be a mature wise couple encouraging younger couples.
Copyright 2020, Julie Sibert. Intimacy in Marriage Blog. Links may be monetized.
Never want to miss one of my posts?  Subscribe via email on this page.  And be sure to join my more than 10,000 followers on my Facebook page and 11,000 followers on Twitter.