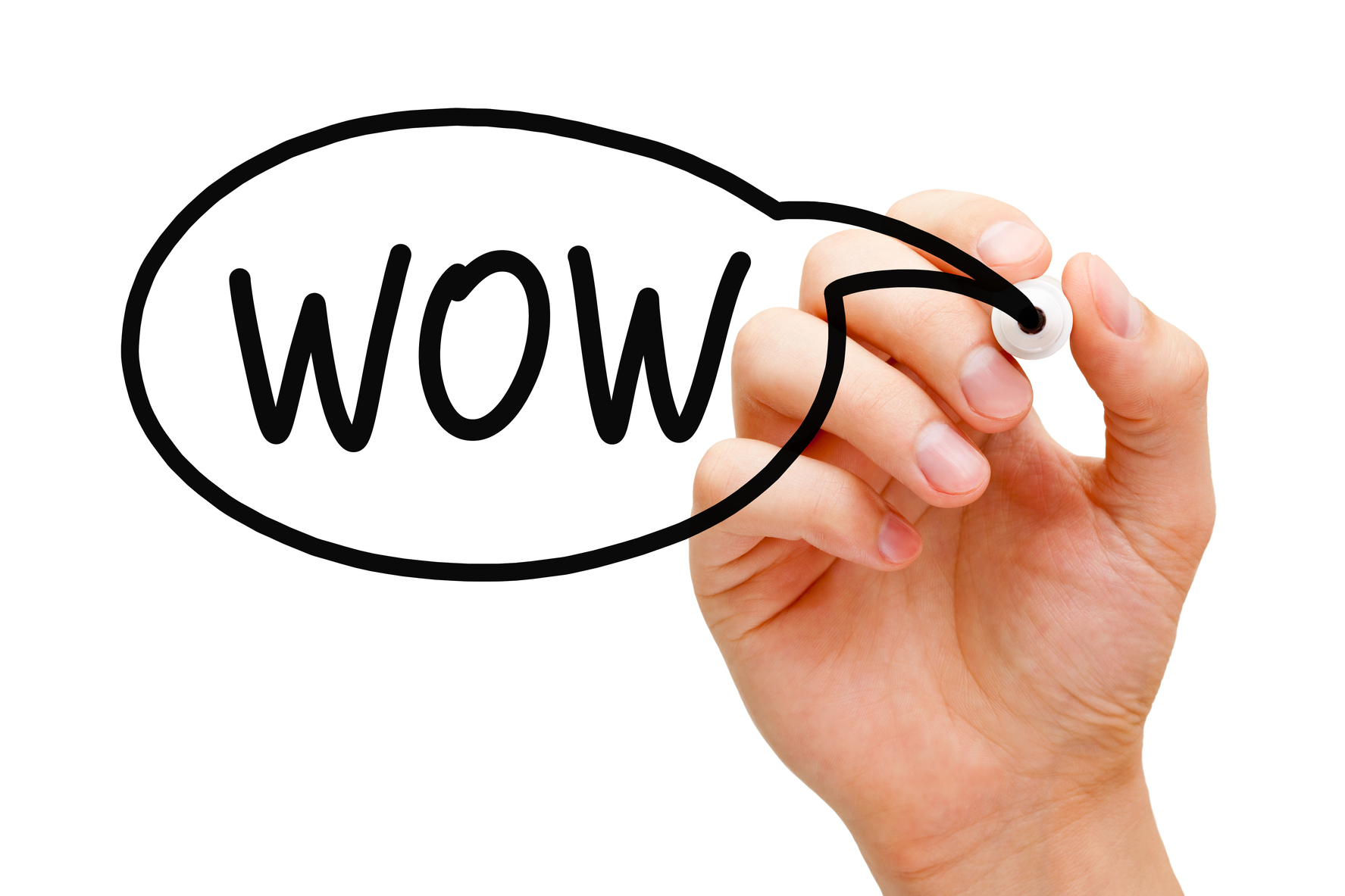 For years I have maintained an orgasm page on my website filled to the brim with posts on orgasm—everything from how to have one to how to better enjoy the ones you do have to how to give one to how to have multiple orgasms.
When it comes to orgasm, this page delivers. Clearly!
Recently I reached out to many of my blogger friends to see if they had any posts they wanted me to add to the page beyond the ones of theirs I already had on the page. Even a sex blogger gal like myself can miss a few valuable resources along the way, so why not ask my comrades to fill in any gaps?!
Today I want to highlight the first of my blogger friends who responded to my plea, Tony and Alisa DiLorenzo of One Extraordinary Marriage fame. They have been podcasting, coaching, speaking and writing for years on sexual intimacy in marriage. It didn't come as much surprise they have oodles of podcast episodes on orgasm.
You can see what I mean at the below link:
And be sure to cruise through the many posts on my Orgasm Page! I have no doubt you'll come across something that sparks your interest…
For more reading, you can cruise through my list of past posts, as well as my page with a bunch of posts on orgasm.
Copyright 2020, Julie Sibert. Intimacy in Marriage Blog. Links may be monetized.
Never want to miss one of my posts?  Subscribe via email on this page.  And be sure to join my more than 10,000 followers on my Facebook page and 11,000 followers on Twitter.