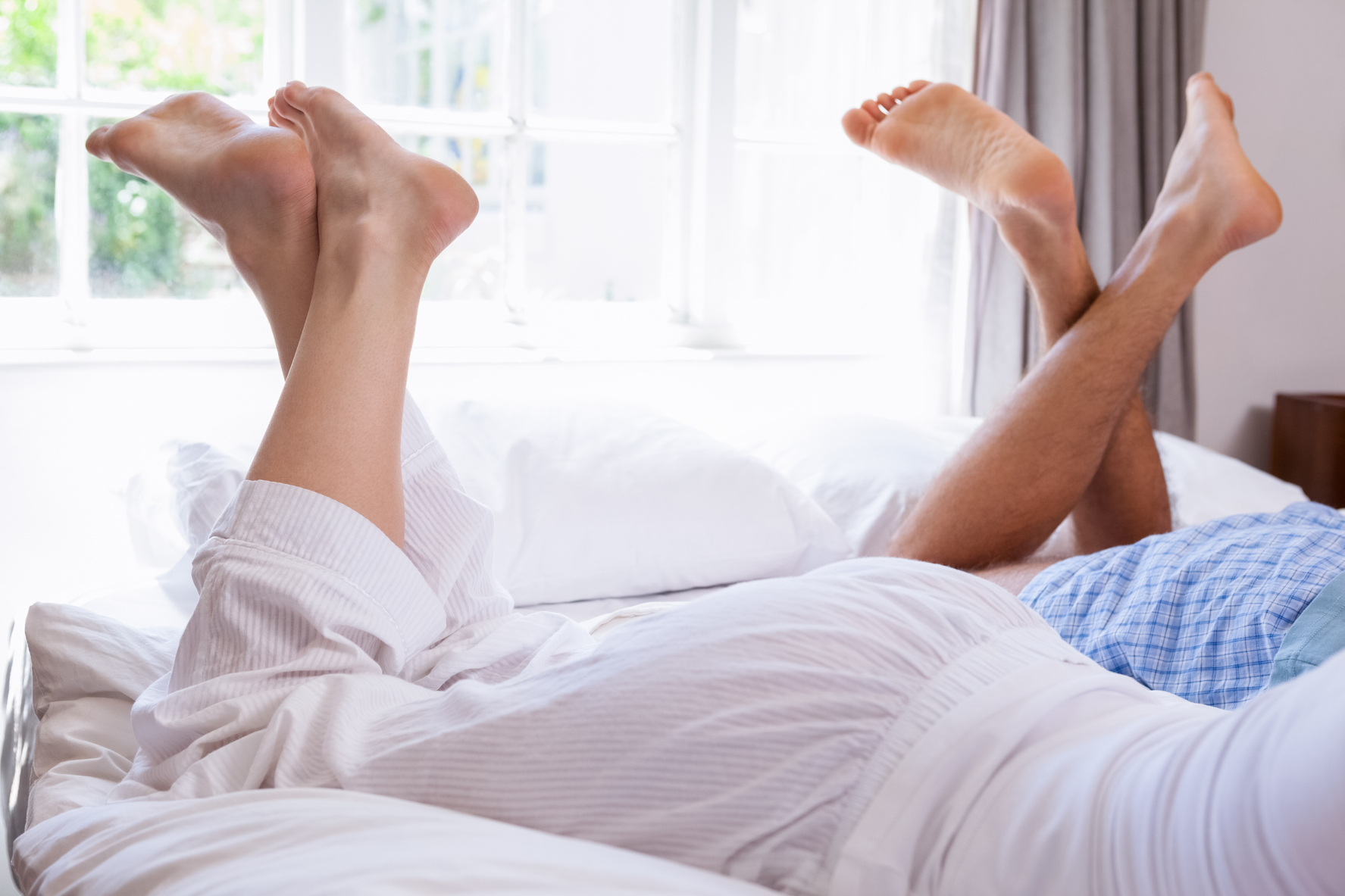 Okay, "sexy bedroom of your dreams" may be taking too much liberty.
But it worked for a headline. Ha!
All I really want to do is share a post from my blogger friend J. Parker, who took me up on my challenge to share some must haves in making your bedroom a den of delight!
I like the words den of delight! Well played, my friend. Well. Played.
Without further ado, here is J's fabulous post:
Look at us! Building the bedroom of our dreams, one post at a time!
For more reading, you can cruise through my list of past posts, as well as my page with a bunch of posts on orgasm.
Copyright 2020, Julie Sibert. Intimacy in Marriage Blog. Links may be monetized.
Never want to miss one of my posts?  Subscribe via email on this page.  And be sure to join my more than 10,000 followers on my Facebook page and 11,000 followers on Twitter.