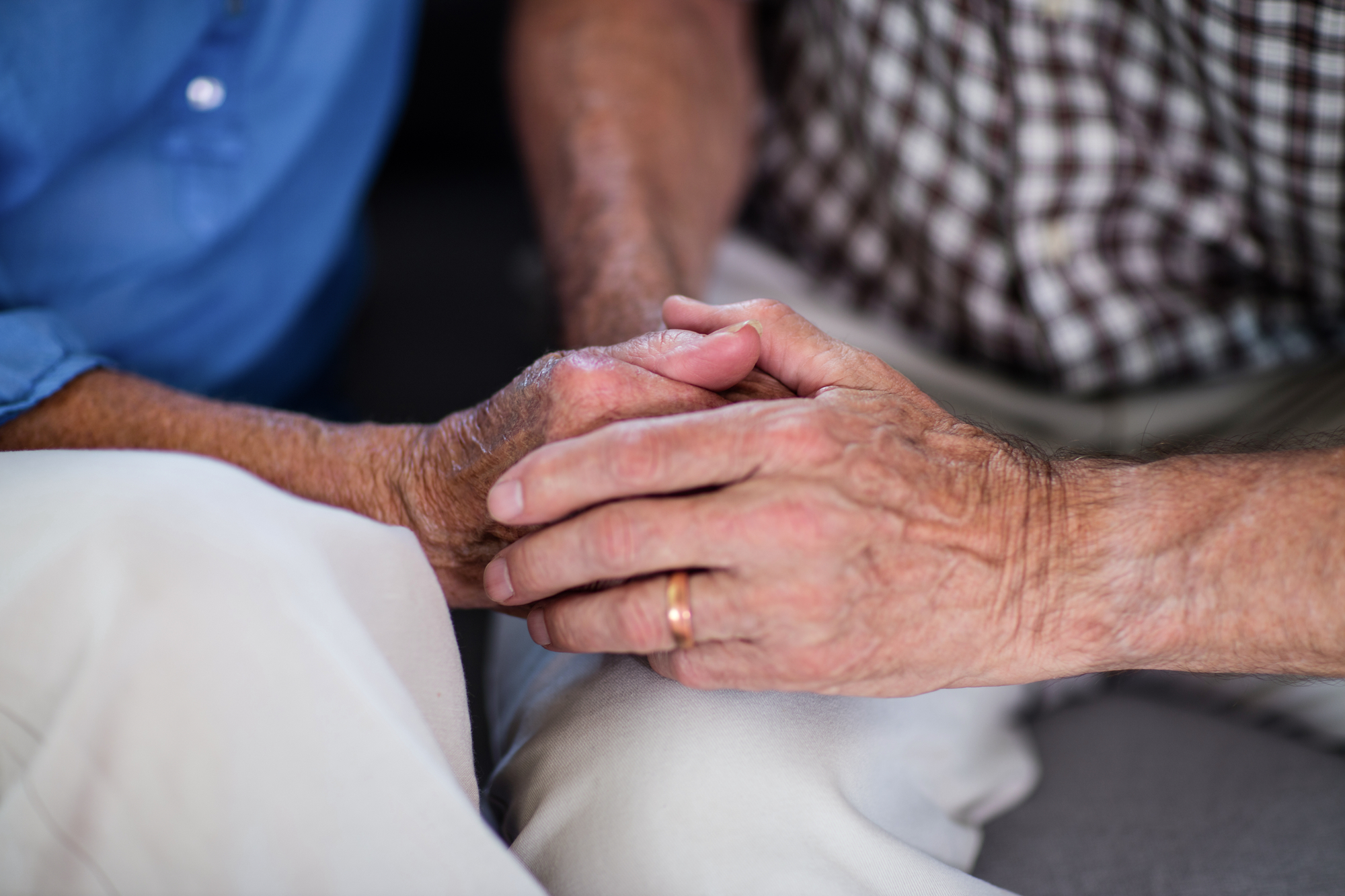 My 96-year-old grandfather passed away last night.
His passing did not come as a surprise, as he had been declining for several days. It brings me peace to know he is with the Lord and free of the frailty of life here on earth.
He died with my grandmother and some family members near him.
He and my grandmother had been married 77 years, if you can believe it. Yes, 77 years! In that time, they raised five kids and enjoyed countless grandchildren, great-grandchildren, and great-great-grandchildren.
They endured tragedies and lean times. They enjoyed lifelong friendships and travels near and far. Just to think of all they saw through decades of history! It is quite astounding. In a day when reaching even 50 years of marriage seems to be less and less common, can you imagine another 27 years beyond that?!
Wow. Just wow!
My grandfather was a man of deep faith who treasured his family and always spoke so lovingly of his bride. I didn't appreciate their love when I was young and naive about enduring love, but I grew in the past several years to see their marriage as a testament—not just to staying the course, but also to enjoying the course.
My grandfather lived and loved well. And I am grateful he and my grandmother had so many years together. I'll see you on the other side, Grandpa!
Copyright 2020, Julie Sibert. Intimacy in Marriage Blog. Links may be monetized.
Never want to miss one of my posts?  Subscribe via email on this page.  And be sure to join my more than 10,000 followers on my Facebook page and 11,000 followers on Twitter.