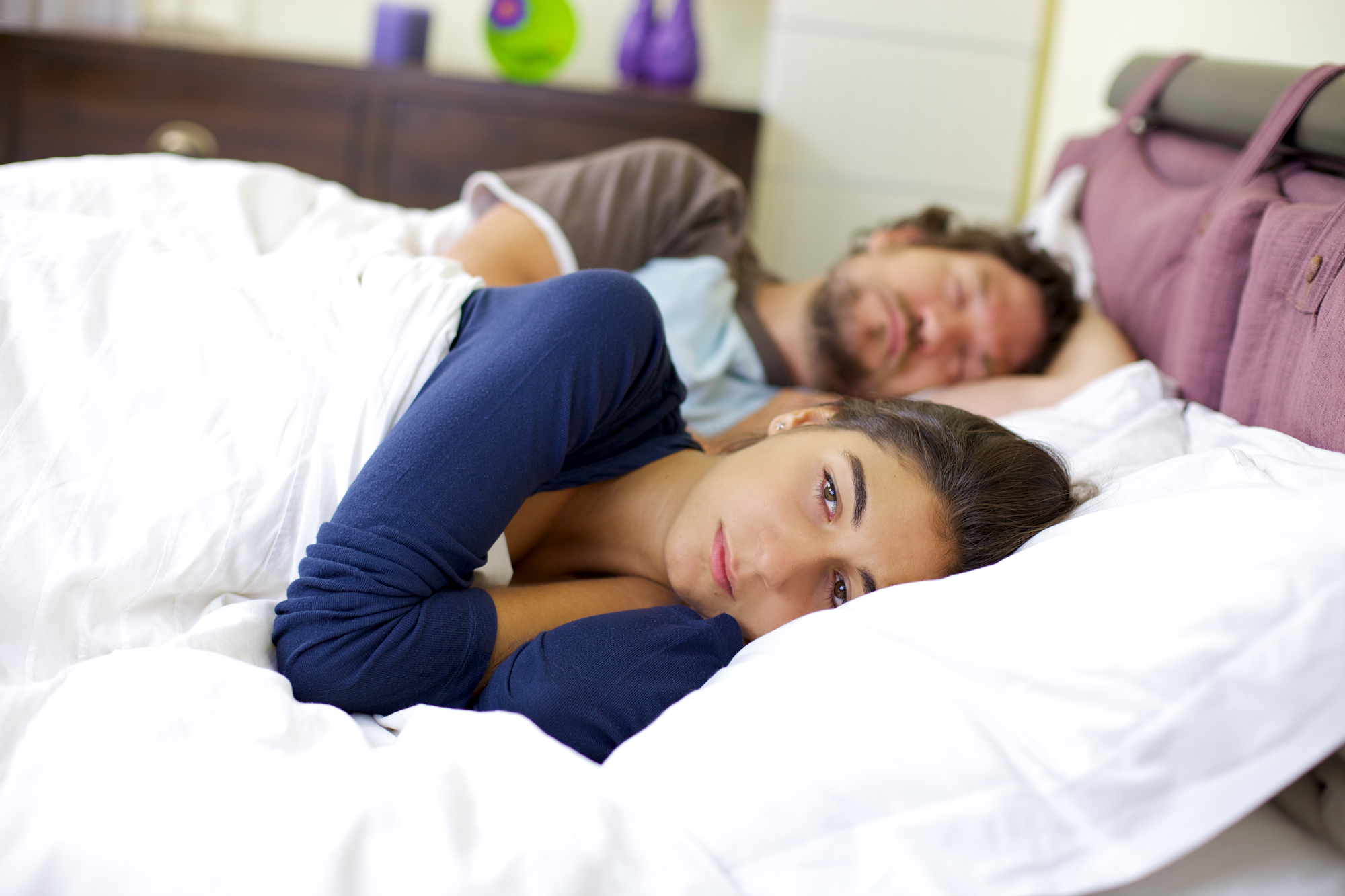 For how far we've come with women's equality, it's fascinating to me that a wife's orgasm still is sometimes downplayed or treated as optional.
In marriages where a wife's sexual pleasure is not valued—either by her or him or both of them—a damaging precedent gets set.
That precedent is that the husband is going to have an orgasm every time they have sex and the wife may or may not have an orgasm. And even if she rarely or never has an orgasm, this becomes their normal. They start to not give it a second thought. 
Complicating the matter is she maybe starts faking orgasm when they make love, either to protect her husband's ego or to get sex over quicker.
Now to be fair, these dynamics don't necessarily happen because of malicious intent by either of them. Sure, there may be some of that in some marriages, but I don't think that's what is going on in most situations, especially marriages that are generally loving.
In most situations, I think it's more likely that she struggled early in their marriage to have an orgasm, and this struggle drifted into complacency. One or both of them just kind of assumed and accepted that she must not be able to experience sexual pleasure.
Maybe they concentrated a bit more effort early in their marriage on her having an orgasm, but if they didn't experience much success with her climaxing, then their effort started to wane.
Or maybe one or both of them became frustrated or restless with the struggle. This is where the faking sometimes comes in. Their impatience is growing, so she fakes orgasm as a strategy to get ahead of the frustration. Ironically, though, she is left even more frustrated, because she has not enjoyed the release and pleasure of an orgasm.
Most couples in these circumstances still keep having sex. It's just that when they do, he's the only one climaxing. It's no wonder their lovemaking becomes predictable and routine.
Even if she isn't faking orgasm, if they continue to go several lovemaking sessions without her having a sexual release, they eventually start to give it all less and less thought. Before long, her having an orgasm is a moot point. It isn't held as a worthy part of their lovemaking.
It isn't held as any part of their lovemaking.
Let's think about this for a moment. Imagine if the entire scenario I just described was reversed.
Can we even fathom a husband and wife having sex over several months or years without him climaxing?
We cannot, right?!
If we heard about a husband rarely or never experiencing sexual pleasure and release when he and his wife made love, we would find it extremely odd. We'd think something must be wrong. 
But that's not what we tend to conclude if a wife isn't having an orgasm every time (or nearly every time) she and her husband have sex. Even when women commiserate with their friends, among themselves they may treat it as normal or acceptable if a woman expresses her lack of sexual pleasure.
Of course, some women simply suffer silently on their own and resign themselves to this idea that they just aren't going to experience an orgasm that often (or ever) in their marriage.
What is wrong with this picture? What is it with this double standard? Why as a body of Christ followers who know God's design of sexual pleasure for a woman and a man have we collectively become complacent about her orgasm?
I'm not seeking to throw blame or create controversy.
I'm hungering to raise awareness about the deep importance of a wife's orgasm. And by deep importance, I do not mean more important than a husband's orgasm. I mean equally important. 
Equally. Important.
Her sexual pleasure matters as much as his.
I know the challenges of each marriage may be different. The degree to which a wife and/or husband wants to raise the value of her orgasm may vary greatly. So obviously I don't have a one-size-fits-all solution for all of you reading this.
But I beg of you to at least start the conversation. Whether you are a husband or a wife, if the lack of the wife's sexual pleasure has become status quo in your lovemaking, please seek to change that dynamic.
Work together in that direction.
Sex is not only more enjoyable if you both experience pleasure, but it also has a greater positive ripple effect on your entire marriage. A husband's sexual release matters. And so does a wife's. Any double standard that exists on this matter has long overstayed.
We need to do away with the double standard. 
For more reading, you can cruise through my list of past posts.
Copyright 2020, Julie Sibert. Intimacy in Marriage Blog. Links may be monetized.
Never want to miss one of my posts?  Subscribe via email on this page.  And be sure to join my more than 10,000 followers on my Facebook page and 11,000 followers on Twitter.