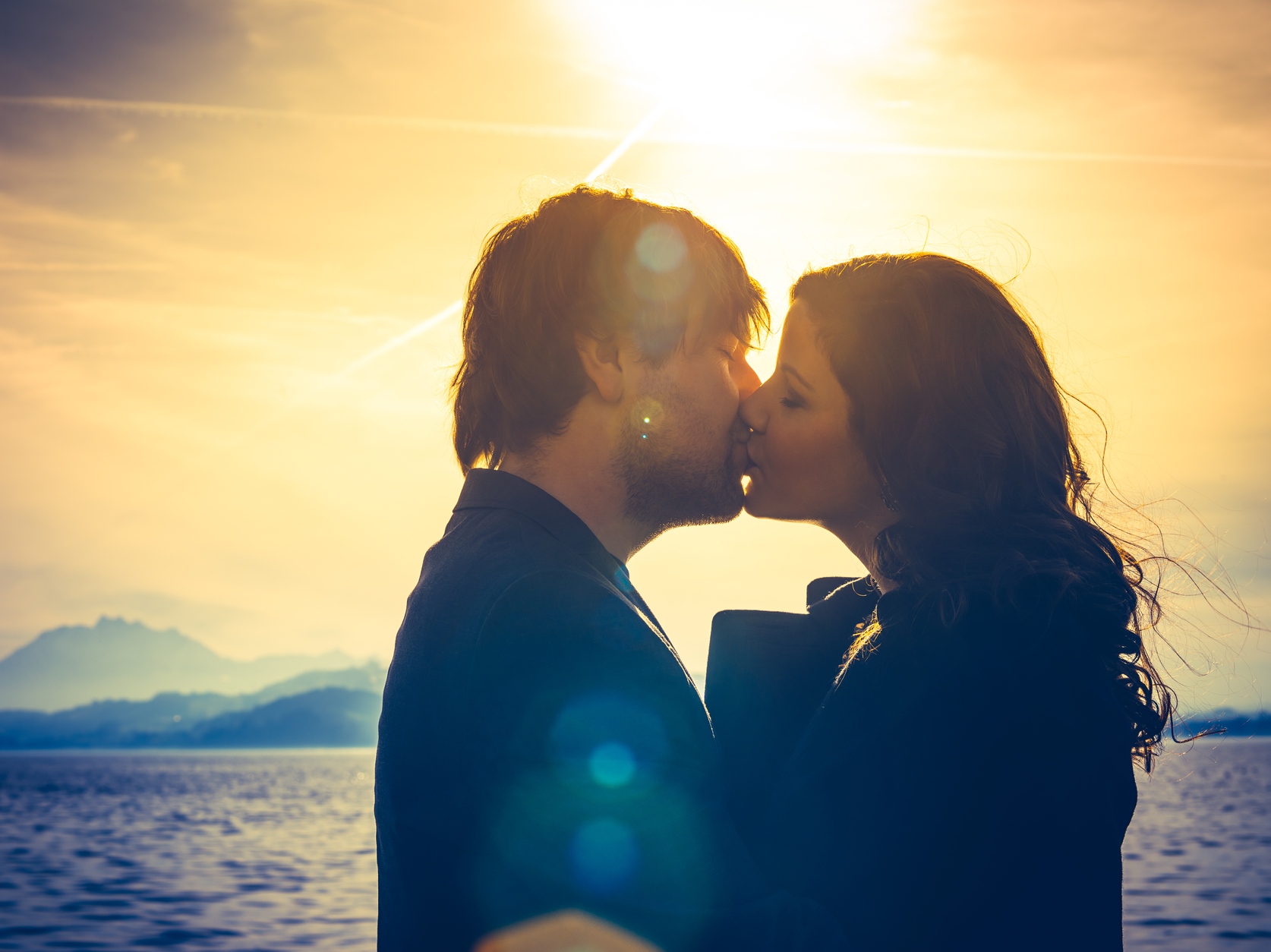 My heart is to reach people who want to be reached on this topic of sex in marriage. I'm guessing that is why you are on this page right now. 
You either have great sex already in your marriage and you want it be even better, or you have sexual struggle in your marriage— and you want that to be better.
You're here because you want to experience all marriage has to offer, including an authentic and enjoyable sexual connection with your spouse.
I'm here because I want that for you, too.
Why do some married couples have great sex?
My observation (well…not literal observation…but you know what I mean) is that the couples experiencing authentic intimacy truly do a few key things differently from those who do not experience great sex. For a solid analogy, think of financial stability.
We all know people—and maybe we are some of those people—who manage finances in a way that reduces or eliminates the common money stressors that so many others face. They do things differently with money, and they experience the positive benefits as a result. That Dave Ramsey guy clearly is on to something, right? He helps people do things differently with money.
Same with couples having great sex. They do things differently. They do these things…
Talk about their intimacy
Communication is often hailed as the linch pin to anything worthwhile in a relationship. There's a reason for that. We know that couples who talk vulnerably, respectfully and frequently about things affecting their relationship tend to do better than couples whose communication is marred by ignoring, downplaying, manipulating or belittling.
Authentic and passionate sexual intimacy is much more likely when a husband and wife are intentional in their communication about sex.
Make sex a priority
Speaking of being intentional, that too is what sets couples apart. The ones experiencing great sex are intentional in their intimacy. They do make time. They don't just "wait" for perfect conditions; but rather they enjoy sex amidst life's imperfections and messiness. They also learn from each other what is sexually arousing and pleasurable.
Rather than come up with excuse after excuse as to why not to have sex, the couples with healthy sexual intimacy don't let excuses rule the narrative.
Believe what God says about married sex, rather than what mainstream society says
The undertone throughout society and mainstream entertainment is that all the single people have hot enjoyable sex and all the married folks have boring obligatory sex (if they're having sex at all). These scenarios are offered up various ways—humorously, subtly, blatantly, graphically.
But the married couples who have great sex aren't buying it. They believe what God says about married sex—that it is passionate, holy, and worthy of pursuit. They believe and behave in a way that the best sex is monogamous sex within a loving and committed marriage.
Address sexual struggles
It's not that married couples who have great sex don't hit roadblocks, because trust me, they do. It's what they do in the face of such challenges that sets them apart from married couples stuck in sexual lethargy.
Couples who have great sex address their sexual struggles, including any past sexual experiences or skewed engrained messages that have thwarted a healthy sexual connection. They don't pretend the struggles will just go away or that the struggles don't matter. And they recognize that healing sexual disconnect is a messy, messy undertaking… definitely a "2-steps-forward-1-step-back" sort of thing.
But they hang in there anyway and keep chipping away at the struggles, finding their way back to each other sexually.
As husband and wife, if you want to have great sex in your marriage, the above four things will bank the odds in your favor.
I know there isn't anything easy about all of the above. In fact, more often than not, ALL of the above take concerted effort and emotional investment. But ultimately, as a couple you have to decide if you want great sexual intimacy. Or intimacy that falls short.
For more reading, you can cruise through my list of past posts, as well as my page with a bunch of posts on orgasm.
Copyright 2020, Julie Sibert. Intimacy in Marriage Blog. Links may be monetized.
Never want to miss one of my posts?  Subscribe via email on this page.  And be sure to join my more than 10,000 followers on my Facebook page and 11,000 followers on Twitter.