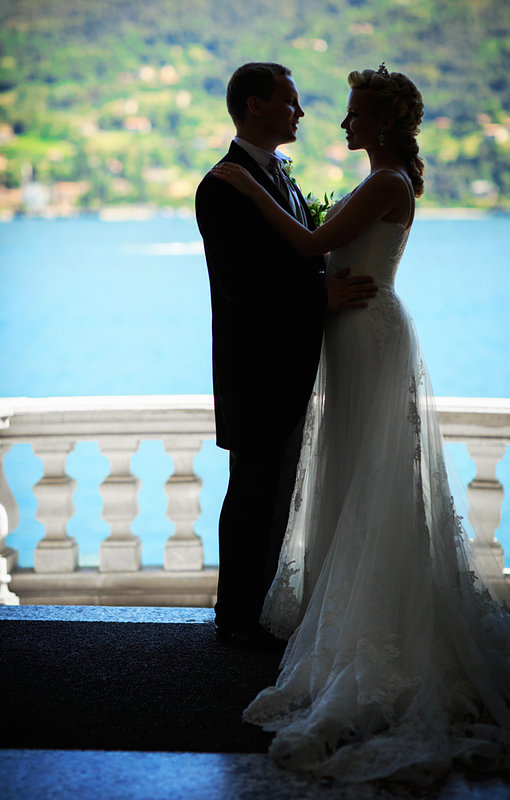 If you've been hanging around my blog for the past few months, you know that my husband and I have had two huge stressors that have consumed our lives, not to mention sabotaged a lot of our intimacy along the way.
We are fine, in that our marriage is stable. We are deeply committed. We did make love last night, and for that little respite of tender and distraction-free togetherness, I am beyond grateful.
But overall, our current life situation has left us exhausted. Like more exhausted than when we had a newborn. That level of exhaustion. And we are way older than when we had a newborn, so there's that factor too.
Nothing like a pandemic thrown into the mix just to keep things interesting…and to remind me how ill-equipped I am to suddenly have to homeschool our 15-year-old.
There's a funny video going around on social media of this woman who is praying… "Father God, I am your humble servant. What I am NOT… is a math teacher. Lord God, I am a layman in your vineyard. What I am NOT… is a cafeteria lady."
Anyway.
As I was pondering my circumstances as of late, I found myself reflecting on what it felt like when my husband and I were dating and falling in love…what it felt like to have the time and margin and energy and focus to discover what we found attractive in each other.
We are coming up on 17 years of marriage, which I can't even believe. I mean, I can believe we made it this far. That's not the unbelievable part. Although, if you knew in detail some of what we have gone through, it is kind of a miracle that we are staring at 17.
But I digress.
It's been a long time since those days of falling in love. As I was thinking about our attraction for each other (emotional, physical and spiritual), I felt a glimmer of joy believing that some day our circumstances won't be so taxing.
What we are enduring right now will subside.
And we will be able to once again focus on each other with at least some of the intensity we poured into our dating days and early marriage days. That is my belief and hope. It is a sustaining comfort for me.
What about you? Do you remember what attracted you to each other in the first place?
It's worth revisiting, you know. Worth rekindling. Don't wait for horrendously hard and exhausting stressors to nudge you into a place of reflection.
For more reading, you can cruise through my list of past posts, as well as my page with a bunch of posts on orgasm.
And I have a 5 video series available on building better sex in your marriage. Great way to invest in your marriage!  You can find out all about it at this link:  Better Sex in Your Christian Marriage.
Copyright 2020, Julie Sibert. Intimacy in Marriage Blog. Links may be monetized.
Never want to miss one of my posts?  Subscribe via email on this page.  And be sure to join my more than 10,000 followers on my Facebook page and 11,000 followers on Twitter.