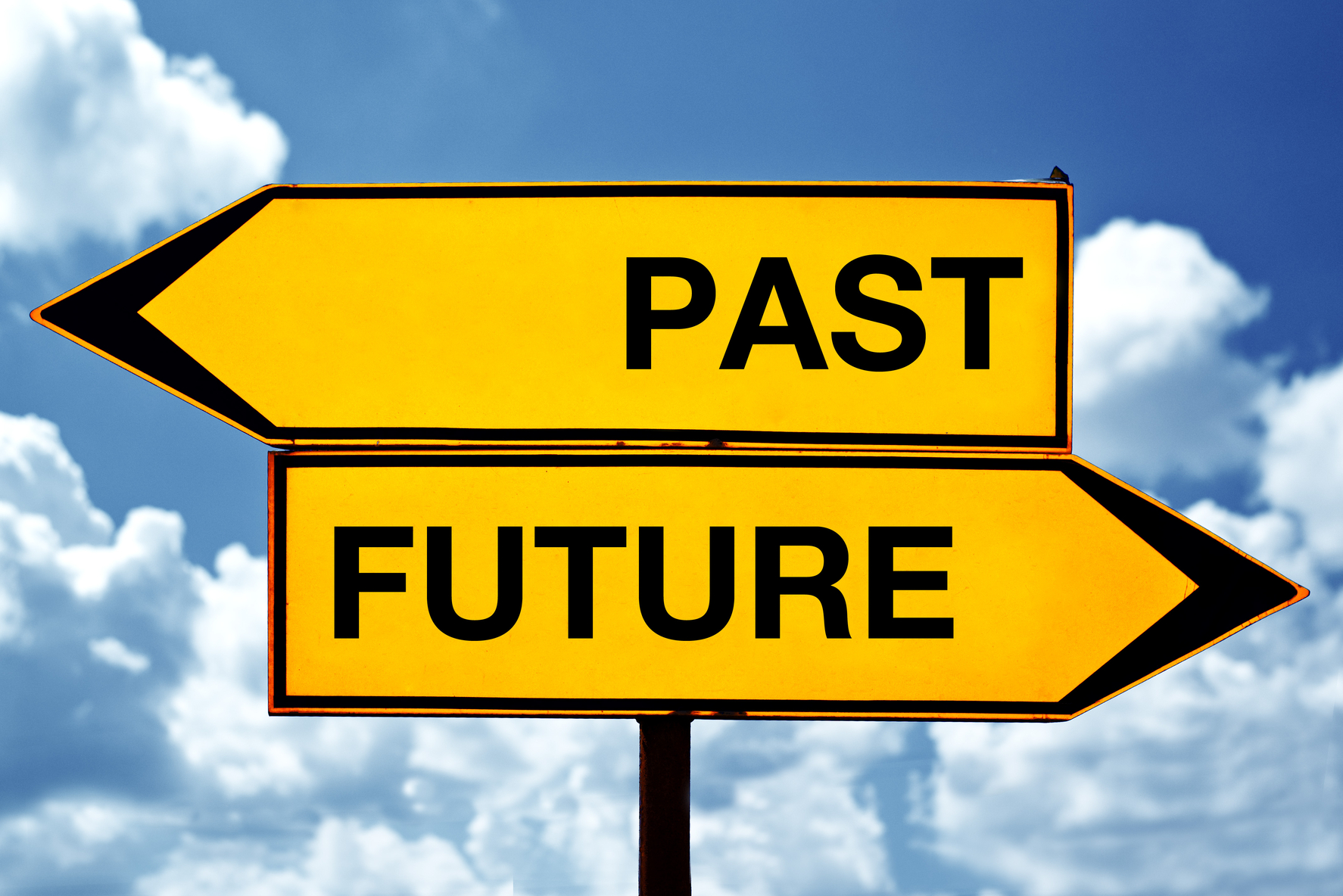 In a recent post, I asked if skewed messages about sex were still causing damage in your life.
If you did not read that post, I encourage you to read it first and make note of which messages are still tripping you up. Then come back here and let's get to work.
Today we are rolling our sleeves up and going all in on establishing a healthier sexual mindset. How can you move beyond these sexual messages (and possibly past experiences) that are causing havoc in sex with your spouse?
3 Tips on Blasting Beyond Skewed Messages About Sex
1. Decide you want to
Sometimes half the battle is deciding to make a change. You are a grown up. You know these skewed messages are no good for you as an individual, and they certainly aren't doing your marriage any service either.
So draw your line in the sand. Plant your feet. And decide from this day forward you are no longer going to let these skewed messages define you sexually.
I know. I know.
I make it sound like this "make a decision" step is so easy. Well, it likely won't be easy, especially if you have been wrapped up in this poor way of thinking about sex for several years. BUT it has to be your first step. You have to decide you have more control over your sexual mindset than what you've been doing up to this point.
No one drifts into healthiness. No one. We intentionally walk in that direction. Get yourself up and walk in that direction (Figuratively speaking, of course. Although, a good walk outside to clear one's head never hurt anyone who is embracing a pivotal moment in their life).
2. Build the right army
There's just no way around this. If you want a healthy view of sexual intimacy and sexuality, you first need God as your commander.
Where this gets tricky is when your skewed messages find their roots with well-meaning Christians who misrepresented God when it came to sex. Maybe from an early age, you were taught that sexual sin was beyond God's reach and that God couldn't redeem it. Or maybe all you heard was that sex was gross and God thinks sexual pleasure and passion are always wrong. Or maybe there were "Christians" who violated you, leaving you even more confused about God and His plan for sex.
It's no surprise that you innocently believed all those people who spoke on His behalf in your past. After all, you were young and impressionable. It's not your fault you were young and impressionable, so give yourself some grace.
It's time now, though, to go to the Source for yourself and to own healthier truths about sex. Dig into what God really says about sex, sin, redemption, sexual healing, marriage and sexual pleasure. If it feels to monumental to just open your Bible, search for a good topical study that will guide you through God's heart for you, redemption and His design for sex.
With God as your Commander on this journey, you can then start adding other people to your army.
My hope would be your spouse would be on your side as you demolish these strongholds that have sabotaged sex in your marriage. And what about other Christians you know who have a healthy and godly view of sexual intimacy in marriage? They could be part of your army, too. And don't forget there are Christian authors and speakers (like me!) who are on your side. There are a whole bunch of us who speak and write on sex, and we have a heart to point you toward healthy sexual intimacy.
Lastly, if you have ever suffered sexual abuse or other trauma and painful past experiences from which you are struggling to heal, I highly encourage you to find a professional counselor to help you. A counselor can be such a valued member of your army. If you can't afford professional counseling, consider the ideas suggested in my post 3 Ideas if You Can't Afford Professional Marriage Counseling.
Moving beyond skewed sexual messages and experiences is possible, but I don't recommend you go at it alone. Build your army, friend. Build. Your. Army.
It should not be lost on us that even professional athletes surround themselves with a whole slew of support people and trainers to motivate them to rise to their potential. If the pros are doing that, shouldn't we follow suit?
3. Stay the course
You didn't get mired in crappy thinking about sex overnight and you're not going to get out of it overnight. It's good to know this going in.
Even the most determined people occasionally stumble when making life changes. This is true when embarking on better nutrition or a new exercise routine or wiser handling of your finances, so it stands to reason it's going to be true as you loosen the grip of the skewed sexual messages of your past.
On more than one occasion, you likely will be drawn back in to your old way of thinking about sex. As messed up as it is, it still was all you knew for a long time and old habits die hard. There's comfort in familiarity, even it is a really messed up familiarity.
But that's not where you are going to hang out for long. Stay the course, okay? Baby steps count. Keep moving in the right direction, and when you find yourself slipping back into the damaging view of sex you held in the past, take a breath and get back up. Get yourself back up.
Enlist your army to help you get back up.
Go take a walk. Take every thought captive and make it obedient to Christ. I think God knew we needed that bold command, because He is well acquainted with our human frailty. And our tendency to cave and give up when the going gets hard.
But I promise you that if you stay the course on building a healthier view of sex and a healthier view of yourself, you will increasingly find your identity rooted in His truths.
You've got this. Trust me. You've got this. Begin today to blast beyond those skewed sexual messages of your past. And then get up tomorrow and do it again, okay?!
For more reading, cruise through my list of past posts. as well as my page with a bunch of posts on orgasm.
And I have a 5 video series available on building better sex in your marriage. Great way to invest in your marriage!  You can find out all about it at this link:  Better Sex in Your Christian Marriage.
Copyright 2020, Julie Sibert. Intimacy in Marriage Blog. Links may be monetized.
Never want to miss one of my posts?  Subscribe via email on this page.  And be sure to join my more than 10,000 followers on my Facebook page and 11,000 followers on Twitter.