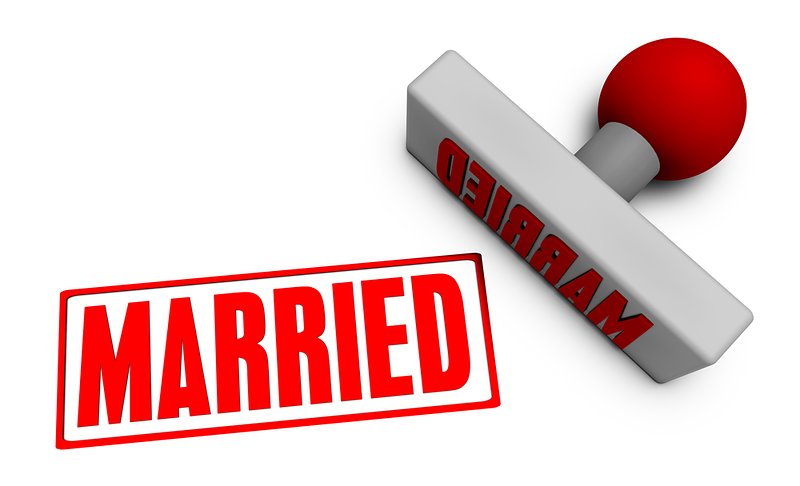 The news cycle wouldn't be complete without an occasional blip about something going on with the British royals. (Do I capitalize royals? I'm not even sure.)
I do find them a fascinating and tragic bunch on so many levels.
It would be both a blessing and curse to be born into this family or to marry into it, right?! And on any given day, I doubt they can even discern where they are on that spectrum.
I once read that Prince Charles doesn't even put his own toothpaste on his toothbrush. He has a servant who does that for him. Sounds a little creepy, but it's probably all he's ever known. Not his fault that this is the hand he was dealt.
Prince Harry and Duchess Meghan's recent announcement that they are stepping back from their royal duties was a welcome positive uptick from the royal camp. Definitely better news than the sex scandal swirling around Prince Andrew. Andy really should have taken to heart the old adage "show me your friends and I'll show you your future." But I digress.
As for Prince Harry and Meghan's announcement, how can we as advocates for healthy marriage not see this as a wise move?
How could anyone possibly criticize them for essentially saying…
"Hey, we are kindly going to tap out. It's just too much—this obsession y'all have with us and these job responsibilities where we are scrutinized for every little thing we wear or say or do. We want to focus on our marriage and baby Archie. It's exhausting to have to be on point 24/7. And we assure you, we are going to pinch pennies if we have to. Clip coupons maybe. You know, do whatever it takes to get by financially."
Okay, I paraphrased a bit, but you get the gist.
This proclamation of theirs is a good thing! Let's not forget these are adults living in a free country. While it may appear they have to answer to grandma, they really don't.
And yes, I know. They are akin to employees of the British people, who just paid a pretty dime to the tune of $5 million to renovate their modest abode. But even so, as employees, they are free to quit. They are free to change their minds and relinquish their responsibilities as royals and the privileges of being subsidized.
Wisely and maturely, they acknowledged the money side of things by saying they intend to become financially independent and earn a professional income. We should be celebrating this. I mean, think about it. They are off the payroll!
Here are two adult married people who want to support themselves and stop living off the public's money. In any other circle, we would look upon such proclamation with a hearty smile and a "well done" round of applause.
And let's not fool ourselves, they know they will be just fine financially, seeing how Prince Harry has millions of dollars in inheritance from his mother, as well as enough name recognition that could earn him hefty speaking and appearance income. And Meghan could always take up acting again.
They won't actually have to pinch any pennies or clip coupons to meet their monthly living expenses. But even if they did, who cares?!
I don't know Prince Harry and Meghan, but if I did, I would affirm them in being so willing to obey the Bible and walk that "leave and cleave" command.  It certainly is not unheard of that a married couple would need to set some boundaries with their families so they could indeed carve out a life for themselves as a married couple. Her majesty (aka Grandma) will adjust. And if she doesn't? Well, that doesn't speak highly of her as a grandma.
The public will still have plenty of royals to gaze upon and plenty of newspapers to scour for the latest scintillating royal news and adorable photos of Will and Kate's kiddos.
I know I usually focus on sex in marriage, but I couldn't resist the opportunity to give a shout out to Harry and Meghan. They seem like a lovely couple. I wish them nothing but the best — in bed and out of bed.
For more reading, cruise through my list of past posts. as well as my page with a bunch of posts on orgasm.
And I have a 5 video series available on building better sex in your marriage. Great way to invest in your marriage!  You can find out all about it at this link:  Better Sex in Your Christian Marriage.
Copyright 2020, Julie Sibert. Intimacy in Marriage Blog. Links may be monetized.
Never want to miss one of my posts?  Subscribe via email on this page.  And be sure to join my more than 10,000 followers on my Facebook page and 11,000 followers on Twitter.