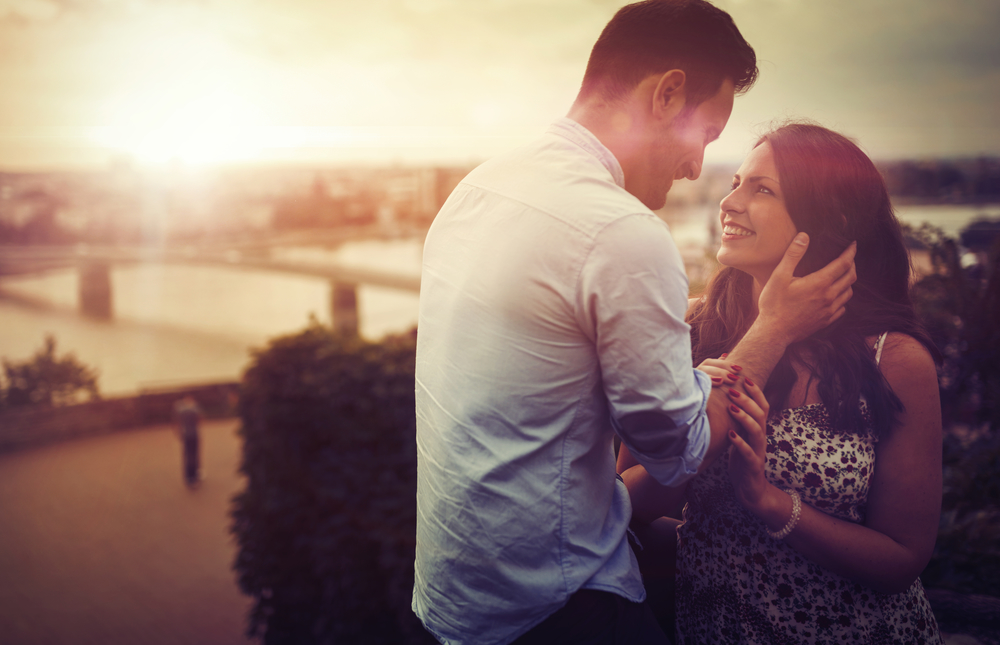 Has sex been a struggle in your marriage? Or are you simply looking for ways to ignite a little more passion in your marriage bed?
Don't miss these two opportunities:
Dr. Jessica McCleese and I will be having a great conversation about 3 ways the church gets sex wrong and how you can get it right.  We both have a passion for encouraging healthy sexual intimacy in marriage, and I have no doubt we will be hitting on some topics that will resonate with you!
Sign up regardless of whether you can watch it live, because then you will get the replay! You can sign up at this link >>> YES!  Or you can also go to this post I wrote recently that talks more about it (and also sign up from there too) >>> Yes! I Can't Miss This Webinar!
Better Sex Drive by Valentine's Day
Ladies, do you feel too tired for sex? Unmotivated? Is it taking a toll on your marriage?  Why not increase your sex drive with Sheila Gregoire's Boost Your Libido program?!!  It is only $39, and that price goes up after Feb. 14, so you should grab it now before it goes up. (aff. link).
I'm always fascinated when I hear people say they want to do something about their mediocre sexual intimacy, but then never take action on that dilemma.
What are you waiting for? Check out the program out today, and you might be surprised at how it can help. Here's the link >>> Yes, Julie! I Finally Want to Do Something About Boosting My Sex Drive.
For less than forty dollars, you get the Boost Your Libido ebook, 10 video modules, downloadable PDFs. Seriously. So much great information full of great ideas to help you and your husband enjoy more passionate and enriching lovemaking.
So there you have it! A FREE webinar on sex and a reasonably-priced program to help you as a wife increase your sex drive. Will you be taking advantage of these opportunities?
Copyright 2018, Julie Sibert. Intimacy in Marriage Blog. Links may be monetized.
Never want to miss one of my posts?  Subscribe via email on this page.  And be sure to join my more than 9,000 followers on my Facebook page and 10,000 followers on Twitter.