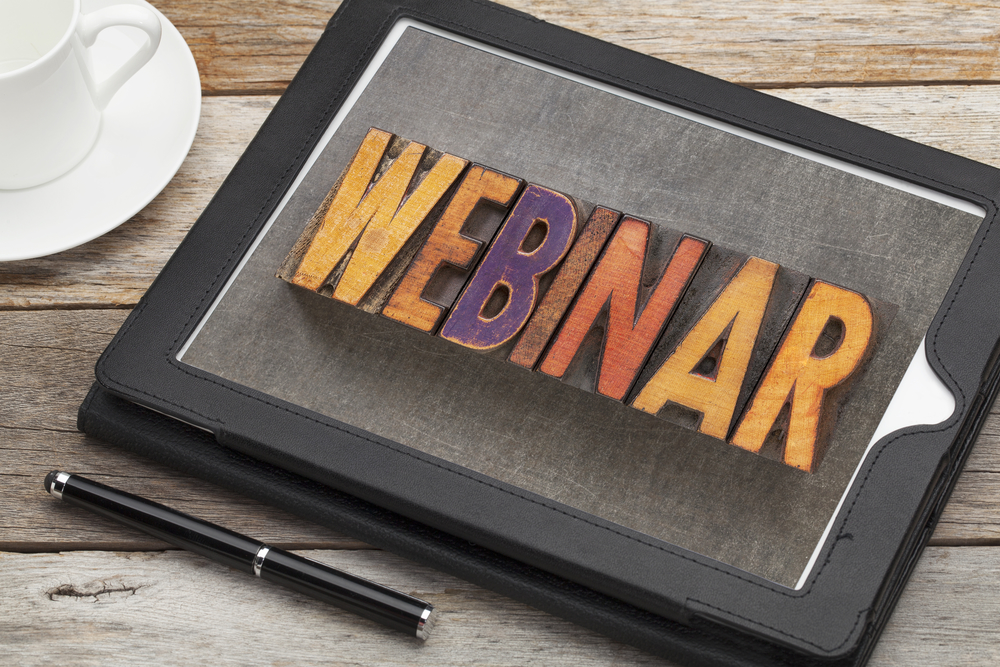 You all know how much I like LOVE talking about sexual intimacy in marriage, right?
I could probably strike up a conversation on this topic in the middle of Target, given the opportunity.
Good news, you don't have to run into me at Target to hear me talking about sex.
I am thrilled that Dr. Jessica McCleese has asked me to co-host a FREE webinar with her on Feb. 8. That's THIS THURSDAY, you all!!
I hope you will listen in as we explore 3 Ways The Church Gets Sex Wrong AND How You Can Get It Right.  It's Thursday, Feb. 8, 1 pm Eastern.
I promise we will be having an incredibly candid and encouraging conversation about sexual intimacy.  You don't want to miss it because I'm betting we will hit upon a topic or two that will resonate with you.
>> YES, Julie! You're Right! I Need to Sign Up for this FREE Webinar!
Dr. McCleese is the real deal! She is a Christian who is passionate about this area of marriage and intimacy, and she has the hard-earned credentials to back it all up.
She is a licensed psychologist and certified sex therapist, and through the wonders of the internet, we have connected. Good for us and good for you, too!!
Like me, Dr. McCleese is a champion for authentic sexual intimacy, and she is doing all she can to help married couples experience this kind of soul-drenching connection.
We both believe there is much hope for marriages that struggle sexually. And we know that Christian husbands and wives should be the best advocates for amazing sexual pleasure!!
>> YES, Julie! You're Right! I Need to Sign Up for this FREE Webinar!
If you can attend webinar live, awesome! Rumor has it there will be an advantage for attending live (you will have extra chances to win a copy of my book!)  BUT even if you can't attend live, STILL SIGN UP.  A replay will be available.
>> YES, Julie! You're Right! I Need to Sign Up for this FREE Webinar!
I sure hope you'll join us! Because the odds of you and me running into each other at Target are not all that great. That's why the webinar is ideal!
Copyright 2018, Julie Sibert. Intimacy in Marriage Blog. Links may be monetized.
Never want to miss one of my posts?  Subscribe via email on this page.  And be sure to join my more than 9,000 followers on my Facebook page and 10,000 followers on Twitter.