If I could go back to my 20-year-old single self, I'd tell her to get healthier before getting married.
Obviously, I can't go back or undo the pain of a marriage that struggled — a marriage that eventually ended in divorce. Having travelled a few more decades in life, as well as embraced a much healthier second marriage, I now know a lot more than I did back in the day.
I bet many of you do, too!  That being the case, we are in a GREAT position to help other people, particularly singles.
Do you know singles who need to break unhealthy patterns before marriage?
In my blog post January 29, I'm going to tell you more about an opportunity you will want to share with those singles who have come to your mind and heart — the ones you know need to replace unhealthy patterns with healthy ones.
You can take a peak by clicking on the below image, but definitely come back Monday, January 29, so I can tell you more about this event. (Oh! And this event is FREE!!)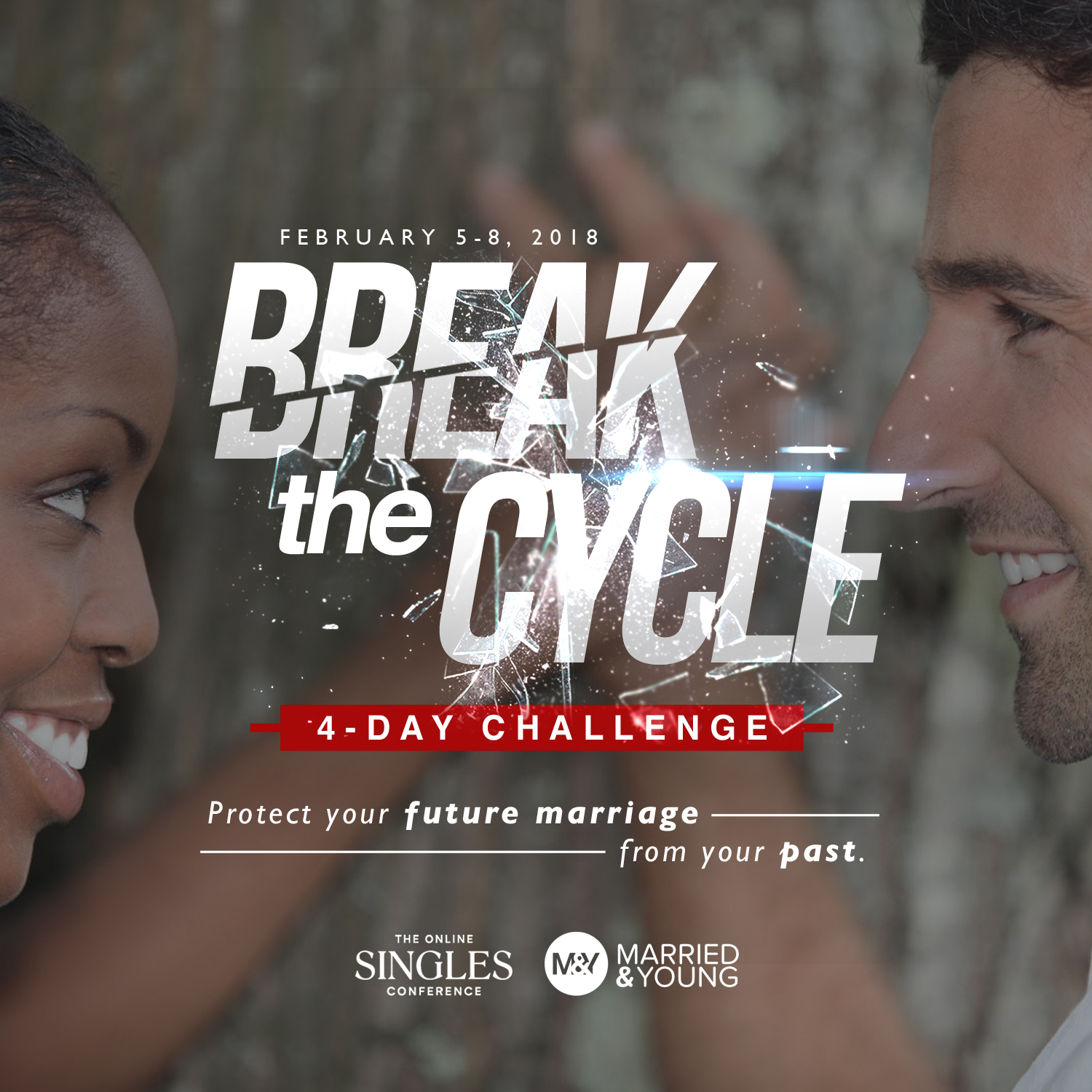 Copyright 2018, Julie Sibert. Intimacy in Marriage Blog. Links may be monetized.
Never want to miss one of my posts?  Subscribe via email on this page.  And be sure to join my more than 9,000 followers on my Facebook page and 10,000 followers on Twitter.