Okay. I am going to make a bold and humble plea.
As many parents across the country at this time, we are scrambling for scholarship money for our son Mitchell.  He will graduate from high school in May and will attend college in the fall to study to be a filmmaker.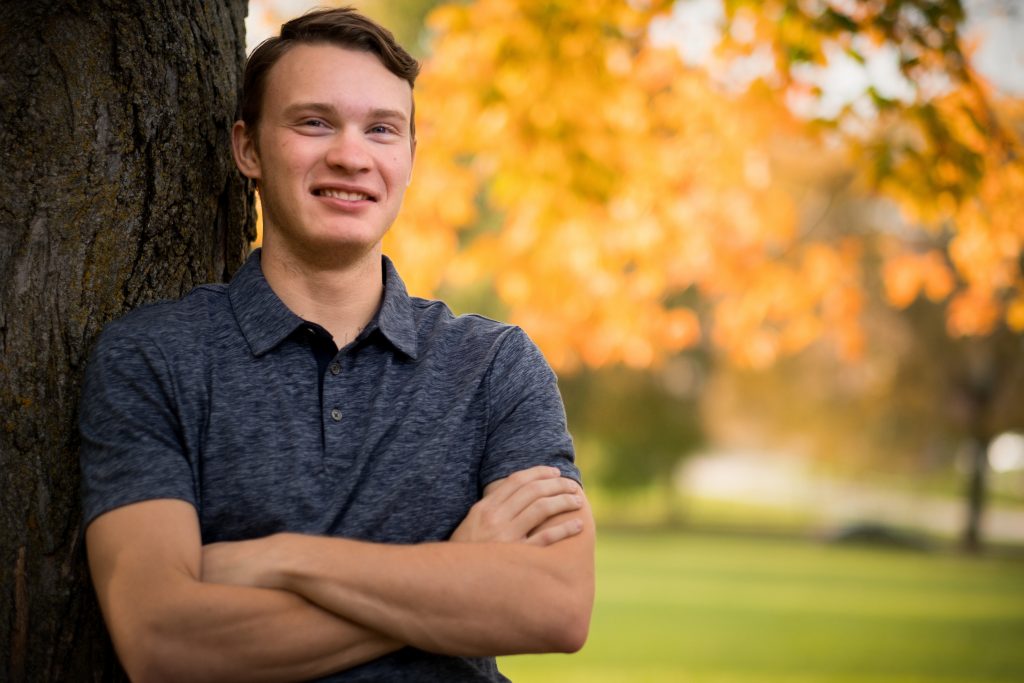 He submitted a video to a scholarship contest, and his was one of only 60 chosen across the nation.  It is called "Take From Me" and is about the dangers of underage drinking.
Here's my plea:  If he can get the most LIKES on his video, he can win $1,000 for college.
I know it doesn't sound like much in the realm of college tuition, but it really would help us.
Will you please LIKE the video?
The video is below and you can LIKE it by clicking on the title "Take From Me" to go to YouTube and click the thumbs up symbol.  OR just go to this link http://bit.ly/2nJwRux.
Key is to LIKE "Take From Me" by Mitchell Francis at this link http://bit.ly/2nJwRux.
Thank you!  I am humbly grateful for every LIKE we get!  In Christ, Julie