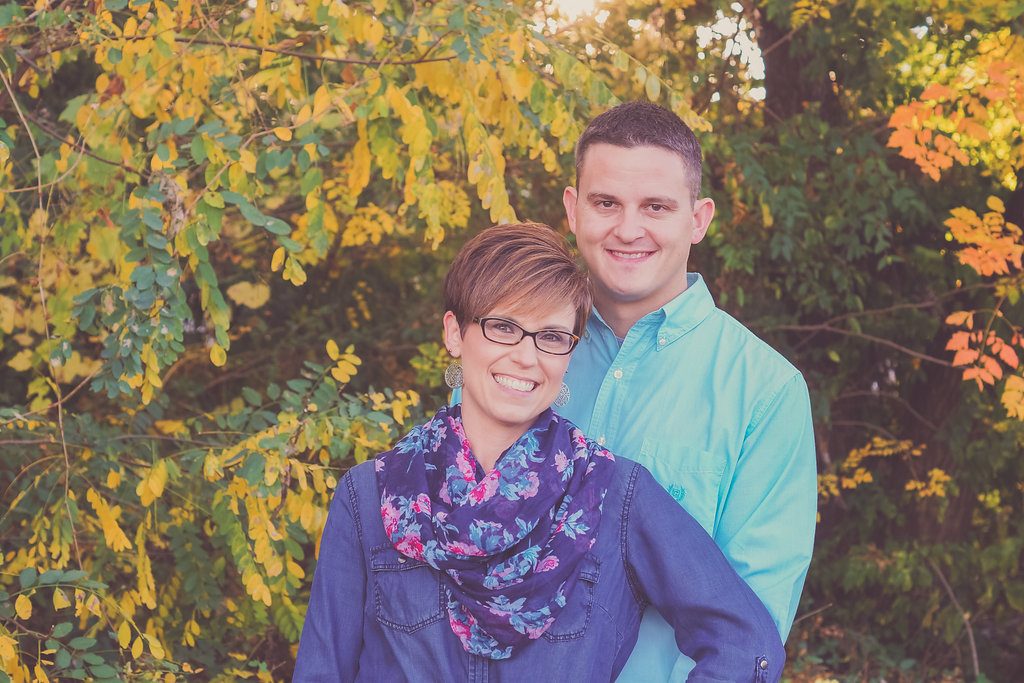 One of the best things about writing a blog is I have connected with other like-minded Christians who also have a passion for encouraging marriages.
And they write blogs too! Some also record podcasts!
Over the next several weeks, I want to share with you some of these great resources.
I've asked them to answer a few questions and share their favorite post. Today I bring you www.EngagedMarriage.com by Dustin and Bethany Riechmann.
1. Why did you start writing/speaking about sexual intimacy in marriage?
We struggled in a big way with sexual intimacy during the early years of marriage.  At first, it just didn't come as naturally as we had hoped, and then, when we did "get the hang of it," the busyness of our life with kids robbed us of true intimacy.  It was only after we put God first in our marriage AND our bedroom that we truly connected to experience all that sex was meant to be in marriage.
2. What do you hope readers/listeners gain from visiting your site?
Engaged Marriage is all about providing real, practical help to other couples who are struggling to live the dream marriage they envisioned when they first got together.  Our goal is to provide the tools and advice that busy couples need to truly live engaged, connected lives together and honor God through their relationship.
Favorite Post:  The Best Kept Secret About Mind-Blowing Sex
THANK YOU Dustin and Bethany!
Copyright 2016, Julie Sibert. Intimacy in Marriage Blog. Links may be monetized.
Never want to miss one of my posts?  Subscribe via email on this page.  And be sure to join my more than 9,000 followers on my Facebook page and 10,000 followers on Twitter.