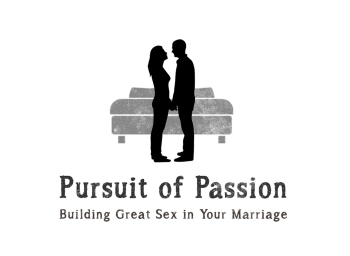 If you are an engaged or recently-married woman in the Omaha, Nebraska, area, you have a great opportunity March 5, 2016, to invest in your marriage.
Some other Christian wives and I want to give you biblical and practical tips on what it takes to have great sex in your marriage.
You possibly think sex will be no big deal in marriage… that authentic intimacy will come easily and you won't encounter struggles.
Or maybe you are already married and you're enjoying sex. Awesome!
Or maybe you've already encountered a few struggles and you wonder what it will take to build the sexual closeness you've envisioned with this man you fell in love with.
Whatever your circumstances, we encourage you to come to the March 5 event and hear not only what God has to say about sex, but also what some experienced wives have to say.
We want to pour into you, because we know nurtured intimacy is worth it!  It's so worth it!
All registered attendees receive a copy of my book Pursuit of Passion: Discovering True Intimacy in Your Marriage. Plus, we will have door prizes of books, gift cards, and more!
Register today at www.PursuitOfPassionEvent.com.  You won't regret it!
Copyright 2016, Julie Sibert. Intimacy in Marriage Blog.