Occasionally, I hear from women who have struggled tremendously with vaginismus, a condition that causes the vagina to tighten, making sexual intercourse extremely painful.
So you can imagine how grateful I was to open up my email and see an alert about a new post from my fellow writer and pal Sheila Gregoire.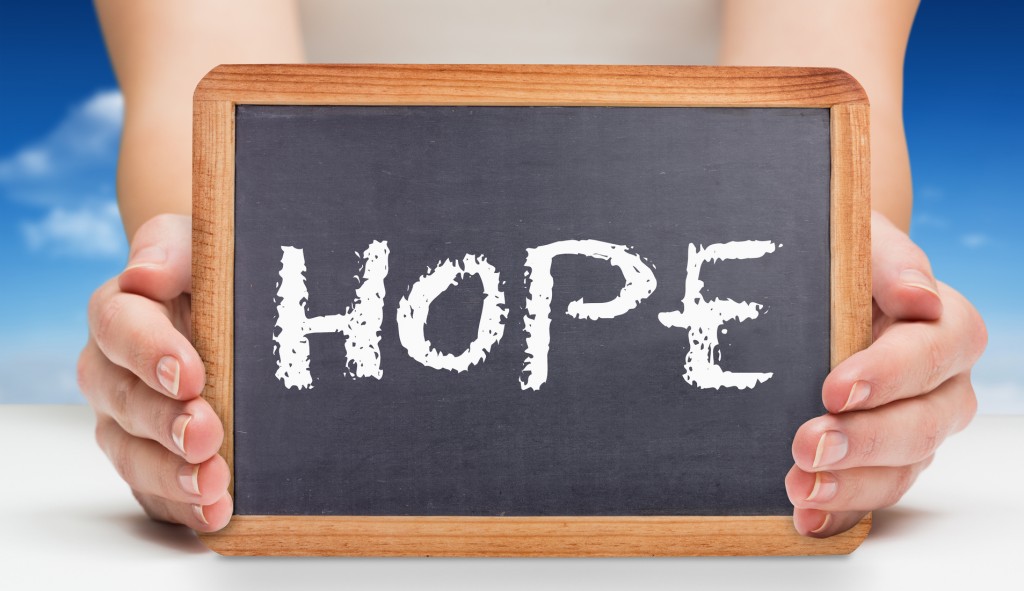 Sheila recently did a series on vaginismus, and highly recommend you read the series!
Profound and needed information in these posts. (I included the links further down, so keep scrolling).
Not only did Sheila suffer from this condition early in her marriage, she also has heard from countless other women.
Some of these women are bravely sharing their stories in an effort to shed more light.
Even if you have never suffered from vaginismus, reading the posts could help us all build good empathy for women who do.
A big thank you to Sheila and the women who have shared for this series. Here are the links:
Copyright 2016, Julie Sibert. Intimacy in Marriage Blog. Links may be monetized.
Never want to miss one of my posts?  Subscribe via email on this page.  And be sure to join my more than 9,000 followers on my Facebook page and 10,000 followers on Twitter.