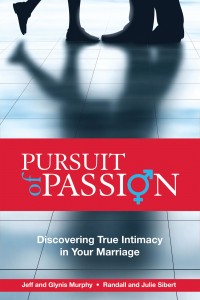 I have fabulous news!
My ebook Pursuit of Passion: Discovering True Intimacy in Your Marriage is on sale for $5.49 Kindle and $5.99 iBook.
This is a great way to invest in your marriage.   For about the cost of a latte, you can dig into insights and tips that could do wonders for your sexual connection.
And don't forget about couples you know who are recently engaged or recently married!
So many marriages can begin with healthy sexual intimacy, but it takes a willingness to embrace what God says about sex and to see it as a valued part of the relationship.
Invest today in marriage — your own and others!
Click on the below link or the book image.