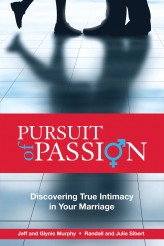 I admit it.
I couldn't wait.
To tell you about my new sex eBook I co-authored with Jeff Murphy!
Yes, I'm that excited!
In fact, we are so excited, we are launching the eBook at a reduced price until Dec. 2!  You can find it at this link.
I promise I will tell you more in upcoming posts, but in the meantime, check it out for yourself.
If you could see me right now, you'd see me doing a happy dance! (Yeah, I know.  Who really wants to see that?!  Just check out the book instead!)