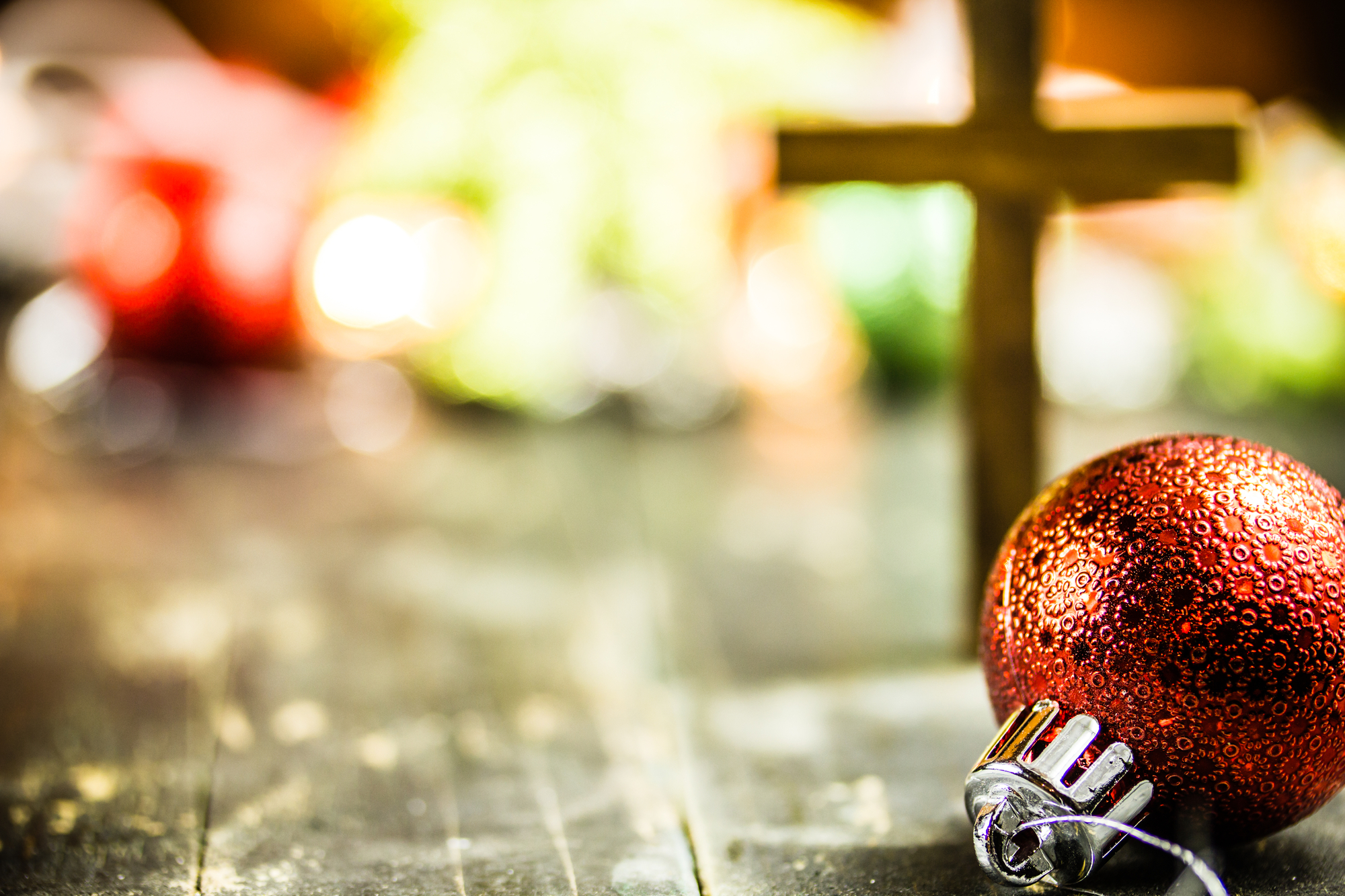 Last Christmas, who could have fathomed what this Christmas would be like, right?!
Even so, I pray you have had an enjoyable Christmas drenched in peace and hope. We sure have needed peace and hope—and an optimistic dash toward the New Year!
Many people have experienced losses and hardships in 2020. And so many people have been navigating deep grief (my brother died December 13 under heart-wrenching circumstances, so for our family, there have been quite a few mixed emotions). And, of course, many people this year have discovered reservoirs of perseverance, gratitude and joy.
For most of us, it's likely a mix of all of that…difficulties and joys and uncertainties and blessings. It's the tossed salad of 2020. Just like a real salad, there are a few things I haven't liked about this year. But I have found some hidden gems along the way, and for that I am grateful.
Today may we rest in the certainty of Christ and that nothing can separate us from His love. That truth calms my restless heart and helps me get my bearings. I hope you feel the same way.
Whether you are stopping by the blog for the first time or have been a faithful follower for years, I wish you a Merry Christmas. I am humbled you are here and I look forward to what 2021 brings for all of us. God bless you and yours this Christmas and always!
Copyright 2020, Julie Sibert. Intimacy in Marriage Blog. Links may be monetized.