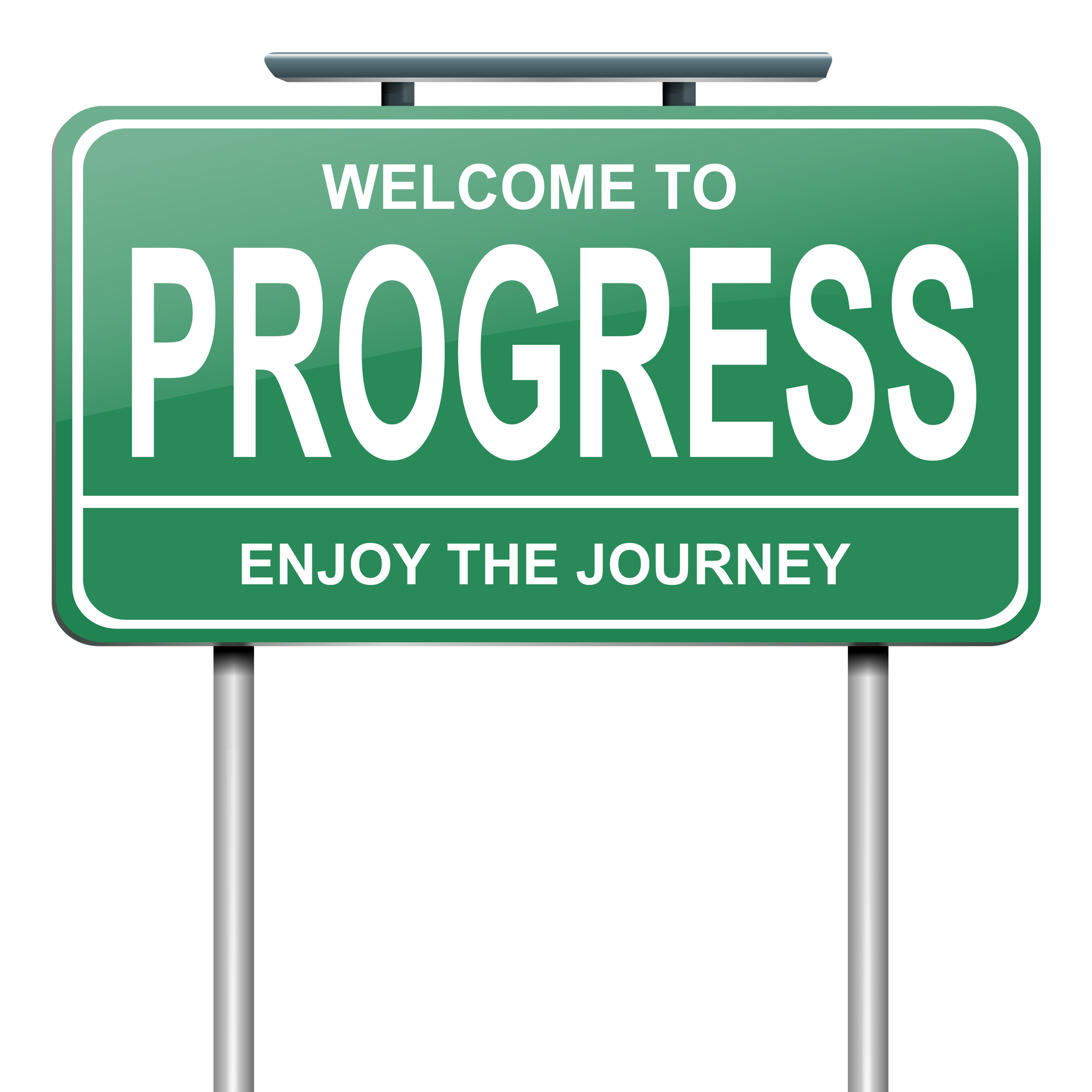 I'm in the process of having my website re-designed, and I decided it was a good time to do some updated photos of me.
Of course, it helps that I have a rockstar of a son who is a photographer and filmmaker. It's more cost effective that way, too!
Throughout the photo shoot, I couldn't help but think how everything is a work in progress. The last time I had my site updated, I loved the design the company came up with. And now that design feels dated. Time for something new! 
And as my son was setting up lights, I thought about how much he's grown in his skills and his passion for film. He will graduate from college in May, but it seems just like yesterday when he was graduating from high school. Work in progress. We are all works in progress.
Everything is a work in progress..
When I reflect on my nearly 18-year marriage, I look back and see so much. So much growth. So many ups and downs; joys and heartaches—not unlike all marriages. We have had some incredibly challenging times. And we have had unbelievable moments of love and oneness.
My husband and I are still a work I progress.
What about you and your spouse? What about your marriage? Is it all still a work in progress? That can be a good thing—if you embrace it as such.
Copyright 2020, Julie Sibert. Intimacy in Marriage Blog. Links may be monetized.
Never want to miss one of my posts?  Subscribe via email on this page.  And be sure to join my more than 10,000 followers on my Facebook page and 11,000 followers on Twitter.