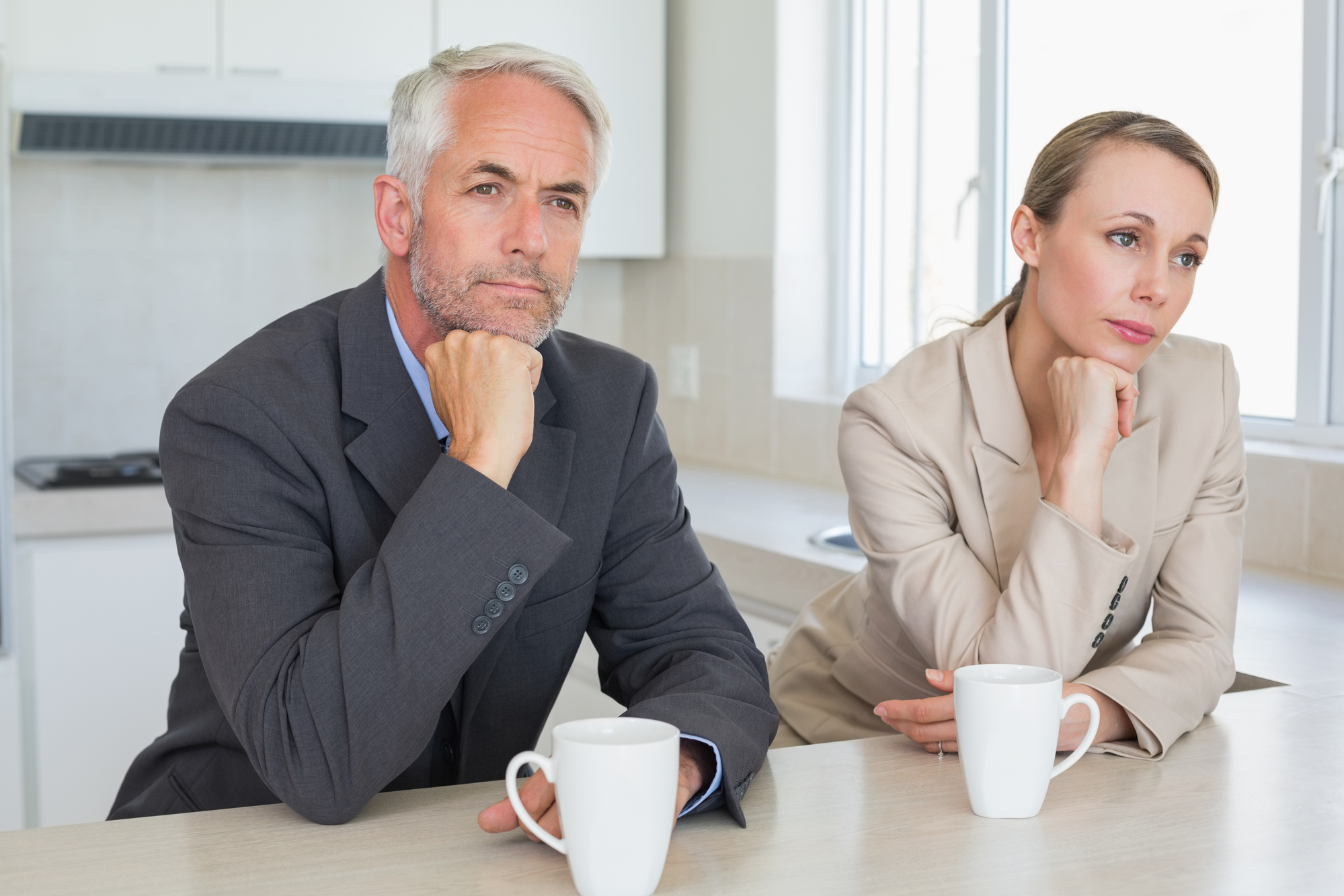 While perusing a friend's blog recently, I noticed he highlighted another post that is too good not to share.
If you find you are bored in your marriage, I have faith the post will speak to you.
Head over to Pastor Kevin A. Thompson's post, When Marriage is Boring. So many married people, regardless of how long they have been married, could gain some nuggets of gold from Kevin's post. Whether you are bored now, have been in the past or anticipate you could be in the future, this is worth the read!
And Kevin has quite a few other posts on marriage. Scroll through his blog at this link.
Thank you, Kevin, for the great post!  And thank you to Paul Byerly of The Generous Husband for sharing the link to Kevin's post! (Lori Byerly of The Generous Wife shared it, too!)
Copyright 2020, Julie Sibert. Intimacy in Marriage Blog. Links may be monetized.
Never want to miss one of my posts?  Subscribe via email on this page.  And be sure to join my more than 10,000 followers on my Facebook page and 11,000 followers on Twitter.