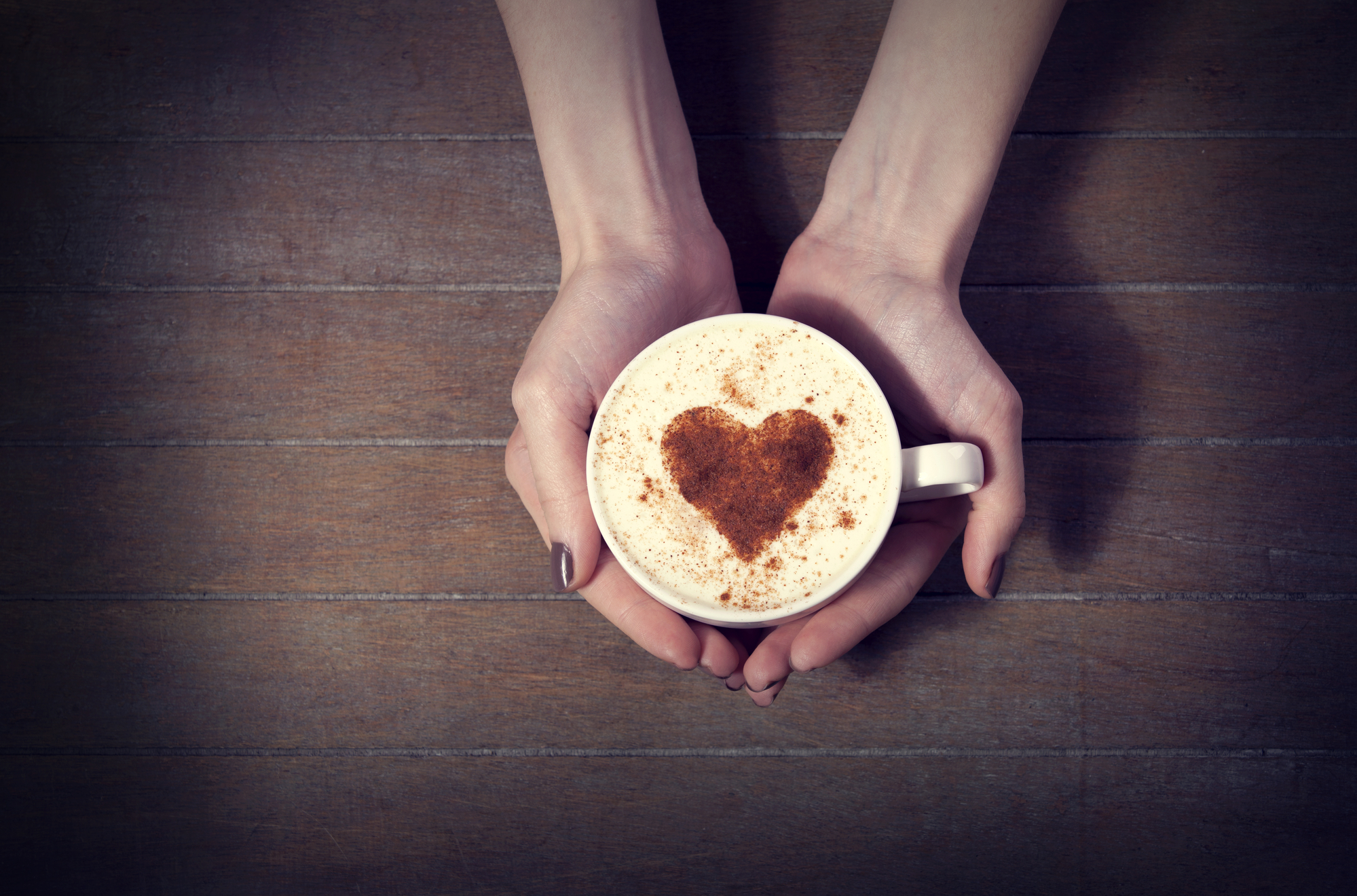 Sure, who among us doesn't like grand gestures of love?! And it can be fun to pull those off as surprises. A fancy vacation. An expensive new gift.
But what can be equally or sometimes more powerful are gestures that are smaller in scale, but radiate a huge love hug to your spouse.
I'm a big fan of small intentional gestures of love to forge deep relational ties in a marriage.
The way we love day-in and day-out in seemingly inconsequential ways actually is what can speak the loudest over the long haul of a relationship. So in that spirit, here are some creative ideas to add to the mix of the love you are building with the person you adore.
3 Small But Powerful Ways to Say I Love You
1. Revive an inside joke
When my husband Randy and I were dating, we watched the television show Ed, starring Tom Cavanaugh as Ed Stevens and Julie Bowen as Carol Vessey. In the show, Ed and his best friend Mike (Josh Randall) have this ongoing dare tactic whereby they "10-buck" each other.
For example, one of them will say to the other while they are sitting at a park, "10 bucks if you get on that piece of playground equipment shaped like a horse and yell, 'Yeehaw! Look at me! I'm a cowboy!'"
Anyway. The "10-buck" thing became a bit of an inside joke for Randy and me. We would randomly weave it into conversation at innocuous times and laugh. 
As husband and wife, do you have inside jokes, innuendos or commentary that is funny or relevant for only the two of you? It can be quite endearing to have that kind of connection, whether the two of you are alone or around others who would be clueless about what you are referencing.
The weight of life's responsibilities, though, can squash lightheartedness in a marriage. We can lose our tendency to be playful with each other. We can forget the inside jokes that once gave us easily found common ground.
Reviving an inside joke can be an ideal way to say to your spouse, "Hey, you're still the one for me. I haven't forgotten we have this shared history. I love you!"
2. Do something traditional in a non-traditional way
Traditional gestures in the world of love and romance would be things like a dozen roses or a romantic dinner or a greeting card covered in hearts.
How could you creatively put a twist on a traditional gesture? Instead of a dozen roses for your wife, what about a mix of a dozen lipsticks and nail polishes with a sweet note? Or what about a dozen pairs of cozy socks with a card that says, "You warm me right down to my toes!"
Instead of a romantic traditional dinner at a nice restaurant for your husband, what about surprising  him with a dinner created by a barbecue pitmaster?
Instead of a traditional card, what about a short video montage with photos and songs from when you were dating?
You know your spouse best, so think about how you could do something traditional in a non-traditional way that would really speak to them. Get creative and have fun, because your excitement will shine through when you surprise them.
3. Fuel something that interests them
If your wife has a budding interest in watercolor painting, why not get her some art lessons or a private meeting with a local artist? If your husband wants to start brewing beer or making cheese, why not get him a starter kit?
Has your spouse mentioned wanting to take dance lessons so the two of you can go dancing more? Research what's available so you can make that happen. 
Fueling something that interests your spouse can be a great way to say, "I love you!" There are so many books, online courses, in-person experiences, private sessions with experts and so on that are tailored for a specific niche. A creative gesture like this can speak volumes.
What other creative ideas do you have that wouldn't take a ton of planning or money (or maybe no money at all!) that will convey genuine love to your spouse?
Copyright 2020, Julie Sibert. Intimacy in Marriage Blog. Links may be monetized.
Never want to miss one of my posts?  Subscribe via email on this page.  And be sure to join my more than 10,000 followers on my Facebook page and 11,000 followers on Twitter.