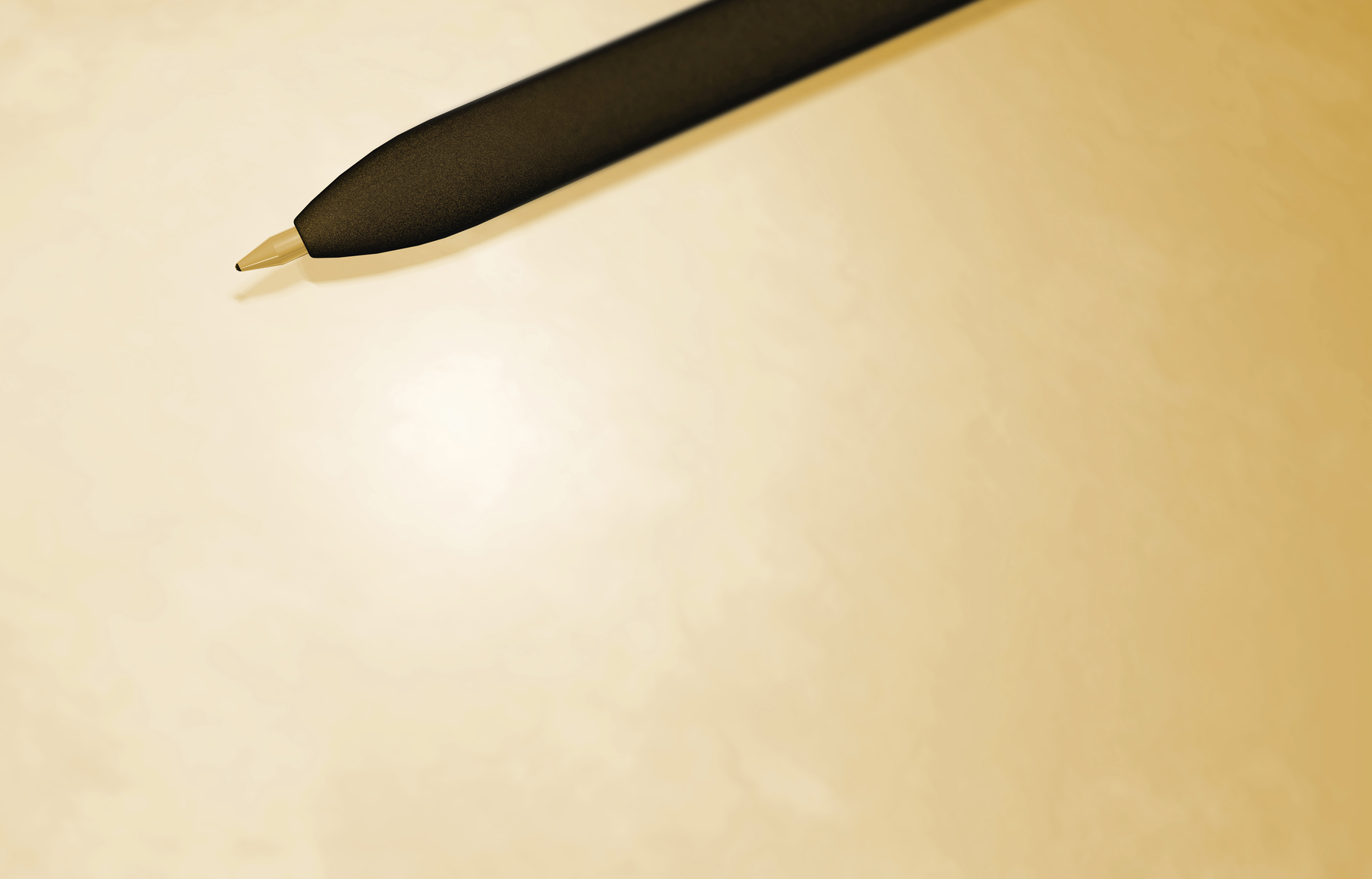 I'm curious if there are topics related to sex that you haven't seen addressed on my blog or other marriage blogs you have perused?
This year I have been writing a blog post every day, which has been a rewarding, exhausting, baffling and inspiring endeavor for me.
In some small way, writing daily has been a remnant of hope that has kept me going. As is the case for a lot of you, I haven't found 2020 to be the easiest jaunt.
But I have appreciated clinging to this goal of blogging every day—a goal I set back at the beginning of January, when we all were still naive, unaware and unprepared for what would eventually unfold as quite the overwhelming and burdensome year.
I have covered a lot of ground this year as far as blog topics go, but I'm curious if there is anything you still would like to see addressed.
Feel free to comment with ideas.
You can comment anonymously, but I do have to go in and approve my comments because I get so much spam. So if you don't see your comment show up right away, hang tight. I will get my administrative hat on soon and wander around the backend of my website to approve comments.
Thank you in advance for being vulnerable to share topics you would like me to address. I can't guarantee I will get to all topics, but I will do my best.
For more reading, you can cruise through my list of past posts, as well as my page with a bunch of posts on orgasm.
Copyright 2020, Julie Sibert. Intimacy in Marriage Blog. Links may be monetized.
Never want to miss one of my posts?  Subscribe via email on this page.  And be sure to join my more than 10,000 followers on my Facebook page and 11,000 followers on Twitter.