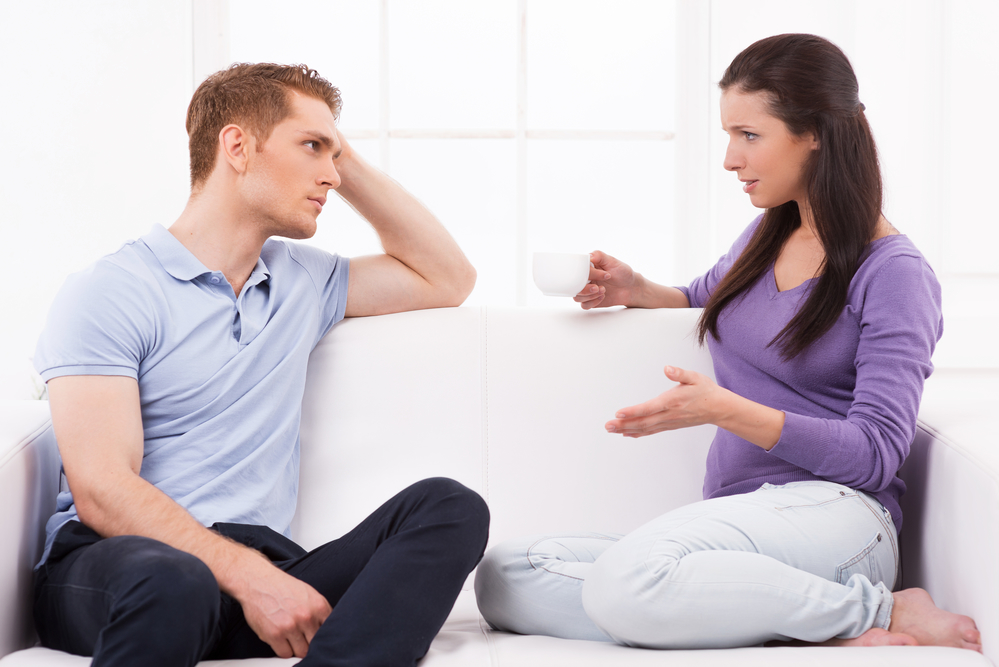 I recently watched a documentary on Ozzy and Sharon Osbourne called The Nine Lives of Ozzy Osbourne.
I never have been a fan of Ozzy's music or his onstage and offstage antics. What has fascinated me, though, in recent years is their marriage.
They both readily admit to what has put tremendous strain on their decades-long relationship, primarily citing his drug and alcohol addiction and infidelity. And it's no secret that their relationship began while he was still married to his first wife.
To say Ozzy and Sharon Osbourne have had a messy, complicated, tragic and, at times, toxic co-existence would be an understatement of epic proportions. Despite all of that, they continue to circle back to the deep love and friendship they have with each other.
I'm not here to comment on Sharon's decision to stay married to him, despite countless justifiable reasons to leave (e.g., in a drug-induced stupor, Ozzy one time tried to kill her). Many wives in similar or even less bizarre and noxious circumstances would have understandably walked away. Ozzy and Sharon Osbourne's marriage has been on display through their own choice, as well as general scrutiny and diminished privacy that all celebrities of that caliber experience.
Whether people agree with their marriage is not my point of today's post. The reality is they are still married. I'm curious about marriages that remain intact, despite numerous indications the relationship can't possibly endure.
In an interview with British commentator Piers Morgan, they shared something that struck me as such a universal thread of marriage.
"Sometimes I love her but I don't like her and vice versa to me," Ozzy said. "Sometimes she says, 'I don't like you, but I love you.'" He later added, "After all our ups and downs, we're still together."
Sharon chimed in as well. "There's always love. That's what holds us together."
What married person wouldn't echo the sentiment of loving their spouse but not always liking them?
I readily admit I have felt that way, and I am sure my husband would say the same thing. I believe, though, that we are striving to stay on the side of loving and liking way more often than on the side of loving but not liking. Maybe after four decades together, that's still what Sharon and Ozzy are doing as well.
I think too, it's good to ponder on what we do with those moments when we love our spouse, but don't like them.
Sure, the reason behind the dislike plays a role (is it a monumental betrayal or is it an annoying offense or is it somewhere in between?). Regardless of the reason for the dislike, if we have already determined it's not relationship-ending, we still have to figure out how to navigate and get back to loving and liking.
What about you? How do you handle those times when you love your spouse, but you don't particularly like them?
For more reading, you can cruise through my list of past posts, as well as my page with a bunch of posts on orgasm.
Copyright 2020, Julie Sibert. Intimacy in Marriage Blog. Links may be monetized.
Never want to miss one of my posts?  Subscribe via email on this page.  And be sure to join my more than 10,000 followers on my Facebook page and 11,000 followers on Twitter.