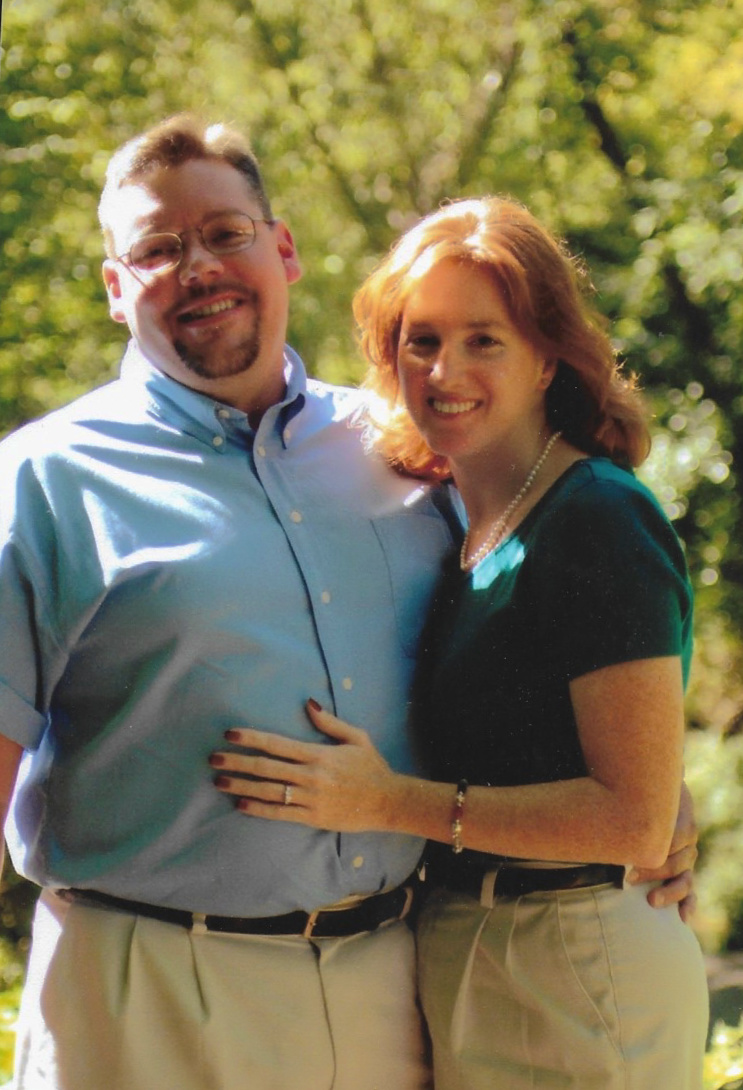 This is one of our engagement photos.
Lately, I've been missing these people—a younger version of ourselves just on the cusp of the commitment and privilege of marriage. 
I think all married people will agree that marriages go through seasons. Some seasons are more strife-filled than others.
We've been in a horrible season since the beginning of the year. Recently, we've been coming out of the daily hard stuff from that season. Fortunately, we aren't so entrenched in the weight of it, because of a few changes that happened.
But I still find myself hungering for even less stress and a bit more time with my husband.
Now hear me out on this. I know that he and I are different people now, simply because of years of growth and new experiences. That old adage that you never step in the same river twice could be applied to life in general and marriage specifically.
You never step into the same life twice.
You never step into the same marriage twice.
When I say I miss these people in the photo, what I'm missing is the space and motivation we had then to nurture our relationship. It takes more effort now (and COVID certainly doesn't help. I grow weary just trying to make plans for dinner out).
What do you miss about your dating and engagement days? What will you do so that you can build that kind of closeness now? These the questions I hope to unpack with my husband soon.
For more reading, you can cruise through my list of past posts, as well as my page with a bunch of posts on orgasm.
Copyright 2020, Julie Sibert. Intimacy in Marriage Blog. Links may be monetized.
Never want to miss one of my posts?  Subscribe via email on this page.  And be sure to join my more than 10,000 followers on my Facebook page and 11,000 followers on Twitter.