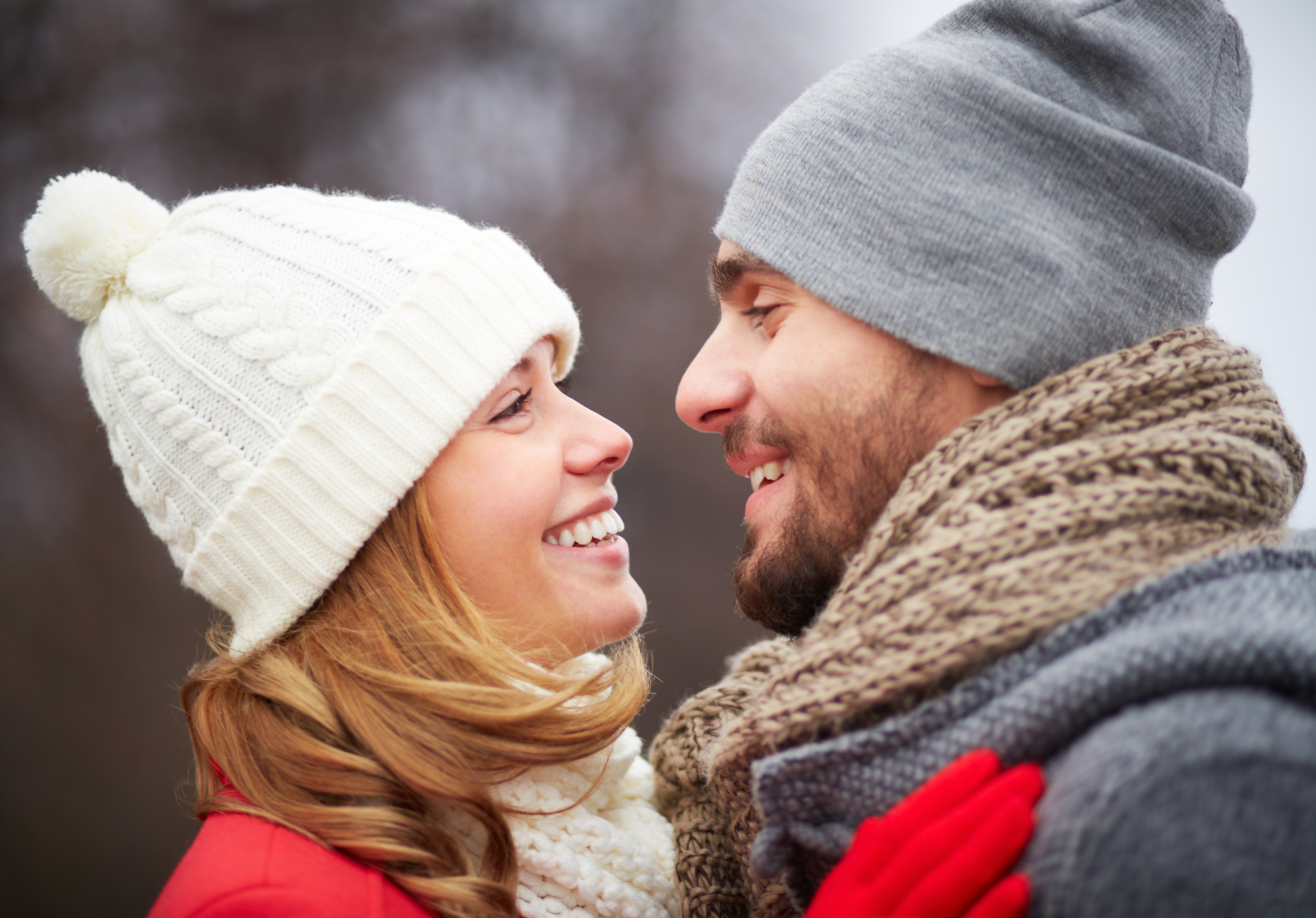 I encourage you to think about what drew you and your spouse to each other in the first place.
Pondering this can be powerful whether you are content in your marriage or you are struggling. Either way, it can compel you to stop, breathe and reflect.
If you are already feeing abundantly content and happy, such reflection can spur even more gratefulness. If you are feeling disconnected or discouraged, it may infuse hope into the desolation—or at least give you some space to decide what's next in trying to heal the distance between you.
What drew you together in the first place?
Sense of humor? Common interests? Fun? Fascination? Shared values? Friendship? Physical attraction? Sense of purpose? Comfort? Adventure?
Do you remember? What was it that sparked your interest enough that you wanted to see each other again?
No matter how long you've been together, it's good to think about those beginnings.
Only you know if you feel you can share your reflections with your spouse. It can be in the form of an affirmation or in the form of a vulnerable cry for the two of you to find that common ground once again.
What drew you together in the first place?
For more reading, you can cruise through my list of past posts, as well as my page with a bunch of posts on orgasm.
Copyright 2020, Julie Sibert. Intimacy in Marriage Blog. Links may be monetized.
Never want to miss one of my posts?  Subscribe via email on this page.  And be sure to join my more than 10,000 followers on my Facebook page and 11,000 followers on Twitter.