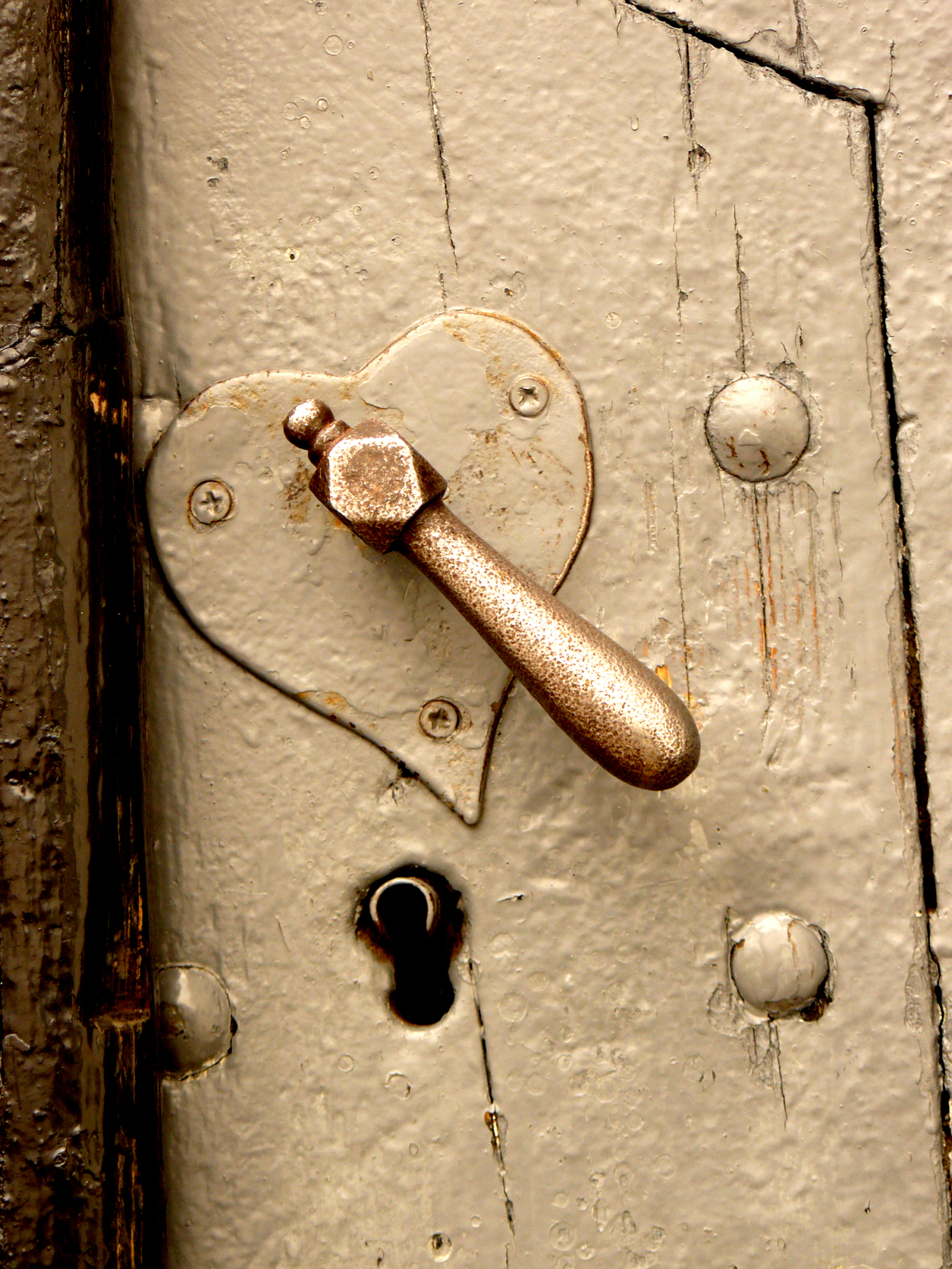 Every now and then, I love highlighting other blog writers.  Here are a few posts where I believe you can pick up some insights to benefit your marriage…
What Will it Take to Make Sex Happen?
More or Less Sex During Lockdown?
Everybody Comes with a Price Tag
Use Scent to Enhance Your Sex Life
5 Ways to Love Each Other Well While Sheltering In
For more reading, you can cruise through my list of past posts, as well as my page with a bunch of posts on orgasm.
Copyright 2020, Julie Sibert. Intimacy in Marriage Blog. Links may be monetized.
Never want to miss one of my posts?  Subscribe via email on this page.  And be sure to join my more than 10,000 followers on my Facebook page and 11,000 followers on Twitter.