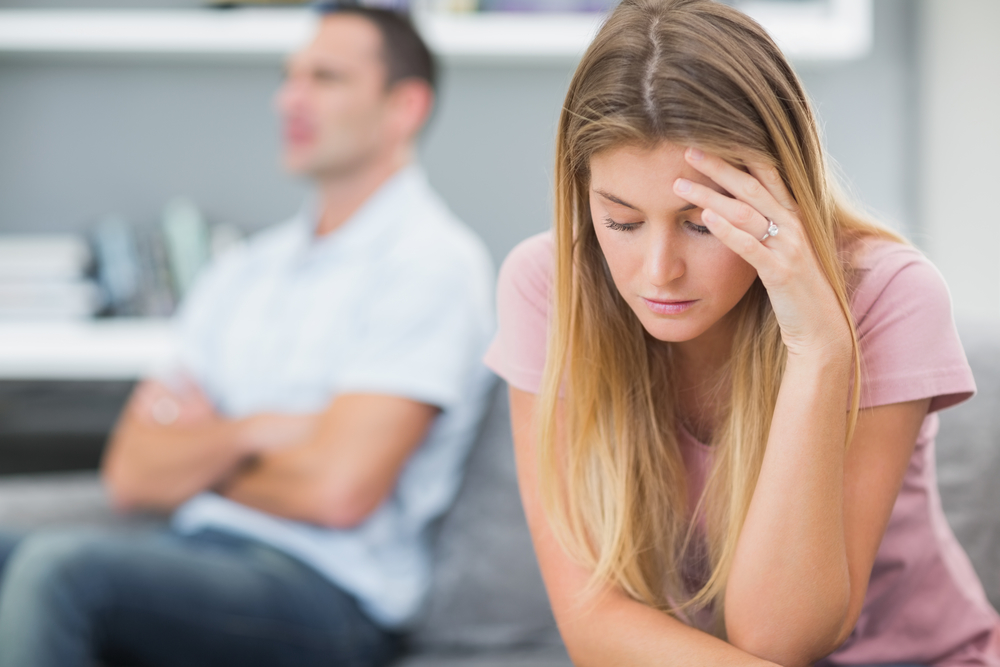 I write a lot about solutions to sexual struggles. Strategies. Steps. Suggestions. Ideas.
But today I want to just say it's okay to give yourself grace when you've tried—and still the sexual struggles exist. 
Sometimes we have to sit with the sadness. And the frustration. 
Sometimes we do have to call it a day, knowing we gave it our best shot at untangling the sexual confusion and difficulty in our marriage. It's time to rest for the moment. Time to reflect.
Time to give yourself grace when sex struggles seem insurmountable.
Oh, it's not to say you won't come at them again. Maybe try a new strategy. Or read a new post or a new book. It's not to say you've given up. I hope you won't give up completely. I've long said that as long as two people are married, I like to believe there is at least a sliver of hope that sexual intimacy can improve.
But today.
Today it's good to give yourself some grace. If this post is resonating with you because you are tired—so tired—of sexual struggles in your marriage that are stagnant, then I pray you give yourself some grace.
For more reading, you can cruise through my list of past posts, as well as my page with a bunch of posts on orgasm.
Copyright 2020, Julie Sibert. Intimacy in Marriage Blog. Links may be monetized.
Never want to miss one of my posts?  Subscribe via email on this page.  And be sure to join my more than 10,000 followers on my Facebook page and 11,000 followers on Twitter.