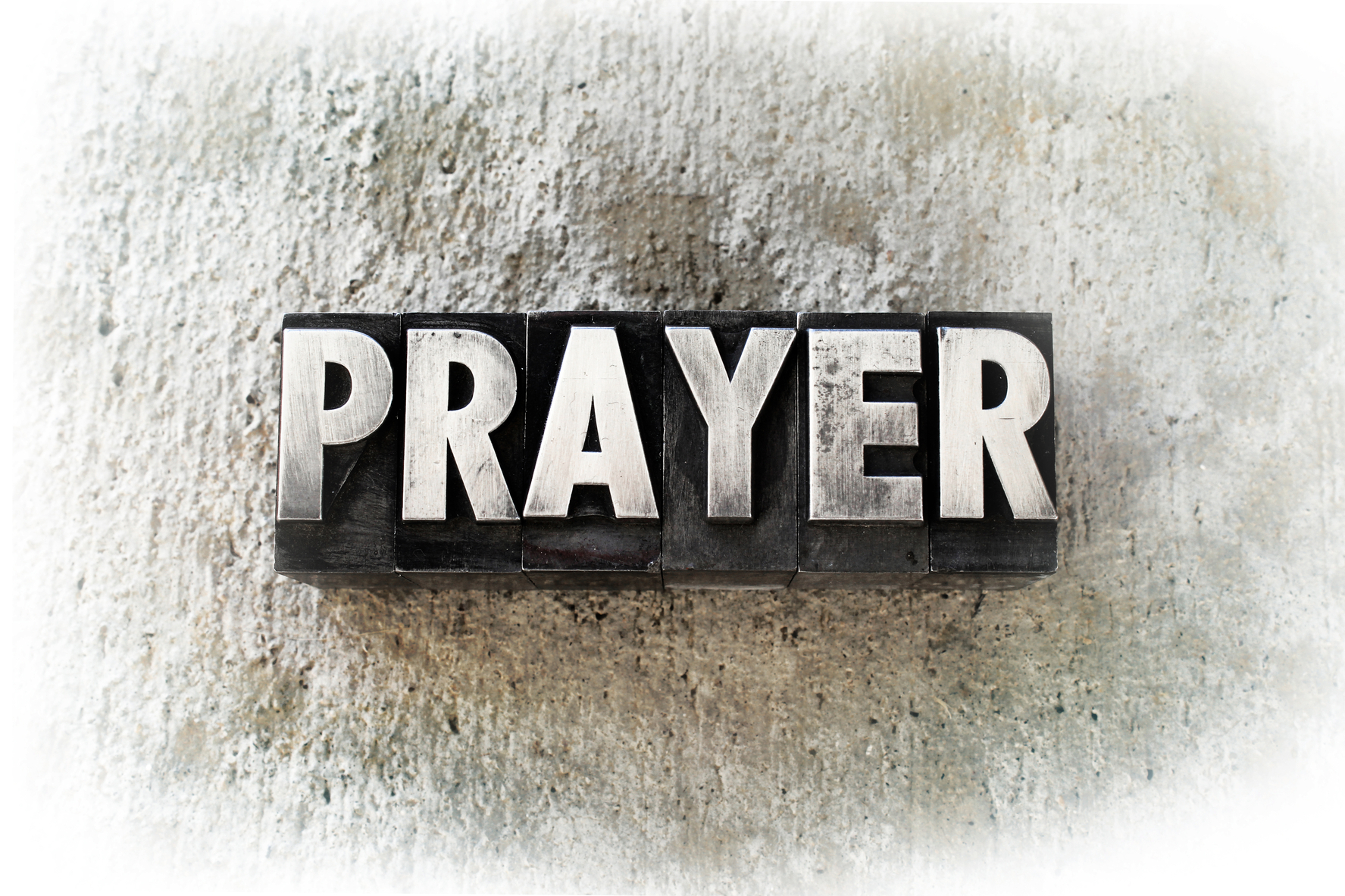 This post has nothing to do with sex.
But it's a platform I have to ask for prayers. So I'm going to humbly ask.
I'm struggling with crushing exhaustion.
Yes, the coronavirus crisis is part of that, meaning it is exhausting to be homebound and homeschooling and various other disruptions because of the crisis. We all are navigating exhaustion along these lines, of course.
But I was already dealing with crushing exhaustion before the pandemic hit. I was already depleted with no end in sight because of something else going on in our lives. Something I can't really unpack completely here. And those circumstances haven't changed.
I'm so tired. I have never been so tired. Not even when I had newborns.
So this is my plea to simply ask you to say a prayer for me. Pray that tonight I get a good night's sleep. Pray that I find some kind of emotional and physical reserve to do tomorrow like a trooper.
Please just pray. Thank you.
Copyright 2020, Julie Sibert. Intimacy in Marriage Blog. Links may be monetized.
Never want to miss one of my posts?  Subscribe via email on this page.  And be sure to join my more than 10,000 followers on my Facebook page and 11,000 followers on Twitter.