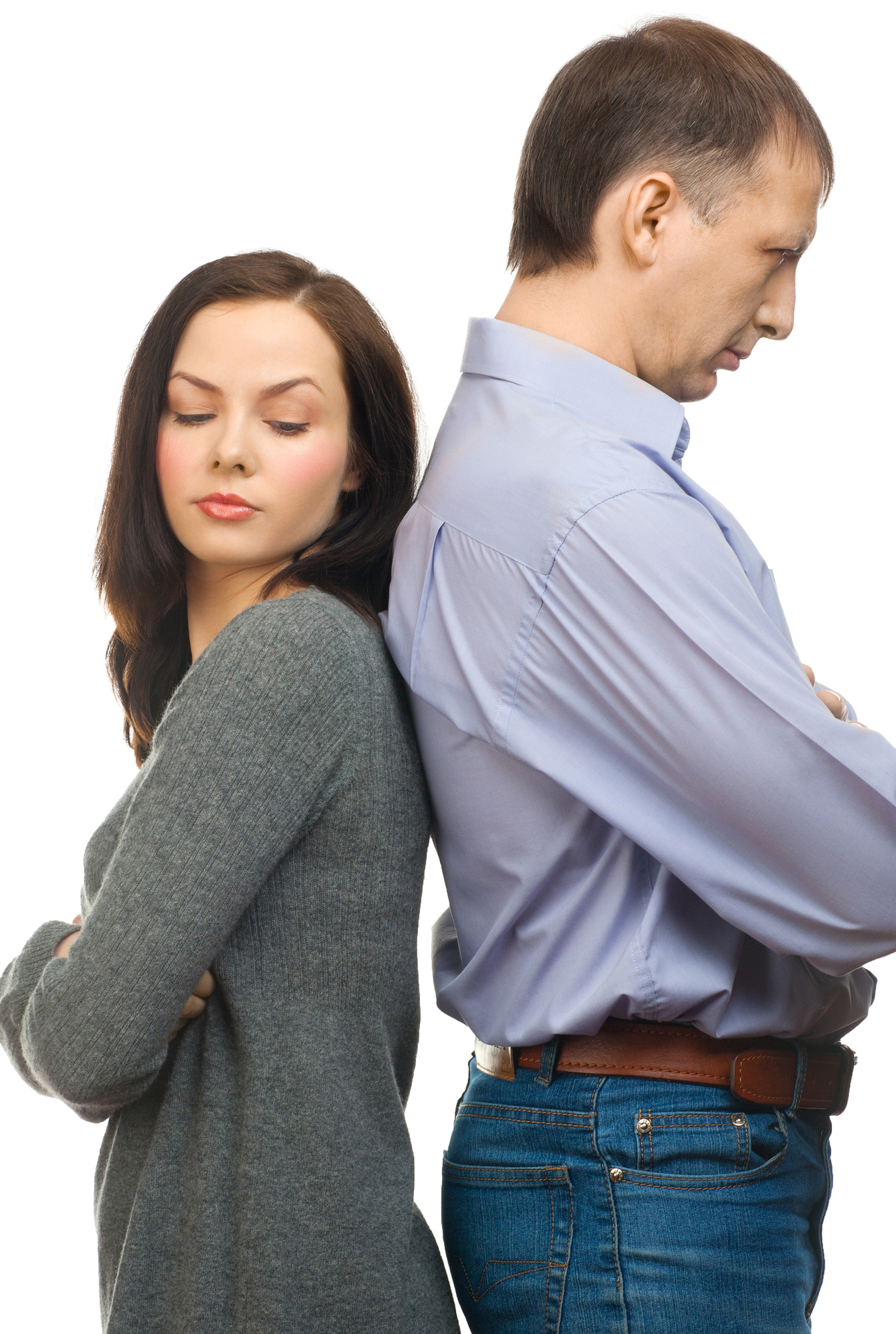 I mentioned this in a post recently—the value of agreeing as husband and wife to not exacerbate intimacy struggles when you are already under the added stress the coronavirus is creating.
I think it's worth unpacking a little more.
This virus is doing crazy things to our lives. The degree to which we each are affected varies, of course, but without a doubt, there is disruption and added stress for all of us.
So if you are a married couple who was already in the throes of hard things in your marriage AND you can't seem to gain ground on resolving those issues, then push the pause button for now. This is actually good advice during this virus pandemic and any time in your marriage when you have an unexpected crisis arise.
5 tips on putting a pin in your intimacy struggles while navigating unexpected crisis:
1. Agree verbally you are pushing pause.
Yes, sexual intimacy is an issue in your marriage. Don't make it an even bigger issue as the stress seems to be mounting because of external things going on in our world. Commit to each other that you aren't going to fuel the discord between the two of you.
2. Agree verbally you will do the work later.
This is a good thing to give voice to as well. Agree that once the bulk of this crisis has subsided, the two of you WILL take some intentional steps toward healing what is broken between you sexually.
3. Strive to be kind.
Be the grown ups in the room, okay? Be the grown ups. Resist the urge to be passive aggressive about your intimacy struggles. Even one snide remark can cause the floodgates to open, and before long, you both will be saying things that are impossible to take back.
A better approach? Show respect and kindness for each other. It doesn't have to be grand gestures. Simple respect and kindness go a long way.
4. Focus on the tasks at hand.
Clearly there are tasks that have to be done each day to bring some steadiness to your household. Your schedule has been thrown for a loop. Maybe one or both of you are working from home. Maybe you're trying to weave into your day math lessons for your kids and Zoom calls with your co-workers. Maybe your finances are taking a huge hit.
There's a lot going on, to say the least. So put a pin in your intimacy struggles and become more task oriented on what it's going to take to make your life functional right now.
5. Pray
You just can't go wrong here. Cry out to God about the frustration and confusion you're feeling—not just about the virus chaos, but also about the intimacy struggles with your spouse.
Sometimes the only and best thing we can do when we feel numb or stalled in a situation is to pray with a transparent heart and an abiding trust in the Lord. We may not get the answers for awhile (to the virus or the intimacy struggles). But we can find some peace in surrendering it to God.
So what about you? Can the two you put a pin in your struggles for now? Maybe print this post off and share it with your spouse or send your spouse the link to it. Shedding even a little light on this may help you navigate the next few months without added strain.
For more reading, you can cruise through my list of past posts, as well as my page with a bunch of posts on orgasm.
And I have a 5 video series available on building better sex in your marriage. Great way to invest in your marriage!  You can find out all about it at this link:  Better Sex in Your Christian Marriage.
Copyright 2020, Julie Sibert. Intimacy in Marriage Blog. Links may be monetized.
Never want to miss one of my posts?  Subscribe via email on this page.  And be sure to join my more than 10,000 followers on my Facebook page and 11,000 followers on Twitter.