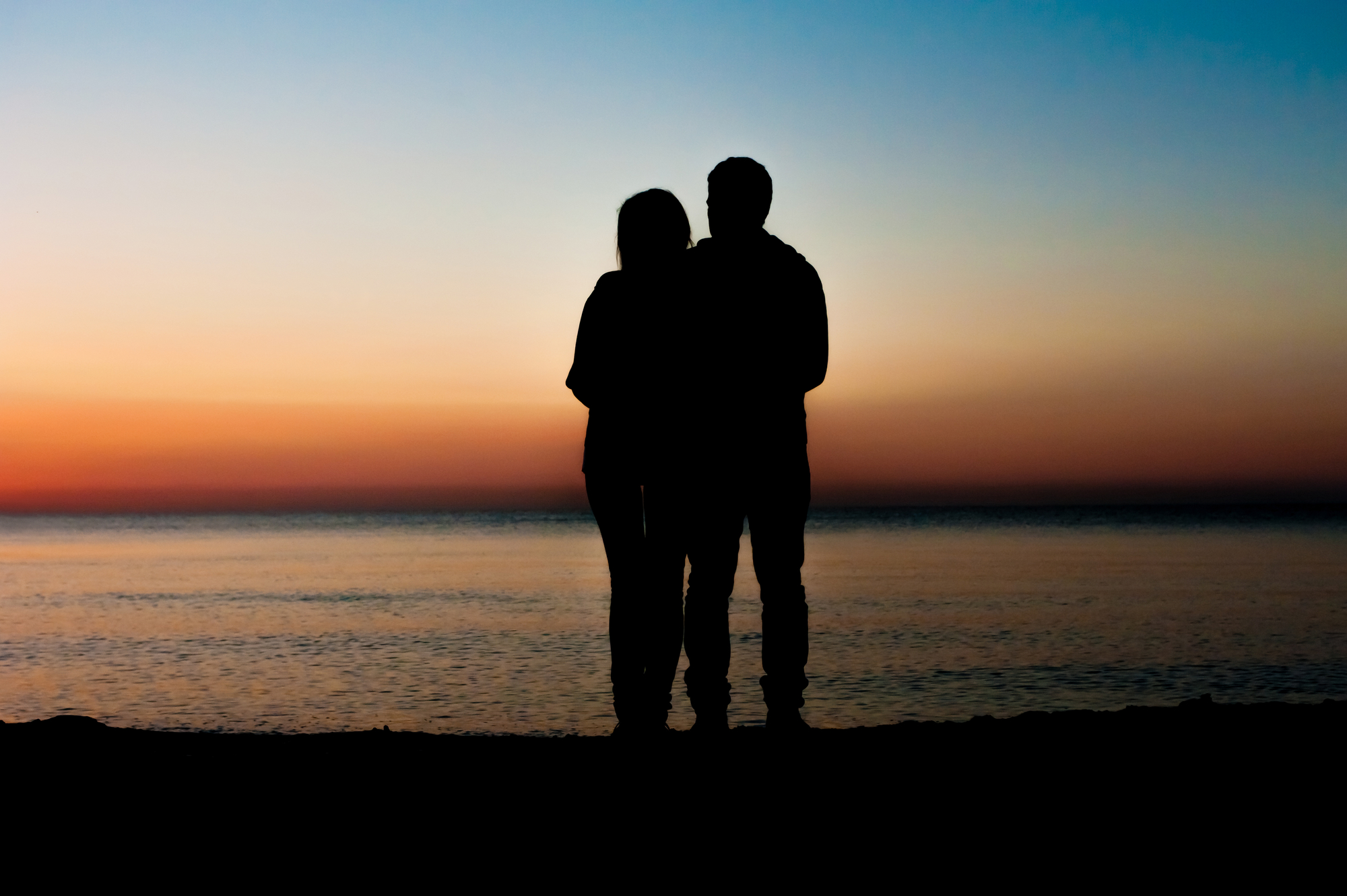 Coronavirus information and impact are changing almost hourly as I write this.
Clearly the effect of COVID-19, the coronavirus identified in December 2019, is unprecedented in recent times, and communities are doing their best to adjust accordingly.
Something like this brings to the forefront not only the fragility of life, but also the resiliency of individuals and communities to adapt and respond. We are trying to find our way, so to speak, to be proactive without panicking.
So as I sit here and write this, I'm thinking about marriages. Does uncertainty of this scale draw you and your spouse together? Or do the stress and concern drive you apart?
Does it compel you to reflect on what's genuinely important or do you become overwhelmed and distracted by the rampant influx of information?
I don't know your particular situation. And certainly I recognize that some families have been impacted more severely than others, especially those that have family members with compromised immunity or whose households have already been affected by the virus.
Global crises like this tend to make me hunger for more intimacy with my husband.
He and I fell in love right before 9/11, and I remember feeling an urgency to spend time with him. We weren't having sex at that time in our relationship, because we waited to have sex until we were married in 2003, but still—I longed just to be near him.
And on a much smaller scale, when two men tried to break into our home a few years into our marriage, I again found myself hungering to be close to my husband. Literally that night, still reeling from feeling so violated, we had sex. I needed a reassurance that I found only by being vulnerable and naked with the man I love.
External calamities can have that effect.
So what about you? Is the uncertainty associated with COVID-19 taking a toll on your intimacy? Or is such uncertainty urging you to place a high value on your intimacy?
My hope is it's doing the latter.
Life is precious. So is your marriage. May you eagerly seek to find solid footing with the Lord and with each other.
For more reading, you can cruise through my list of past posts. as well as my page with a bunch of posts on orgasm.
And I have a 5 video series available on building better sex in your marriage. Great way to invest in your marriage!  You can find out all about it at this link:  Better Sex in Your Christian Marriage.
Copyright 2020, Julie Sibert. Intimacy in Marriage Blog. Links may be monetized.
Never want to miss one of my posts?  Subscribe via email on this page.  And be sure to join my more than 10,000 followers on my Facebook page and 11,000 followers on Twitter.