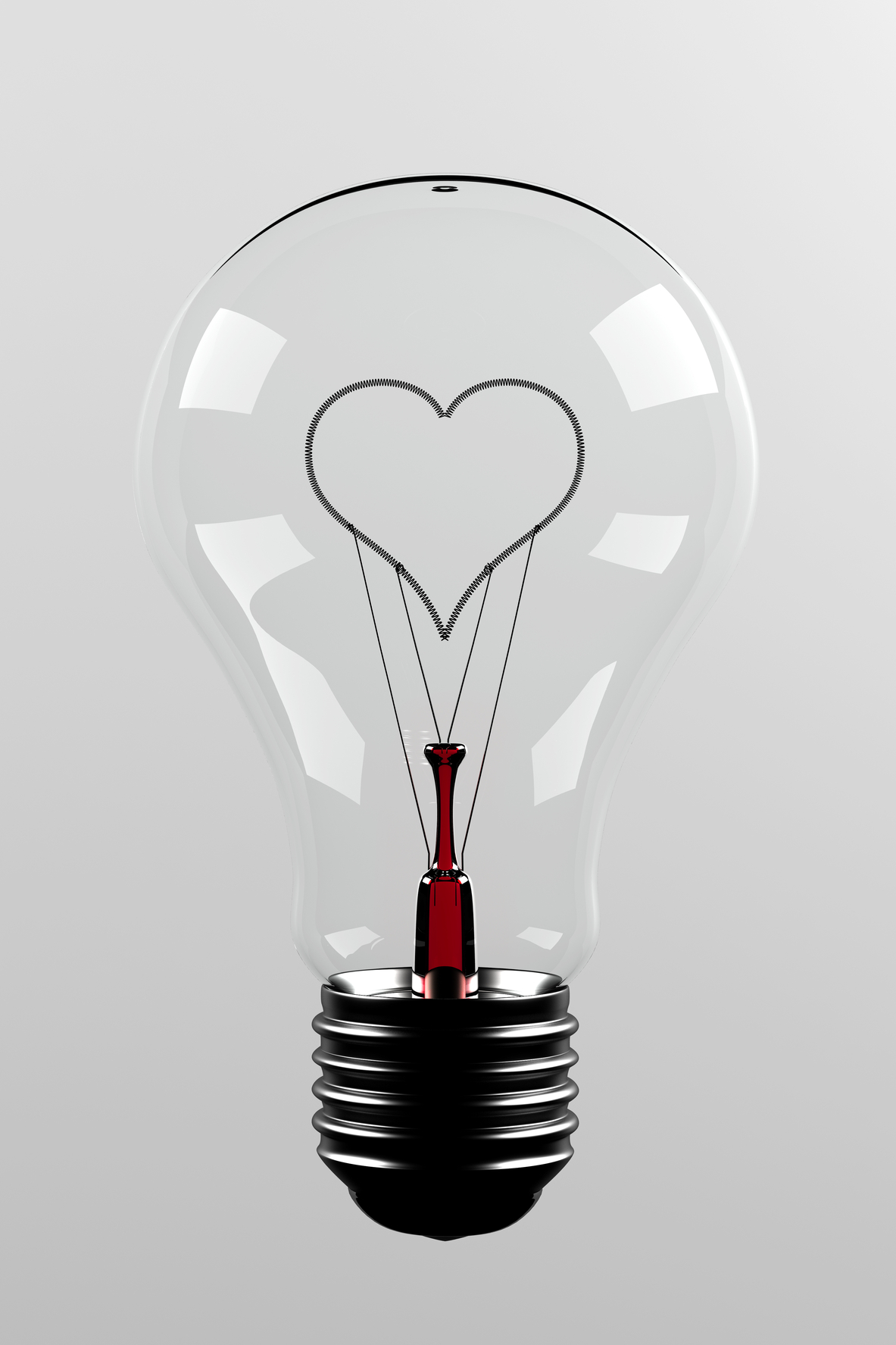 When I started blogging on sexual intimacy in marriage years ago, I began to discover there were a handful of other Christian writers and speakers passionate about this area of sex in marriage.
So today I want to share some posts from some of my favorite peeps.
When you go to their blogs, cruise around their sites, as they are full of such valuable resources to help you nurture intimacy in your marriage.
What Does Her Orgasm Mean? by Chris Taylor on the new site she and J. Parker have started, Knowing Her Sexually: A Ministry for Christian Husbands

101 Words for Private Parts (no Curse words!) by J. Parker of Hot Holy Humorous
How to Increase Intimacy When You Have Very Little Time by Dr. Jessica McCleese of Better than the Honeymoon
The Choices We Make by Lori Byerly of The Generous Wife
What About Him? by Chris Taylor of The Forgiven Wife
Ruth Buezis of Awaken Love has a multi-post series where she has beautifully brought insights on the scripture of Song of Songs and how it applies to marriage. Please check out her below posts:
Connection Starts with a Kiss
The Power of Speaking Their Name
Feeling Beautiful with Your Husband
Keeping Sex Fresh: Ideas to Add Some Spice
Is His Fruit Sweet to Your Taste?
Faint with Love or Exhausted with Life?
Let Me Hear Your Voice, for Your Voice is Sweet
The Little Foxes that Keep You From Being Intimate
Milk and Honey Under Your Tongue
Drink Your Fill. Don't Hold Back.
Can You Let Him Browse?
Come Away, My Beloved
Look for the One Your Heart Loves
3 Daily Practices to Reignite a Smoldering Sex Life by Dustin Riechmann of Engaged Marriage
Spontaneous vs Scheduled Sex by Tony and Alisa Di Lorenzo of One Extraordinary Marriage
Tips to Have a Better Relationship by Keelie Reason of Love Hope Adventure
If It Ain't Broke, Do Preventative Maintenance by Paul Byerly of The Generous Husband
Not You or Me, But Us by J. Parker of Hot Holy Humorous
Let's Talk About Sex, Baby by Dr. Corey Allen of Sexy Marriage Radio
Weird Chat About Sex and Jesus Part 1 and Weird Chat About Sex and Jesus Part 2 by Shannon Ethridge of Sexual Confidence on Tap Podcast
I hope you'll take the time to bookmark this page and work your way through the above posts. It does your marriage good to have an intentional heart to learn, glean and grow. The above sites are a great way to do exactly that!
For more reading, cruise through my list of past posts. as well as my page with a bunch of posts on orgasm.
And I have a 5 video series available on building better sex in your marriage. Great way to invest in your marriage!  You can find out all about it at this link:  Better Sex in Your Christian Marriage.
Copyright 2020, Julie Sibert. Intimacy in Marriage Blog. Links may be monetized.
Never want to miss one of my posts?  Subscribe via email on this page.  And be sure to join my more than 10,000 followers on my Facebook page and 11,000 followers on Twitter.