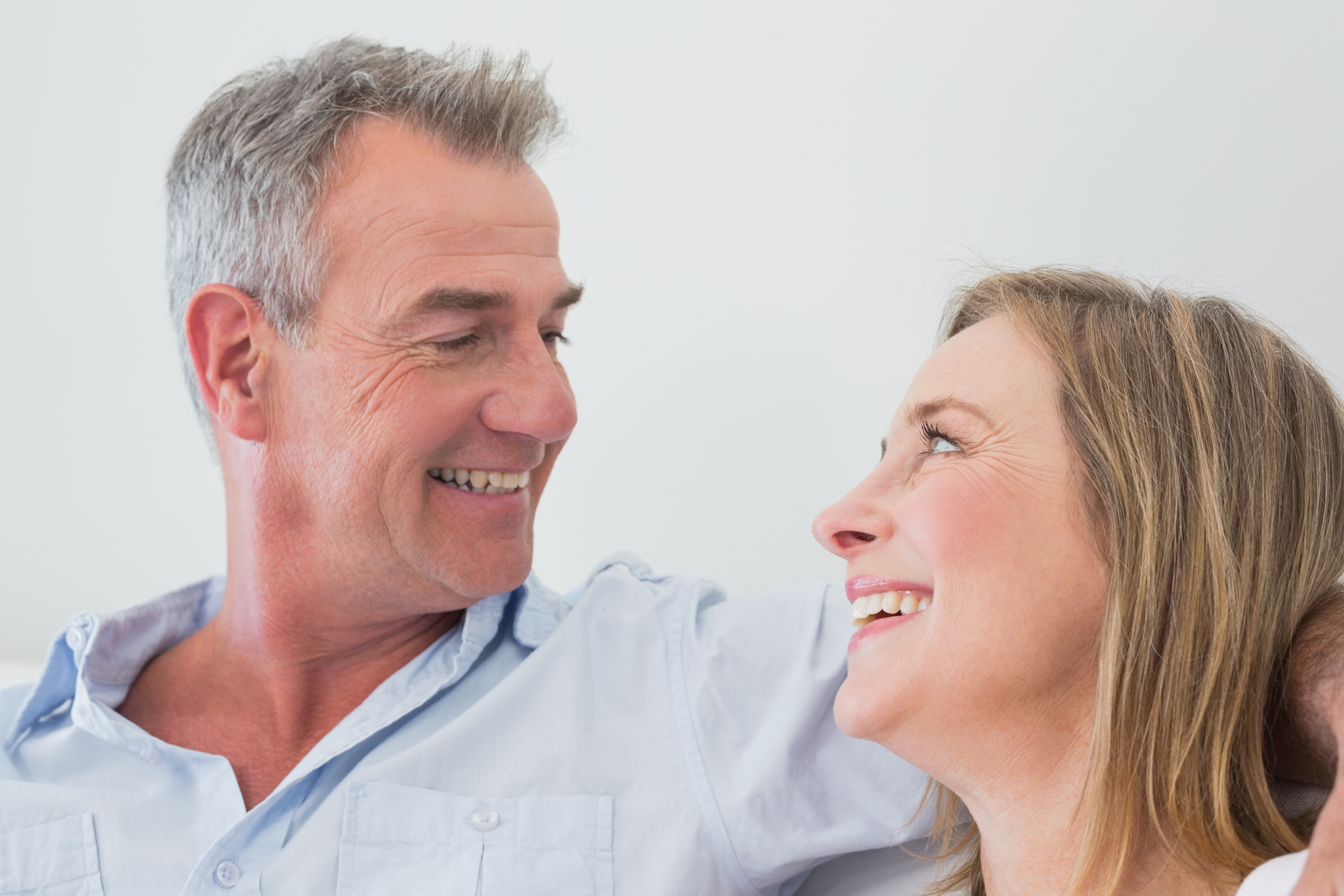 Okay, this is a fairly light post, but hopefully it will provide you a little humor.
The other night my husband and I were having some Chinese food with some family members. As we were opening our fortune cookies, I taught them the fun trick of putting the words "in bed" on the end of whatever the fortune says.
So my beloved's fortune read like this…
A brave man is the one that is not afraid to admit his mistake in bed.
We all laughed!
Interestingly, nearly every time you put "in bed" on the end of the fortune, it becomes quite comical. Sometimes it may be eerily on point. And sure, there will be moments it will be kind of sad. Mostly it will be funny, though!
So have a good laugh the next time you eat Chinese food and add "in bed" to the end of your fortune.  If you're feeling particularly playful and frisky, you'll save your fortune and secretly place it with a little love note in a place where only your spouse can find it. Might be the start to some incredible foreplay!
If you had never heard of this fortune cookie trick, I suspect I have now ruined fortune cookies for you. Or I have made them wildly and sexually fun!
For more reading, cruise through my list of past posts. as well as my page with a bunch of posts on orgasm.
And I have a 5 video series available on building better sex in your marriage. Great way to invest in your marriage!  You can find out all about it at this link:  Better Sex in Your Christian Marriage.
Copyright 2020, Julie Sibert. Intimacy in Marriage Blog. Links may be monetized.
Never want to miss one of my posts?  Subscribe via email on this page.  And be sure to join my more than 10,000 followers on my Facebook page and 11,000 followers on Twitter.