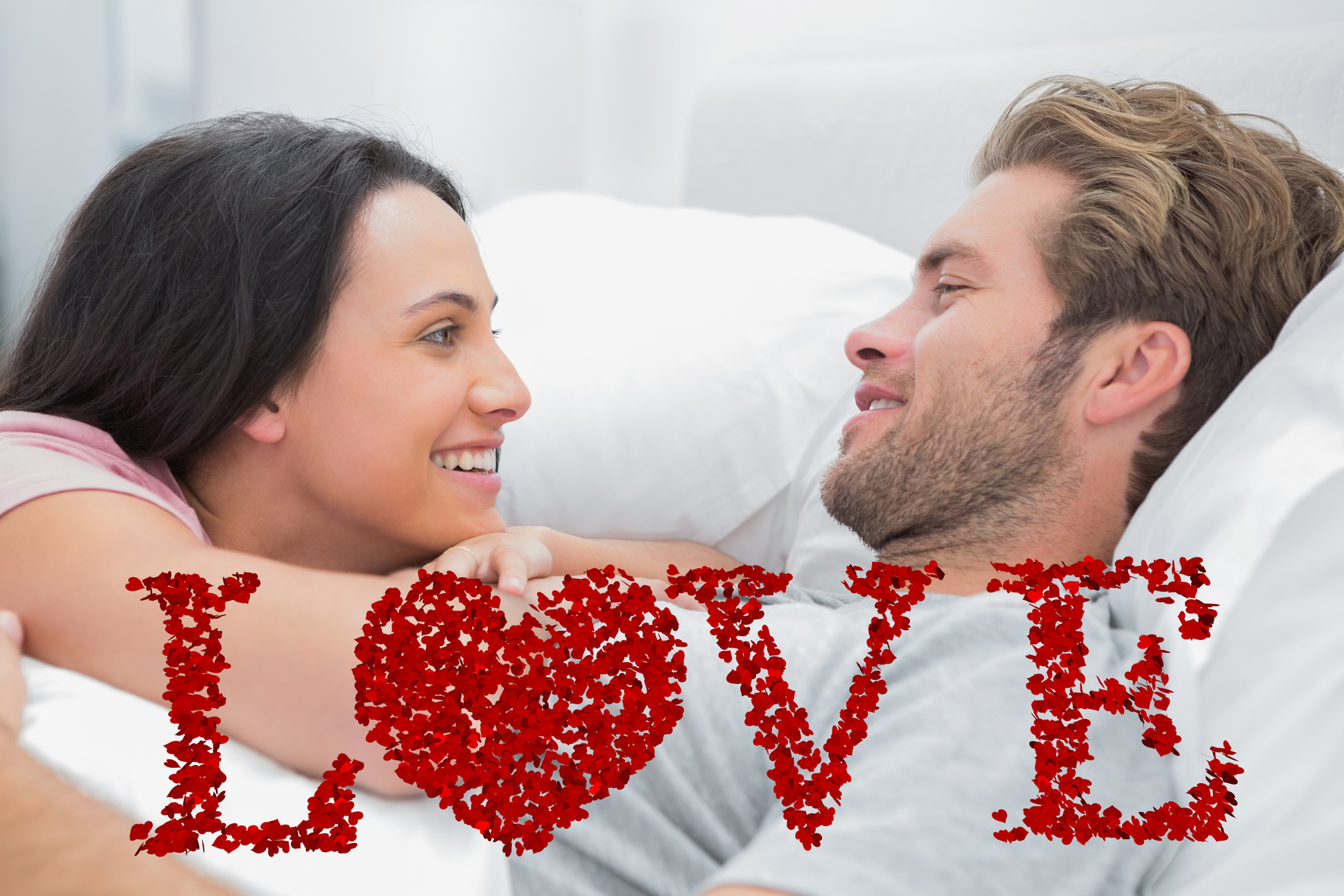 Hello my fabulous readers!  Happy Valentine's Day!
In honor of the day, I want to share with you a guest post I wrote for fellow sex champion Shannon Ethridge. You can check it out at the below link:
The Sexiest Thing You Can Do This Valentine's Day
This morning I sent my husband a link to a lingerie site I trust so he could pick out a sexy negligee for me that we can both enjoy!
Why don't you check out the site to see what would be a wise investment in nurtured sexual intimacy in your marriage? Maybe pick something out together?!
They are running a sale through today of 25% off lingerie and boxes. Woohoo!! Just click on the below image, which takes you to my affiliate link.
I just love this place!
I also wanted to share with you a link to my friend Bonny's post Valentine's Day Romance for the Romantically Mismatched Marriage.  Great post and lots of links in it too!
My prayer for you is that as a couple, you will get some time together today or over the weekend to express your love for each other.  Any day is a wonderful day to do that, so look at today as one more opportunity to lavish love and passion on the person you married!
For more reading, cruise through my list of past posts. as well as my page with a bunch of posts on orgasm.
Copyright 2019, Julie Sibert. Intimacy in Marriage Blog. Links may be monetized.
Never want to miss one of my posts?  Subscribe via email on this page.  And be sure to join my more than 10,000 followers on my Facebook page and 11,000 followers on Twitter.