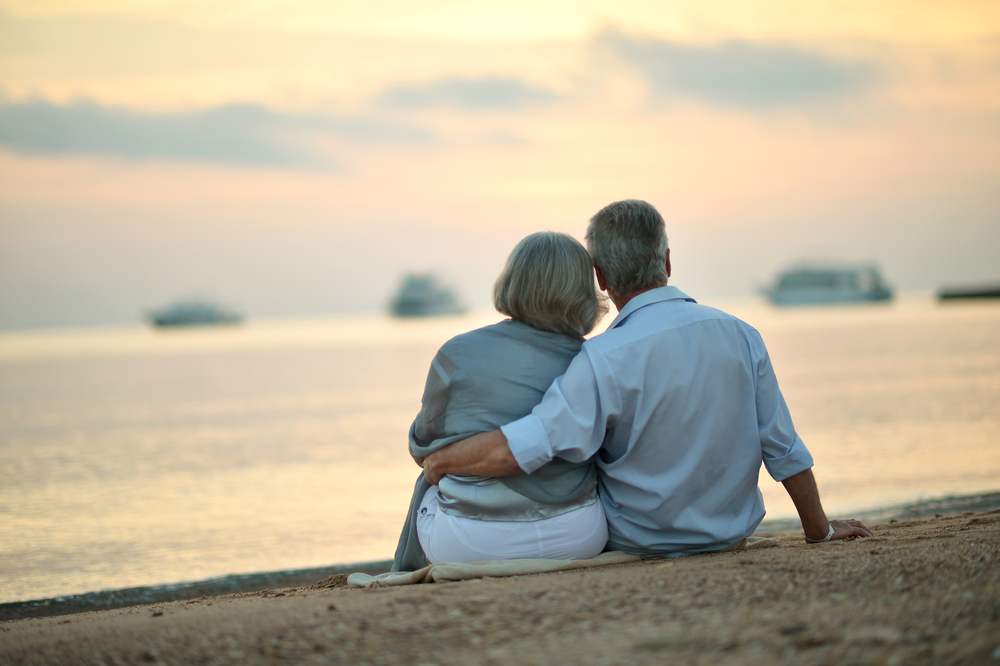 As a Christian who speaks and writes about sex, I get my fair share of discouraging emails and comments from people who have given up hope on sexual intimacy becoming healthier in their marriage.
That's why it is so encouraging when I receive uplifting stories from readers, like the woman who sent me the below email:
So grateful to read your material. My husband and I have been married nearly 50 years, and we enjoy improving our intimacy even now.  I'm 66 and he is 67.
We have faced the many challenges of aging now, including working through menopause 25 years ago for me and the onset of ED more than 10 years ago for him. The fact that we have faced these challenges and sought practical answers has helped us continue to have a deep emotional, physical and spiritual connection.
Our hope and prayer is that our grandchildren and great-grandchildren see a model of what marriage is supposed to look like. We feel like marriage is an endangered species in our day and age, as we are the one and only marriage in our circle of friends that has lasted.  I'm truly grateful for the Lord's faithfulness in preparing and gifting me with a great man to share my life with. 
Thank you again for helping couples keep the spark alive and putting marital oneness out in front.
I am so glad she took the time to write to me! It made my day more than I can say.
I hope her story resonates with some of you. We need more intimacy champions like this reader and her husband — more people who are willing to not give up and to work through the roadblocks to get to a stronger healthier marriage.
For more reading, cruise through my list of past posts, as well as my page with a bunch of posts on orgasm.
Copyright 2019, Julie Sibert. Intimacy in Marriage Blog. Links may be monetized.
Never want to miss one of my posts?  Subscribe via email on this page.  And be sure to join my more than 10,000 followers on my Facebook page and 11,000 followers on Twitter.