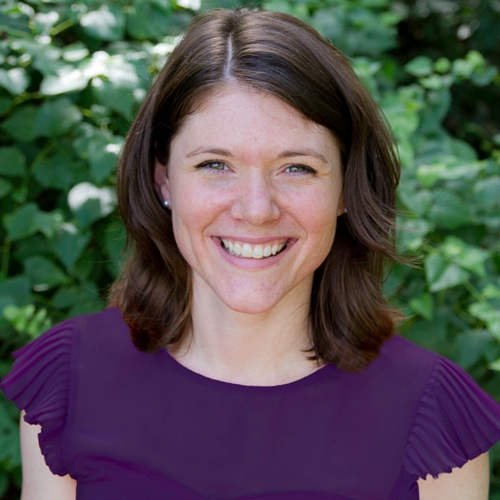 Years ago I connected with Cassie Celestain of True Agape, and I have been encouraged by her heart for marriage ever since.
Cassie juggles life with her husband Ryan and their scrumptiously adorable young daughters and still has time to turn out great writing and resources on her blog.
If you are a runner, you will particularly like their "how we met" story, as well as their running-themed wedding.
Below are Cassie's answers to a few questions I've been asking my fellow bloggers, all in the an effort to make you aware of more Christian resources.
1. Why did you start writing/speaking about sexual intimacy in marriage?
True Agape started out as a blog just documenting things my husband and I were learning as newlyweds. As I learned more about marriage and started talking to other wives, I started seeing trending topics that wives struggled with.
When ladies shared their struggles with me, I saw how it often related back to not being aware of or practicing The Five Love Languages. As I continued to dig deeper on the topic of Love Languages, I started understanding the real struggle was with the Love Language of Physical Touch — how did Physical Touch relate to intimacy and how they were different.
2. What do you hope readers/listeners gain from visiting your site?
When readers come to True Agape I want them to feel supported in creating unconditional love for themselves, their marriages and their families. I strive to do this by providing practical tips and ideas that empower and inspire you to truly love yourself and others – from date ideas, communication techniques and gifts for him to family activities, health tips and taking care of yourself!
Favorite Post: 4 Creative Ways to Make the Most of the Physical Touch Language (From a Girl Who Knows)
Thank you, Cassie! Keep adding your voice and heart to this much-needed conversation on sex in marriage.
Copyright 2018, Julie Sibert. Intimacy in Marriage Blog. Links may be monetized.
Never want to miss one of my posts?  Subscribe via email on this page.  And be sure to join my more than 9,000 followers on my Facebook page and 10,000 followers on Twitter.