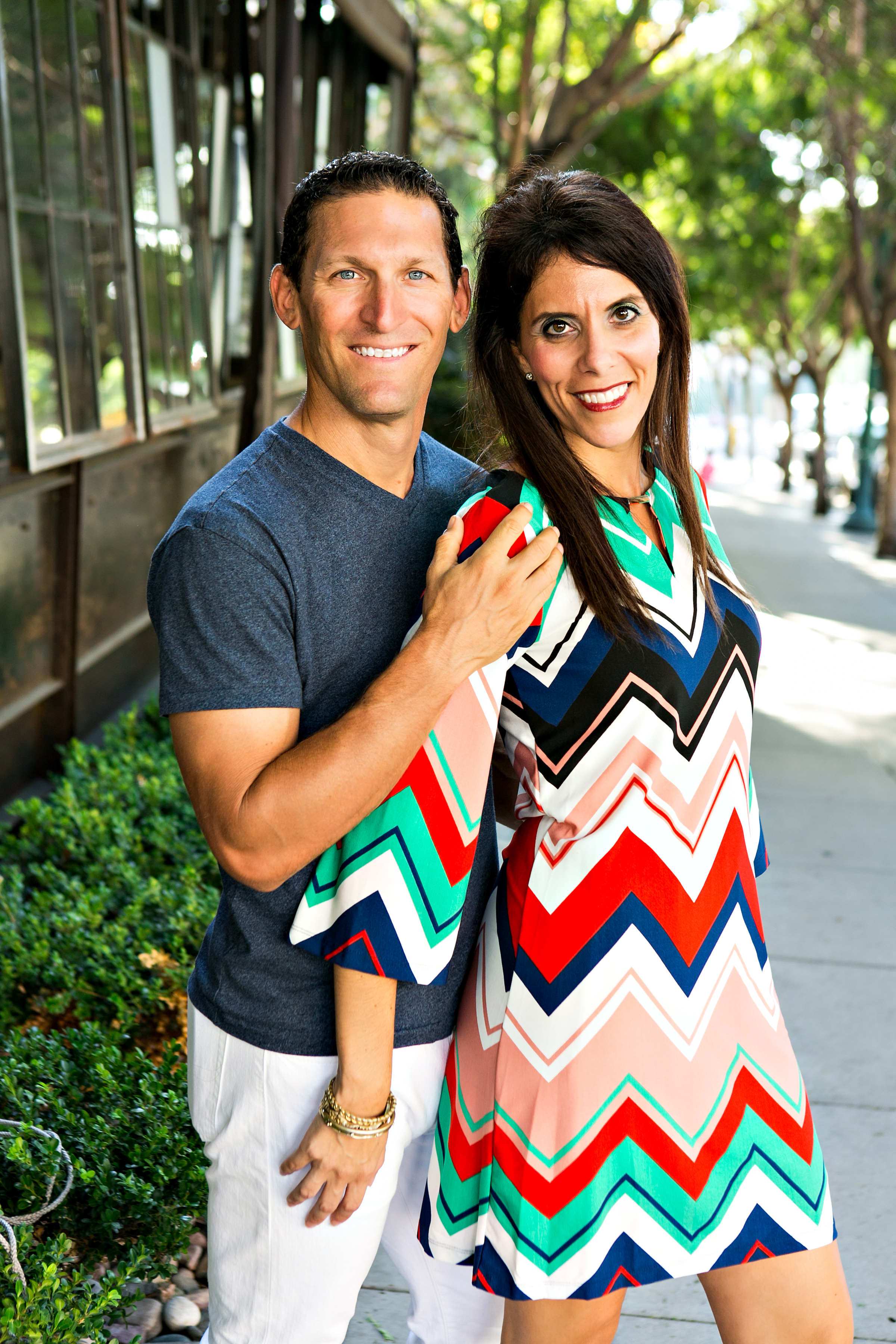 Tony and Alisa DiLorenzo were some of the first bloggers I connected with when I began blogging on sex.
Like many couples drawn to this arena of marriage blogging, they wanted to use their own experience of overcoming struggles in their relationship to speak encouragement to others.
I've been highlighting marriage blogs in the hopes that you will discover there are countless resources available.
Seriously. So many resources! In that regard, the DiLorenzos definitely deliver!
Tony and Alisa have huge hearts for marriage and have dedicated a tremendous amount of their time to helping other couples in their marriages.
Below are Tony and Alisa's answers to a couple of questions I've been asking my fellow bloggers.
1. Why did you start writing/speaking about sexual intimacy in marriage?
Our story isn't one for the history books, but it has brought us to this place of knowing and sharing. Relationships evolve and ours is no exception.
As a result of this journey, we created ONE Extraordinary Marriage to educate, entertain, encourage and inspire you to have mind-blowing intimacy and deep-level connection in your marriage.
2. What do you hope readers/listeners gain from visiting your site?
Whether you listen to our podcast, read our articles or connect with us through social media, we hope that ONE Extraordinary Marriage enhances your marriage and gives you the tools to make your marriage the absolute best it can be.
Favorite Podcast: 60 Days of Sex
Favorite Article: 11 Must Have Items You Need in Your Bedroom
And don't miss the variety of resources they have available at this link.
Thank you, Tony and Alisa, for being so genuine and for helping couples enrich their marriages and enjoy better sexual intimacy! You are making a difference!
Copyright 2018, Julie Sibert. Intimacy in Marriage Blog. Links may be monetized.
Never want to miss one of my posts?  Subscribe via email on this page.  And be sure to join my more than 9,000 followers on my Facebook page and 10,000 followers on Twitter.