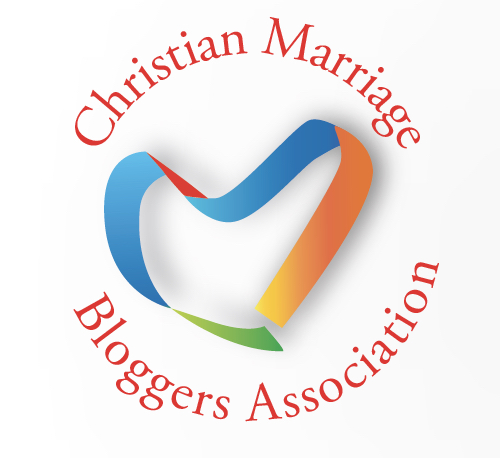 Recently I asked fellow bloggers in the Christian Marriage Bloggers Association to share with me links to their favorite posts from 2017.
The Christian Marriage Bloggers Association is simply a community of people with a heart for encouraging marriages through blogs.
We come from various backgrounds and experiences and perspectives.  We don't always agree, but we do seek to honor the Lord Jesus Christ in the ways we speak into marriages.
The links from those who responded to my request are below. Within these posts may be just the words or insights you need to hear.  Glean what applies to your situation and continue to seek ways to grow!
And don't forget to follow CMBA on Facebook and Twitter.
How to Have the Sex Talk With Your Spouse by Dr. Jessica McCleese
One Reason to Make Love More Often by Scott Means
When to Hold On and When to Let Go by Jack and Janet Surrett
Remember Whose Daughter You Are by Chris Taylor
Thoughts of a Depressed Pastor: 4 Steps to Escaping Depression by Pastor Dave Barringer
From a Porn Scene Mentality to Intimacy with Your Wife by Stu Tutt
Be the Voice by The Curmudgeonly Librarian
A Letter to the Low Drive Husband by J. Parker
On "Pigs," Good Men, and the Difference by J. Parker
How Did You and Your Spouse Meet? Here's My Story by J. Parker
Barriers to Having Great Sex by Ruth Buezis
The Power of Righteous Anger by Ruth Buezis
Do We Want to Know, Even About Pornography? by Ruth Buezis
25 Reasons God Made Sex Really Good by Bonny Logsdon Burns
Revisiting the Most Beautiful Woman ("The Mental Scorecard Explained" by Jason Graves
Roles of Biblical Manhood: The Provider by Daren Dilts
Here's to stronger marriages in 2018!
Copyright 2018, Julie Sibert. Intimacy in Marriage Blog. Links may be monetized.
Never want to miss one of my posts?  Subscribe via email on this page.  And be sure to join my more than 9,000 followers on my Facebook page and 10,000 followers on Twitter.