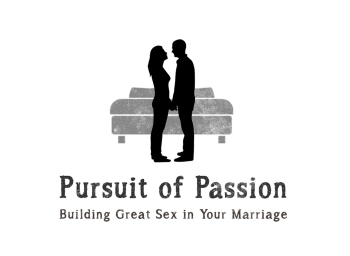 A few years ago, my friend Kristen and I started to brainstorm dream about an annual event in Omaha, Nebraska, for engaged and recently-married Christian women to help them get their marriages off to a fabulous start SEXUALLY!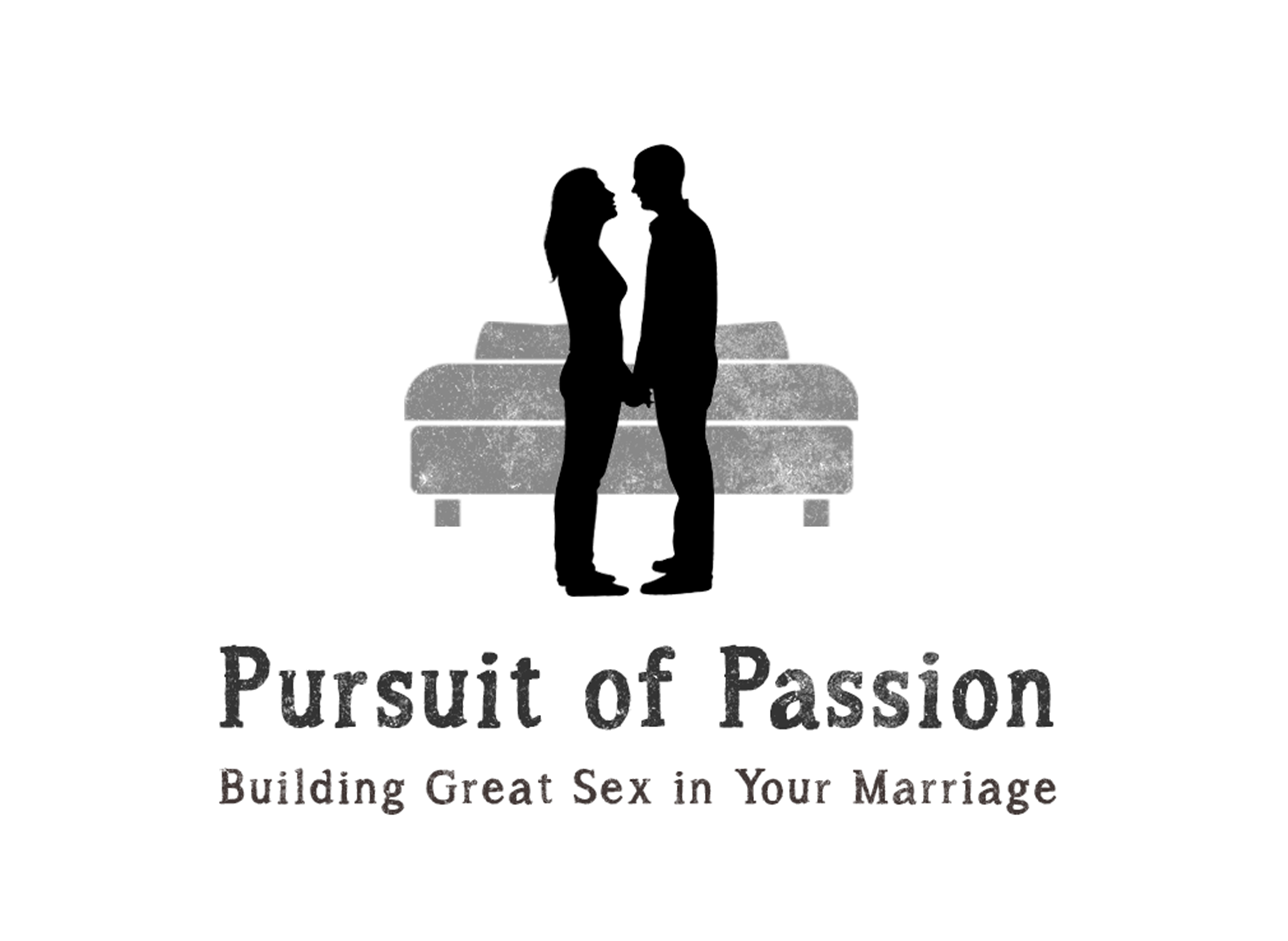 For various reasons, we didn't feel the timing was right back then. But guess what?!
The timing is right now, because God's timing is always right.
If you are an engaged or recently-married woman in the Omaha, Nebraska, area (or you know of women who are engaged or recently married), check out this upcoming event:
I could give you all the details here, but you could find out more, including registration information, by going to our secure website Pursuit Of Passion Event!
EARLY BIRD SPECIAL:  Register by Feb. 8 and be entered into a drawing for a $50 Granite City gift card!
And if you want to hear me and my friend Kristen talking more about it, check out the below video:
PLEASE share this blog post and the website with women, ministry leaders and others in the Omaha area!  Marriages will be better for it!
Copyright 2015, Julie Sibert. Intimacy in Marriage Blog. Links may be monetized.