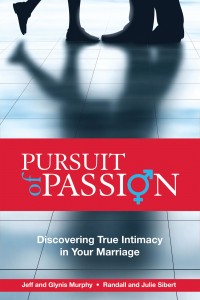 Still looking for a gift idea for a married couple?
Or maybe you know someone who just got engaged?
Consider giving them the eBook I co-authored, Pursuit of Passion: Discovering True Intimacy in Your Marriage.
You can buy it for anyone who has an email address.
The recipient will be able to read the book on a FREE Kindle reading app or a Kindle device. (You do not need a Kindle device to send or receive Kindle books as gifts.)
Here's how you do it through your Amazon account:
1) Go to http://amazon.com/dp/B00GPCKZG6

2) Click the "Give as a Gift" button on the right side of the order page.
3) Enter the e-mail address of your gift recipient and the date you want the book delivered.
4) Enter an optional message for the gift recipient(s).
5) Click the "Place your order" button and finish your gift purchase.
6) Pray for the recipients…that the Lord would use this eBook to impact their marriage greatly!
If you want to read more about the book, I wrote a post about it here!