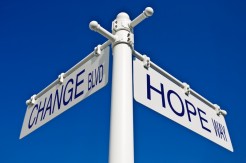 A Christian radio program out of London recently interviewed me about sexual intimacy in marriage.
A big shout out to the host Patricia, as I was humbly privileged to be on the show.  (I just love the British accent!)
If you missed the program, you can listen to a replay at the below link.
Push the green PLAY button and then slide the smaller button to the time 37:00 in the program.   I am on for about the last 25 minutes.
Some suggestions on using the replay…
Use it as a conversation starter with your spouse
Share it with your pastors/church leaders as a suggestion for bringing in me or someone else to speak on the topic
Listen with the goal of then digging into what God's Word says about sex
Share it with a friend who you know is struggling with sex in their marriage
At any rate, I welcome your feedback, so feel free to comment after you listen.  Here's the link:
Copyright 2013, Julie Sibert. Intimacy in Marriage Blog.